Motorola Solutions launched the Safe Schools program last April 29, 2020, Wednesday. The program leverages data analytics and security via its artificial intelligence (AI)-enhanced platform. According to Motorola, the new program uses video, data, voice, and analytics technology to keep schools safe.
Safe Schools is an end-to-end solution that uses the aforementioned technologies to boost campus security and center on the student's welfare.
The Safe Schools initiative is reportedly aimed to help educational institutions to provide a more secure environment for students by giving teachers and administrators access to control buildings and on-goings within the area.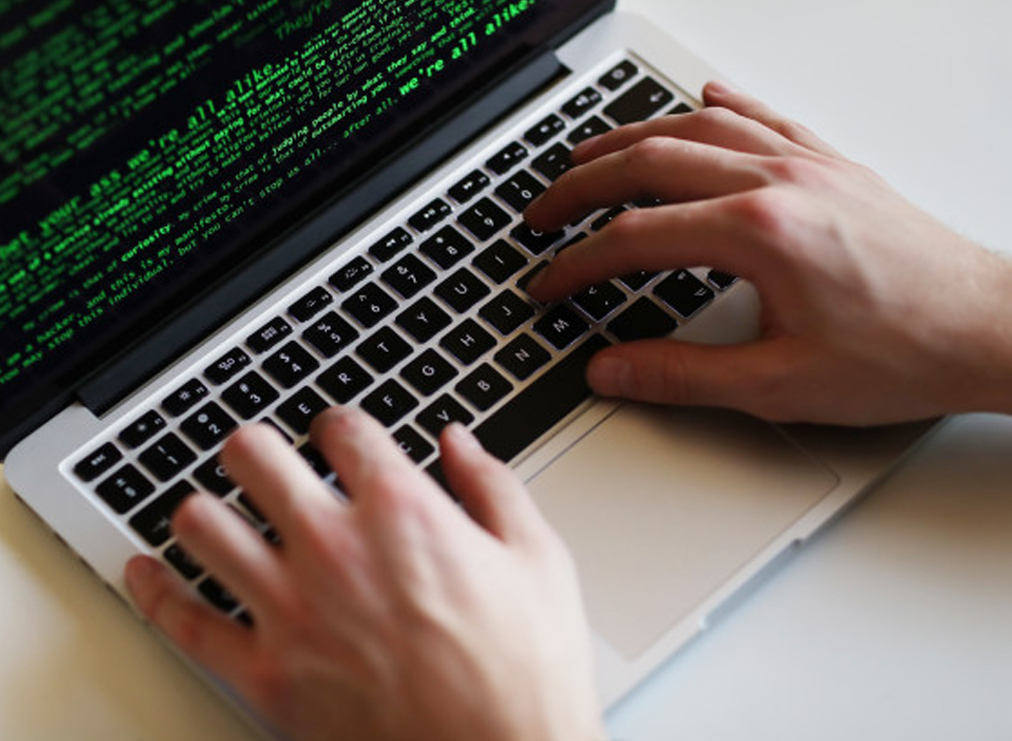 Moreover, the initiative also empowers teachers and administrators to directly contact and communicate with local law enforcement agencies, notes The Journal.
In a statement, Motorola senior vice president for global enterprise and channels John Zidar said, "Safe Schools is designed to help schools be more proactive in their safety planning and provide visibility into otherwise unknown threats, helping to ensure that students are safe and personnel can focus on the job at hand."
Through these technologies, license plate recognition, enhanced access control, as well as anonymous tip submissions are made possible. In the same way, Motorola emphasizes that "powerful video analytics connect the dots in your data to identify suspicious activities and search video footage."
Apart from these technologies, the platform also relies on two-way radios as a primary tool for communication, together with LTE-powered devices and video security. It also has the capacity to respond to alerts in real-time by giving users access to share notifications and prompt live video feeds.
The Motorola Solutions' technologies included in this platform are their Avigilon cameras, license plate readers, and Spillman incident management and dispatch technologies. Meanwhile, the CommandCentral Aware technology allows schools to maximize their funding, notes Urgent Communications.
Urgent Communications also reveals that one of the newer features of the platform is Radio Alert. This feature allows sensors to detect issues, such as opened doors during school hours, and alerts authorities near the area to gauge the situation and administer corresponding necessary actions.
Educational institutions that currently employ this Motorola-led technology are two Perry Township campuses located in suburban Indianapolis.
In a statement, Perry Township Schools associate superintendent Chris Sampson said the program "gives us the ability to monitor all areas of our campus in real-time, assess potential situations and respond to alerts in just a few minutes."
Sampson and his team are also thankful that the "Motorola Solutions' state-of-the-art technology can help create a safer environment for [their] students, teachers and community members as we look forward to having our students back with us."