Mozilla is not happy that Microsoft is working on a new version of Edge that will be based on the open-source Chromium project that was once started by Google. The developers of Firefox argue that by adopting Chromium, "Microsoft hands over control of even more of online life to Google".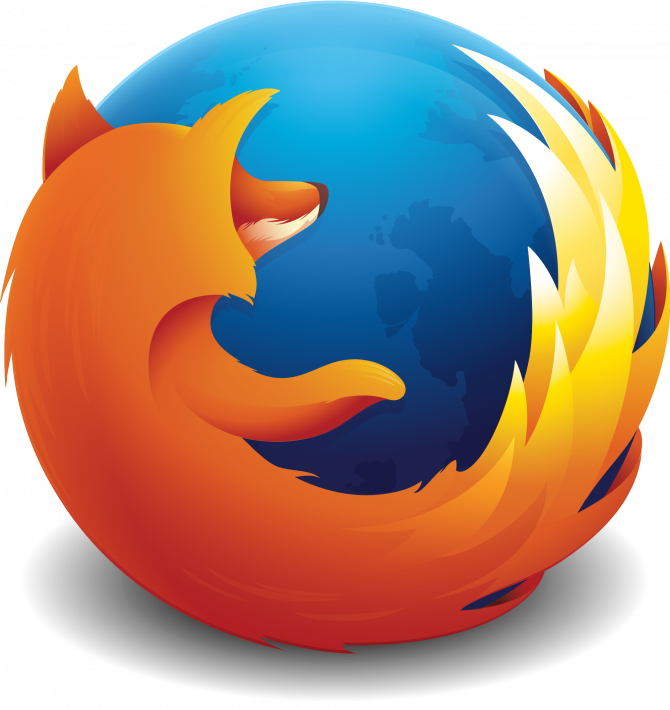 After rumors earlier this week, Microsoft officially confirmed in a blog on its website that it would base its Edge browser on Chromium. Currently, the desktop version of Edge uses the EdgeHTML render engine and the Android version is already based on Chromium.
By switching to Chromium, Microsoft will make Edge run on all supported Windows versions (Windows 7, Windows 8.1 and Windows 10) and even on macOS. Microsoft claims it makes the change to  ensure better "web compatibility" and "less fragmentation of the web".
Mozilla argues that by switching to Chromium, Google will gain even more control over the web and potentially make it harder for Firefox. Mozilla's CEO, Chris Beard writes, "will Microsoft's decision make it harder for Firefox to prosper? It could. Making Google more powerful is risky on many fronts."
Beard fears that Google will soon have a monopoly on the internet. He writes about that, "If one product like Chromium has enough market share, then it becomes easier for web developers and businesses to decide not to worry if their services and sites work with anything other than Chromium. That's what happened when Microsoft had a monopoly on browsers in the early 2000s before Firefox was released. And it could happen again."
Beard also writes he understands that from Microsoft's business point of view it's no longer profitable to fight Google, but stresses how important it is that not a single company has control over the internet. He writes, "from a social, civic and individual empowerment perspective ceding control of fundamental online infrastructure to a single company is terrible. This is why Mozilla exists. We compete with Google not because it's a good business opportunity. We compete with Google because the health of the internet and online life depend on competition and choice."
Therefore, Beard calls for users that care about the web to try Firefox again for at least a week. Especially users who haven't used the browser the last two years should notice it's "radically better". He concludes his call for a more diverse web with, "your use helps web developers and businesses think beyond Chrome. And this helps Firefox and Mozilla make overall life on the internet better — more choice, more security options, more competition."