Mozilla Firefox is conducting a study to determine how users react to replacing the default search engine in Firefox from Google to Microsoft Bing.
Mozilla Firefox, similar to other browsers, sets a default search engine when users click the address bar to make searches. For instance, Chrome, Firefox, and Brave browsers use Google as the default search engine, while Microsoft Edge uses Bing as the default search engine.
Firefox supports Google search due to a reported agreement of Mozilla with Google. The deal states that Google would annually pay around $400 to $450 million until 2023 for Mozilla to utilize Google as its default search engine.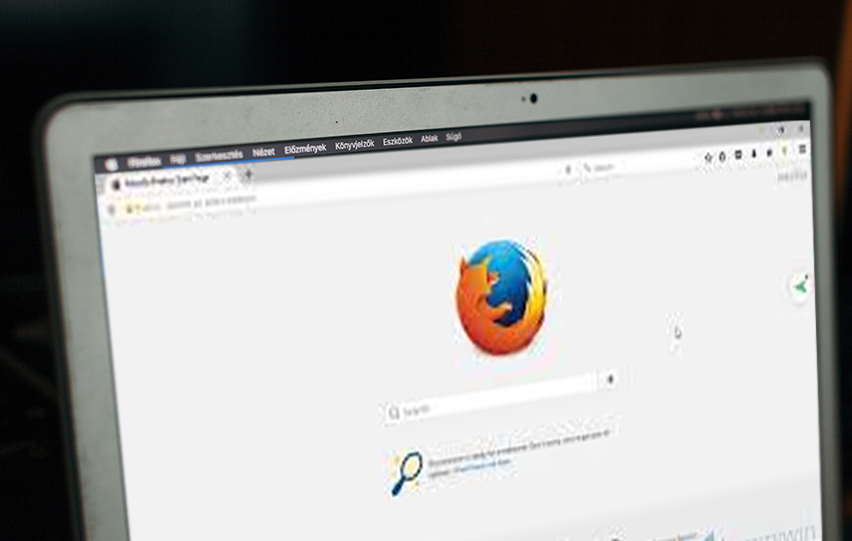 Given that the agreement with Google is Mozilla's greatest source of revenue, it is quite intriguing to learn that the company began testing with Bing as the default search engine for a limited group of users.
According to a report, starting September 6th, 2021, a new SUMO study will have 1% of all desktop users with Firefox browsers try Bing as their default search engine. The Mozilla support project powered by community is known as SUMO which is short for support.mozilla.org.
As per the description of the SUMO study, it will run through early 2022, with a projected completion date of the end of January. Users of Firefox browsers who want to change their default search engine can do so by following the instructions on the Mozilla Support page.
Mozilla has already said that it plans to develop other sources of revenue. For example, the company makes products such as VPN. But, the company parting with Google would be a major move.
Considering the profitable agreement Mozilla has with Google, which has generally offered for over 75% of its yearly revenue, the news that Mozilla is exploring a move to Microsoft Bing is unexpected.
Mozilla may be considering a deal with Microsoft rather than Google, as the existing Google contract expires in a year and three months.
Statcounter's most recent data states that Google is the top search engine, with a market share of 92.03%. However, Microsoft Bing takes only 2.48% of search requests and has struggled to significantly increase its standing in past few years.
The scale of Google's lead does have a lot to do with its financial deals with browser providers. Many people still prefer Google search because of the high-quality results. Users will most likely continue to use their preferred search engine.