Intergovernmental alliance National Atlantic Treaty Organization (NATO) has announced its plan to invest in emerging and disruptive technology (EDT), reported C4ISRNET. The member nations agreed to start with artificial intelligence with plans to release strategies by summer.
The alliance has been publicizing its intention to target EDTs over the past years. With this announcement, the alliance will be taking its first step toward achieving this goal.
NATO has identified seven science and technology fields of interest. The NATO organization and the 30 member nations supported this plan and recommended a strategy for pursuing this goal. The organization will be creating relationships with innovation centers and funding systems.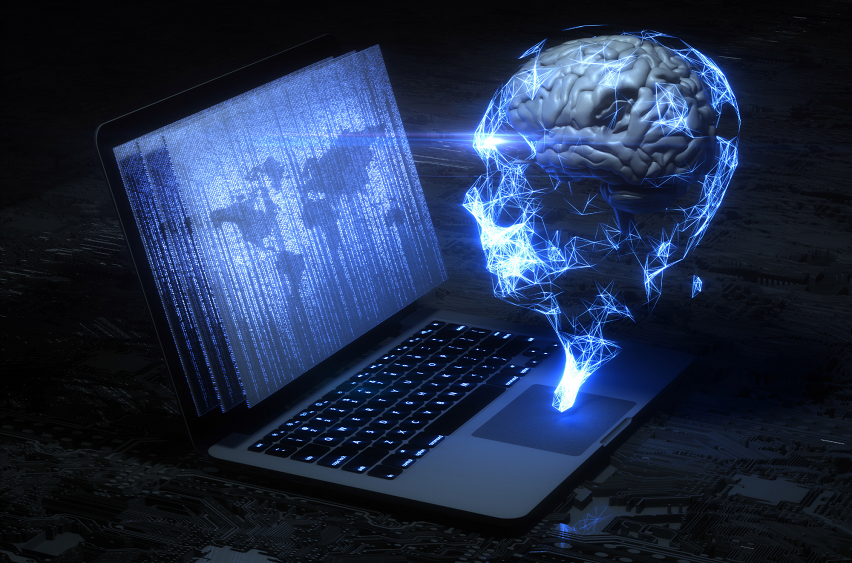 The alliance also seeks to coordinate investments and protect them from external influences and export-related problems.
NATO assistant secretary-general for emerging security challenges David van Weel said that the alliance will be focusing on artificial intelligence and data computing in the near future.
van Weel is optimistic about NATO's entry into the AI and data policy space. The alliance is expected to have interoperability and technology standards for all of its EDT pursuits. He also projects NATO to have a framework for the responsible use of such technologies.
According to van Weel, "It's basically enabling the organization to then be able to start incorporating AI into military requirements for NATO itself, but also for our allies. Data and AI are the first [EDTs] that we will pick up with speed and we'll deliver on this year."
The EDT implementation was agreed upon by the member nations during the NATO annual meeting of defense ministers last month. It also followed the EDT road map established during the 2019 alliance summit in London.
The virtual 2021 ministerial was attended by NATO state leaders along with their counterparts in the European Union, Sweden, and Finland.
van Weel added, "One of the big challenges, when we go into this new phase of disruptive technologies, is how do you keep all allies on the same hymn sheet when it comes down to communicating with each other, using the same technology, being interoperable."
Aside from artificial intelligence and data computing, the seven areas of interest include autonomy, quantum-enabled technologies, biotechnology, hypersonic technology, and space.
NATO's report on its EDT plans will be released "as soon as we can" in a "public-friendly version," while the initial report is expected in the summer of 2021.