Netflix subscriptions can no longer be purchased from Apple iTunes. This way, the video streaming service doesn't have to share part of its revenues with Apple. Earlier this year we also reported that many Apple users pay up to 30% more for music streaming services.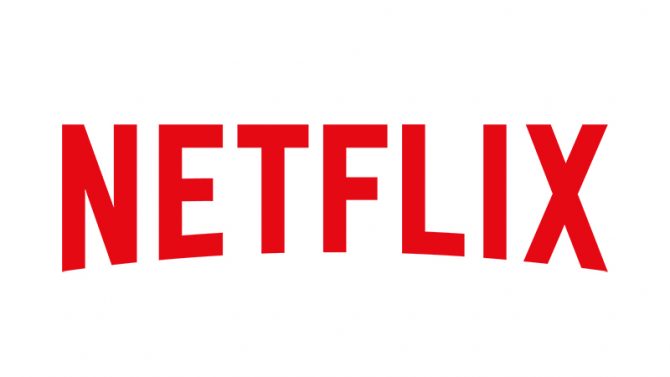 Because Apple takes a 15-30% cut on all subscriptions purchased through iTunes and its App store, some services raise the price with up to 30%. Others don't raise their price but take their loss to remain competitive with other services. Google also takes similar cuts for apps and subscriptions sold through the Google Play Store.
Users who subscribed to Netflix paid already up to 30% more than users who subscribed to the video streaming service through its own website. Netflix will now no longer offer the possibility to subscribe through iTunes, earlier this year the company already removed the option to subscribe through the Google Play Store.
Netflix users who already have a subscription through iTunes can continue to pay through iTunes, for them nothing changes.
Earlier this year we posted how subscribers of Spotify and Deezer paid up to 30% more when they subscribed through iTunes instead of the website of th music streaming services.