The cybercriminals behind the TeslaCrypt ransomware have released a new version that is impossible to crack by security researchers. TeslaCrypt encrypts files on infected systems and asks a ransom in order to decrypt them.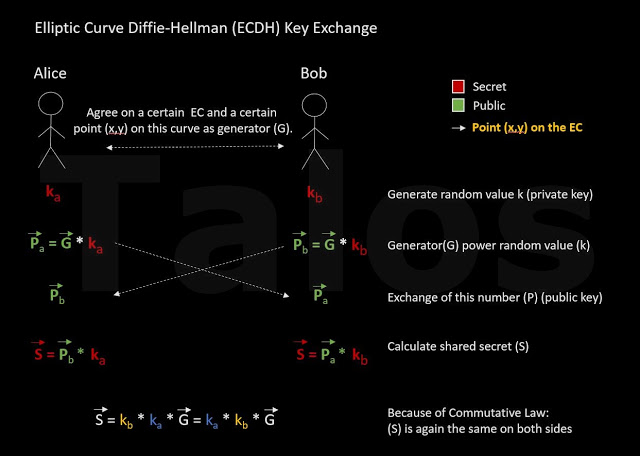 Older versions of the ransomware contained a vulnerability that allowed security experts to decrypt the files of victims without paying.  Cisco's Talos research group found that the latest version, TeslaCrypt 3.0.1, has an improved implementation of a cryptographic algorithm making it impossible to decrypt files.
Previously victims could use tools like Tesla Crack, Tesla Decrypt or Tesla Decoder to get their files decrypted without paying a ransom. These now no longer work.