The Nintendo Switch has released the latest firmware update, version 12.1.0. It includes a minor but helpful improvement to the way updates are performed.
Nintendo is always striving to enhance its systems and services' functionalities to deliver the most convenient and user-friendly experience. In line with this, making Nintendo Switch system updates ready for download online was made.
The new firmware update for the home and hybrid console brings significant system stability benefits, as expected from various system upgrades nowadays. But, it also adds a much-needed boost to the data management package of the system.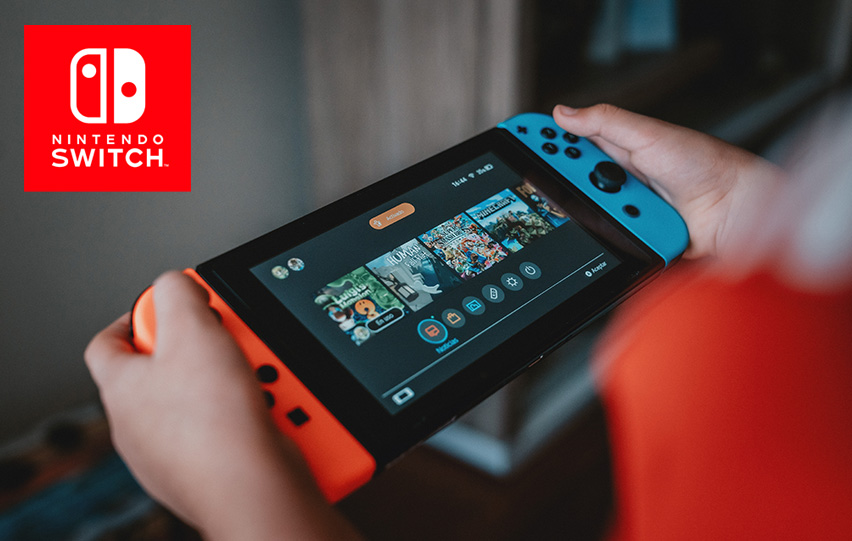 The latest version that Nintendo rolled out has one unique modification in addition to the regular stability enhancements. The following are the update notes:
If there is not enough space remaining on the system memory (internal storage) or microSD card when downloading game software update data, you can now delete old data for that software, enabling you to download the new data.
When deleting the old data, you won't be able to play the game until the new data has finished downloading.
This patch allows users to delete the existing data of the game before downloading the latest version rather than needing to remove games to create space for a new update. It is a small change, but it is useful for users who have filled up the data storage of their Switch.
According to Nintendo, if users are not certain if their devices are currently running the new version, they may check through the System Menu. Then, on the System Settings, they can get the update manually.
After Nintendo has removed firmware due to network connection and download operation issues, this update should bring users much less trouble than the previous one.
After a previous patch, Switch users had trouble downloading games. When users tried downloading updates and games with the version 12.0.3 firmware set on their devices, they were receiving a certain error code.
On the other hand, a new patch for the Joy-Con controller is also included in the latest version. However, there is no update notes have been issued for now.
Besides, in May, there is a report claiming that the manufacturing of the new Nintendo Switch model will start in July, with a market release in September. In relation to the report, an Amazon entry for a New Nintendo Switch Pro was discovered, although Nintendo has remained quiet about it.