The government of New South Wales has reported that 3 million drivers (53 percent) of all license holders in the state have chosen to use the digital driver's license (DLL).
Introduced in November 2019, the NSW digital driver's license can be accessed via the Service NSW app. The 3 leading suburbs for DDL downloads are Blacktown, Castle Hill, and Kellyville.
The DDL was given a similar legal status as a physical driver's license by the NSW Parliament in September. It is now recognized by police across the Australian states and territories.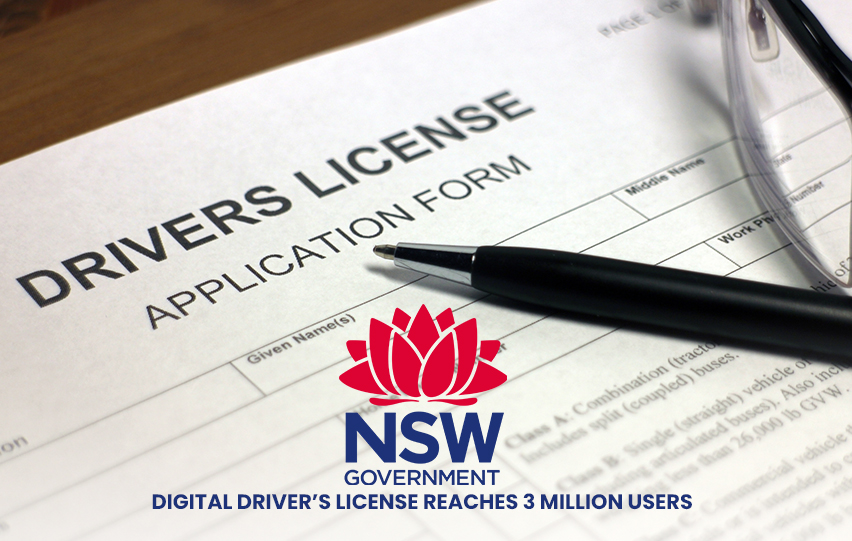 Victor Dominello, Minister for Digital, said "This is great news and a strong indication that customers want to go wallet less. We want to make life easier for customers and technology is part of the solution. The DDL is safe, convenient, and hassle-free."
On the other hand, it is also advised that NSW drivers bring their physical licenses as a backup when they are driving interstate.
More IDs and licenses are being digitized by the state government. For example, digital photo card testing was done in March. While in April, all trade licenses were digitized, starting with the digital white card.
As a result of the successful implementation of DLL, other states around NSW have soon followed the action.
Last year, a cloud storage archive containing more than 100,000 photos was accidentally left exposed, leaking data of many driver's license holders in New South Wales.
A business agency was accountable for the scanned driver's license photos breach, according to Cyber Security NSW. It reported at the time that it was the business agency's duty to conduct an investigation and alert any individuals whose information had been compromised.
Even after the cybersecurity issue, it was announced by the state government that the DDL is "hosted securely on the Service NSW app which locks with a PIN and can be accessed offline".
The NSW state government also added, "It provides additional levels of security and protection against identity fraud, compared to the plastic driver license."
Active Service NSW app users have reached approximately 5 million. Moreover, the app is quickly evolving into a go-to digital wallet to shop. It allows users to access a variety of services such as find offers and discounts and COVIDSafe dine and check-ins quickly and easily.
Service NSW has been a required app for COVIDSafe check-ins and the stimulus voucher redemption at hotels and other sites around the state.