The recent update on Nvidia's vGPU software allows organizations to leverage on virtual reality and collaborate on computer-aided design, all the while working remotely.
Multinational tech company Nvidia unveiled the latest version of the virtual GPU software last June 30, highlighting enhanced capabilities to help the growing number of professionals working at home.
New updates enable IT administrators to remotely leverage on virtual reality and VR applications. According to Nvidia, applications are difficult to virtualize and the vGPU new release will support up to 4K resolutions for a smoother experience.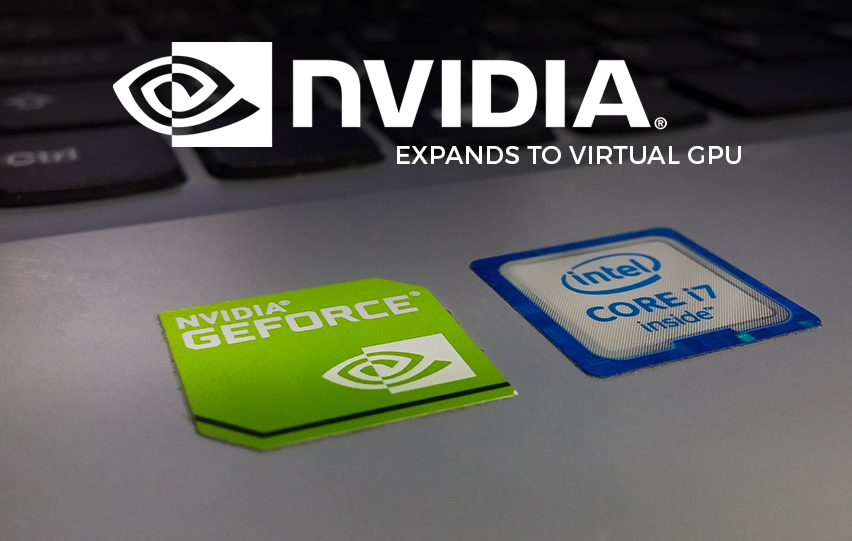 In addition to the VR application support, the new update also adds 120Hz VSync on CloudXR, a streaming platform over Wi-Fi and 5G networks. This will provide greater use of virtual reality in product design, architecture, training, and others.
According to Nvidia, partners like Ericsson and VMware are already utilizing the new software update to build virtual reality applications for 5G networks. This allows easy collaboration, requiring only real-time photorealistic rendering of models.
"We want to make sure customers working from home, who are used to having this amazing collaboration experience, get the same thing at home and can collaborate in real-time," said Nvidia's Anne Hecht.
The Nvidia vGPU software update also improves the experience of the newly released Omniverse AEC Experience, software designed for construction, engineering, and architecture professionals.
Huge Interest in Tech
Prior to the vGPU software update, the company is already looking at the current market trends that indicate people's interest in technology and remote work. Nvidia said this interest came from people who wanted to get up and work wherever they are.
With the pandemic, more people are forced to stay home. Remote work became the norm, and people need a reliable system and storage to accelerate operations and allow virtual collaboration.
The proof-of-concept feature of the vGPU software enables full deployment of virtual reality to help manufacturing, auto sectors, and other industries to work seamlessly. More than the software, the company also accelerates data storage of all-flash systems on DGX A100 cluster.
Nvidia said they are working to optimize DGX systems to maximize data acceleration and allow massive computing capabilities. This will help the new vGPU update, backing the powerful Selene supercomputer.
The company's lineup of data solutions for enterprise customers helps to streamline the deployment, management, and growth of companies. These are all useful for effective storage and data management for remote work conditions.