Twitter-alternative platform Parler was recently banned by Amazon Web Services (AWS) in light of the recent attack on the United States Capitol, reported the New York Times. However, there are claims that publicly available data from the site has been scrapped before it went dark.
Amazon issued a warning to the service due to "a steady increase in violent content." While the social media platform has been taken offline, the web service provider assured that Parler's data will be preserved to allow migration to a new service.
The ban prompted the company to take legal action with claims of Amazon violating antitrust laws. The lawsuit also seeks a temporary restraining order issued to Amazon to prevent it from providing cloud computing services.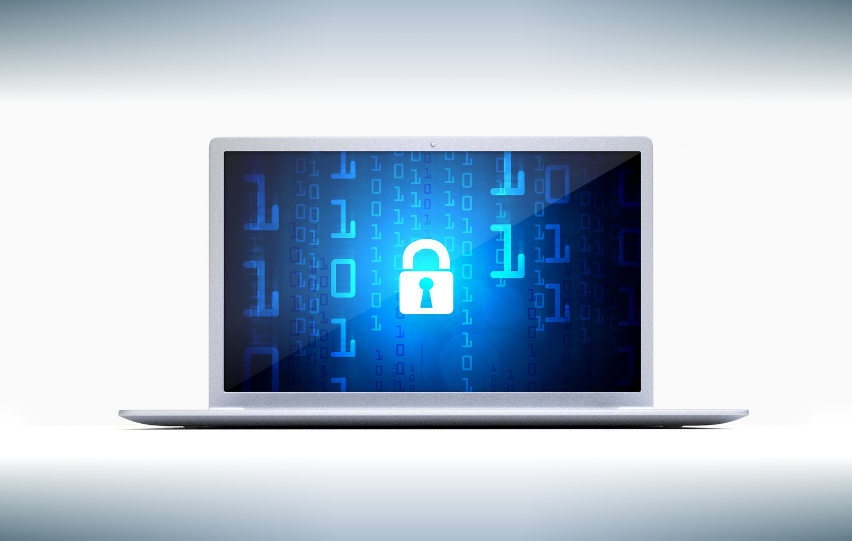 Parler, which has been the refuge of supporters of President Donald Trump and conservatives, took to the Twitter-alternative since the election and especially after Twitter and Facebook banned Trump from their platforms after the riot.
Apple's App Store and Google's Play Store have also banned the platform. Users who have already downloaded the application can still access it. Other methods to download and install the app also exist. Regardless, it needs AWS to work.
Scraped Data
Prior to the ban, however, tech experts and enthusiasts worked to gather publicly available information to help identify individuals who organized and took part in the Capitol riots.
Gizmodo reported that a Twitter user with the handle @donk_enby started gathering such info on the day of the riot. According to the user, the data is a source of "very incriminating" evidence.
The Atlantic Council's Digital Forensic Research Lab said that "Parler is one of the several apps used by the insurrections to coordinate their breach of the Capitol, in a plan to overturn the 2020 elections result and keep Donald Trump in power," as per Gizmodo.
The Twitter user seeks to create a long-lasting and publicly accessible record through the project, which gathered posts published on the day of the riot. Gizmodo also noted that around 99% of its content has been scraped by the user.
Moreover, the user has crawled around 1.1 million video URLs. According to her, "There are the original, unprocessed, raw files as uploaded to Parler with all associated metadata." The archive is now 56 terabytes.
User @donk_enby considers herself a hacker as she is "someone with a creative, but skeptical attitude toward technology."