After rolling out cryptocurrency transactions for individuals in the United States last year, financial technology company PayPal is now allowing a similar service to British customers, reported Tech Crunch. It will support the purchase, holding, and selling of Bitcoins, Ethereum, Litecoin, and Bitcoin Cash.
Users in the United Kingdom will be able to make crypto dealings through PayPal by connecting their bank account or debit card. This new feature is accessible through the platform's mobile application or via a web browser.
To purchase cryptocurrencies, users can pick from pre-determined amounts or custom amounts. They will be able to buy as low as £1 and a maximum of £15,000 per purchase. Over a 12-month period, users can buy as much as £35,000. There are transaction fees and conversion fees that come with crypto transactions.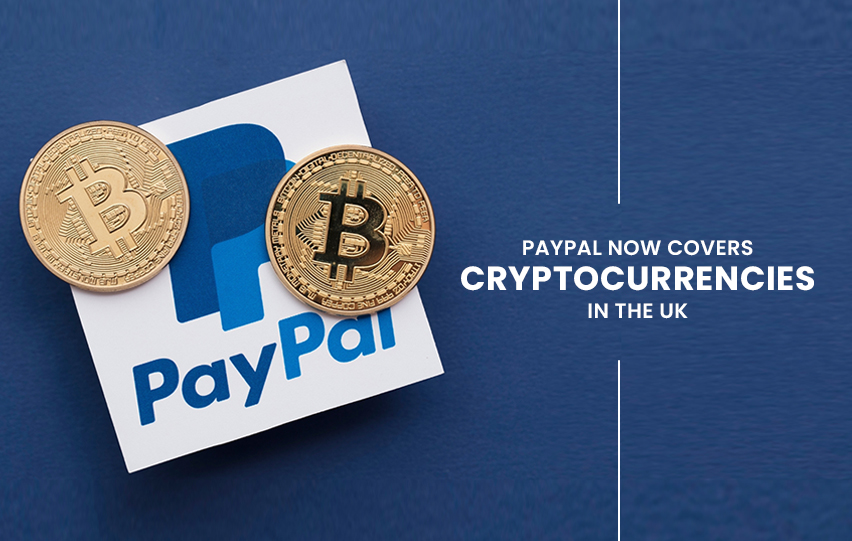 PayPal's support for crypto was made possible thanks to its deal with Paxos Trust Company. US customers have a $100,000 weekly purchase limit. Venmo, a payment platform owned by PayPal, also added cryptocurrency coverage this year.
The move to expand from the US to the UK is a strategic decision for PayPal. The UK is the second-largest market for the fintech service. Moreover, the popularity of cryptocurrencies continues to skyrocket.
Regarding this move, a PayPal spokesperson said, "We think that we're going to be helping the cryptocurrency ecosystem develop further in the UK. In the US, we knew there was high demand for this service. Yet we were surprised to see the level of customer engagement for PayPal's in-app crypto service from day one."
"Since we've launched, we've seen incredible and sustained engagement from our users. Consumers who buy, hold, and sell cryptocurrency on our platform in the US log on at 2x their previous rate," added the spokesperson.
As the first international crypto venture for the company, the service is projected to be successful. PayPal general manager for blockchain, crypto, and digital currencies Jose Fernandez da Ponte commented, "It has been doing really well in the US. We expect it's going to do well in the UK."
Aside from being an attempt to enter the crypto market, the new feature intends to make participating in crypto easy for the average consumer, especially with the popularity and ease of use offered by PayPal.
However, the company is not the first to enter the cryptocurrency scene. British-based Revolut has also released a similar service. Meanwhile, Big companies such as Mastercard, Tesla, and Facebook have been gearing up for crypto.