The illegal movie streaming service Popcorn Time appeared online again today. The developers write in a blogpost that they are no longer actively developing the software powering the service but will only fix bugs and other issues.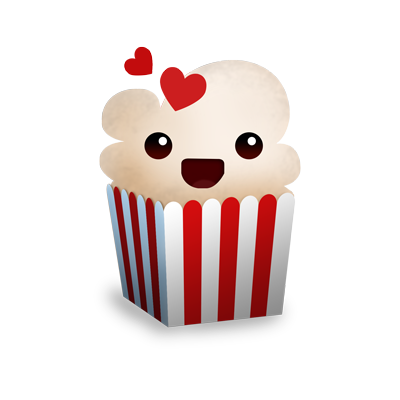 In March 2014 the developers stopped offering the software after legal issues. In October last year, the most famous fork of Popcorn Time went offline. The developers also write about how others continued their work, "We've seem some forks keeping up the good work and others who just wanted to attract users into a trap of adwares & malwares."
They further write that the people behind the software are a 'bunch of geeks from all over the world' and that the majority of the Popcorn Time developers have moved on to Butter. This is a new open source project based on Popcorn Time but with less legal implications.
Although Popcorn Time is back, they've changed domains. They're now using a .sh domain, which belong to the Island of St. Helena. This is a small Island in the Atlantic Ocean, part of the British Overseas Territory with a population of about 4,000.