Revery is working on a solution that uses AI and computer vision to improve the virtual dressing room experience. The startup team, which includes graduate students Kedan Li, Min Jin Chong, and Jeffrey Zhang, is led by David Forsyth of the University of Illinois Center for Computer Science.
They are developing what they claim is the first technology that uses catalog photos to process more than 1 million clothes every week. Earlier iterations of this tool for virtual dressing rooms have struggled, according to Li.
Revery uses computer vision and deep learning to improve the drape of the clothes. The tool also allows customers to change their clothing model's postures, skin tone, and hairstyles, to appear similar to them.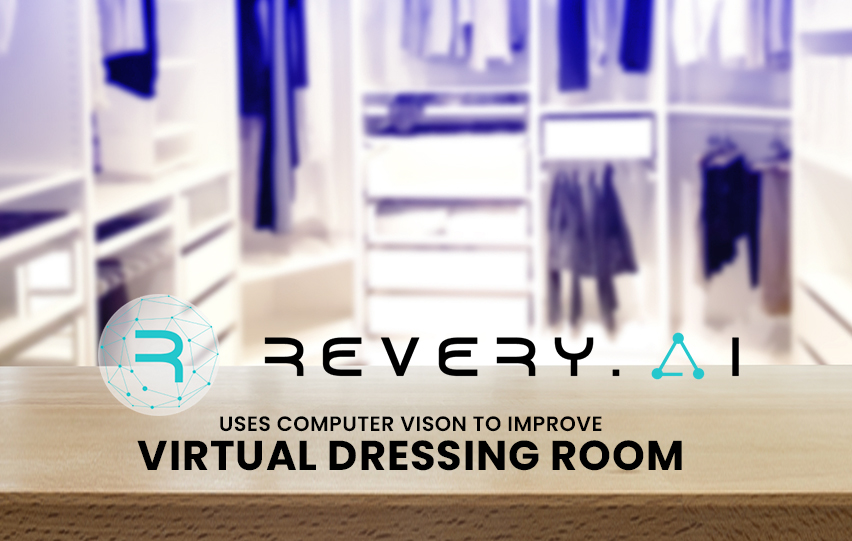 Besides, it is completely automated. The tool is capable of handling millions of stock-keeping units (SKUs). It can be up and operating with a user in only a few weeks.
Working with Forsyth and iterating on the technology, the team hit its peak and has targetted B2B clients that already had the photos on their sites and users but needed the computer vision element.
According to Li, their virtual dressing room technology is currently available on several fashion e-commerce sites, such as Zalora-Global Fashion Group, one of Southeast Asia's leading fashion firms.
This tool arrives when due to the pandemic, online shopping increased last year. According to Li, Revery is already in negotiations with around 40 businesses that are "putting this on their roadmap to win in the online race."
The team is very eager to continue forward with the tool and distribute it across all platforms. Li said that users are reporting 3-5 times higher conversion rates. For Zalora, they ran an A/B test and witnessed a 380% rise.
Li aims to expand on body type skills, which businesses have requested, to set itself apart from the growing number of online competitors. He said that because there are not enough varied body type models accessible, this sort of solution is difficult.
He anticipates that the startup will have to acquire data of the proprietary for it to provide consumers with the opportunity to build their avatars to view how the clothing appears.
Revery is a participant in Y Combinator Summer 2021 batch, which will finish the program this month. YC has invested $125,000 in the firm.
The startup plans to grow adoption and go live with more users in the coming year.