Users of a Roku Soundbridge streaming audio device are left in the cold because the company reportedly lost parts of the system and has no backups available. The Roku SoundBridge allows users to tune-in to thousands of online radio stations. Due to the servers being down, the device is partly useless.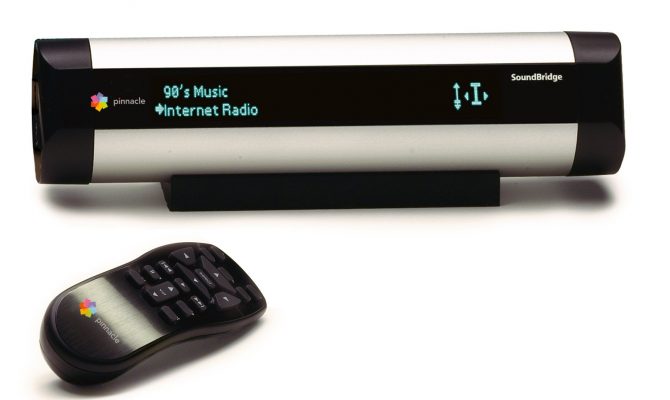 Not all Soundbridges carry the Roku name, Soundbridge models sold in some countries are manufactured and sold by Pinnacle Systems, under license from Roku. The SoundBridge can access the internet through Wi-Fi or Ethernet and doesn't need a computer to playback online radio stations.  It's however possible to playback music from a computer and the device has a web based interface that allows users to set preset online radio stations that can be easily accessed through the remote control.  Depending on the model, the Soundbridge has speakers, other models don't, and they need to be attached to a Hi-Fi set or speakers.
It was released in the early 2000s with a MSRP of $199.99 and discontinued in 2008. At its release, the Soundbridge was fairly advanced.
Main feature of the device is the ability to listen to thousands of online radio stations through a service called RadioRoku. The stations were partly provided by Roku but also had a community of users that submitted new stations.
Since May 2018 however, users complain they are no longer able to listen to online radio stations. Apparently the list was cached and gradually disappears from devices as slowly more users report they are unable to tune in to the numerous available radio stations provided by Roku.
The culprit appears to be a server failure without decent backups, as long time community member FrankB explains in a forum post,  "I have been in contact with Roku. As it stands, it is not possible to restore RadioRoku as it was. Portions of the system have been lost and there are no known backups. I have been maintaining the database since 2009 so this is sad news to me."
FrankB also mentions that possibly a community built and managed replacement system comes in place, that Roku might point the RadioRoku domain to that. Users who want to help can PM FrankB.
Another workaround is posted by user zechf and involves using the presets to be able to still stream a handful of stations.
Roku hasn't made any official statement on the Soundbridge and the server issues yet.