Storage solutions company Scality reported that its RING product has helped its clients, typically healthcare and genomic data centers across the globe, save millions, said AIThority. Services provided by the firm comprises of storage for critical imaging and genomic data.
The company, which has clients in various parts of the world including the United States, the United Kingdom, Israel, Japan, and South America, has been working with hospitals, hospital systems, and research organizations.
Of all its healthcare customers, five has reported savings of $270,000 on the average per petabyte over the course of three years, said Blocks and Files. This is in comparison with their expenditure with their former service provider. The customers also said that they were able to get data faster by a whopping 52 times.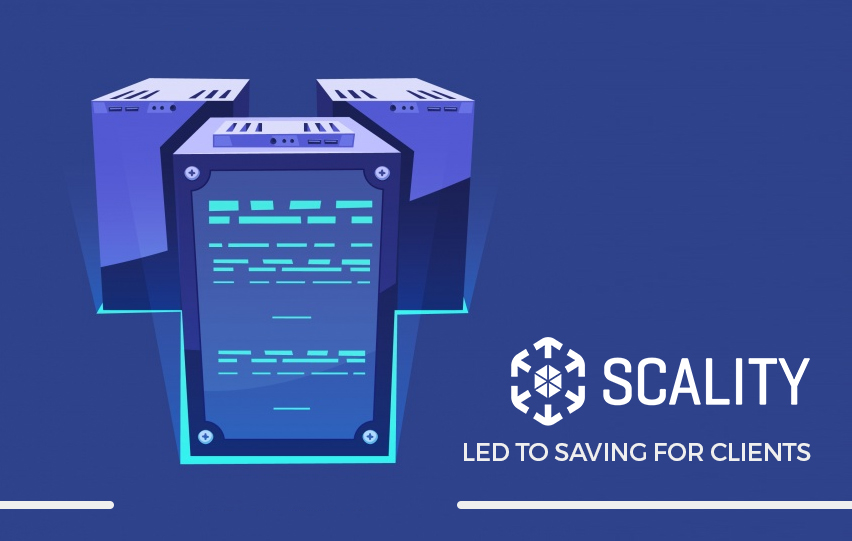 Data handled by the company include imaging, electronic health records, biomedicals, CCTV, genomic sequencers, accounting, radiology, and EMR. With the numerous sources that clients deal with, such establishments are in constant need of data storage expansion.
Its primary product for these clients, the RING software, is scalable storage that offers unlimited scalability and extreme data protection. It is touted as having "zero downtime" which means that it is available 100% of the time.
Scality chief product officer Paul Speciale said that data growth is one of the biggest sources of expenses in hospitals. He added that medium-to-large scale hospitals, which have more than 250 patient beds, have "a petabyte-scale data problem," primarily due to medical imaging.4
To demonstrate that RING helps save money for healthcare organizations, Scality commissioned a study covering the experience of 5 clients with the software. Participants have an average of 2.7PB (2,700TB) in their RING solution.
Before moving to RING, the companies spend $953,900 in various storage solutions, with the initial cost of hardware taking the lead ($498,400) followed by the initial cost of software ($299,600).
Upon switching to the RING software, the cost reduced to $684,200, showing a 28% decrease. The initial costs for hardware and software also went down to $327,300 and $237,400, respectively. This reflects expenditure of only $90,000 per PB per year or $90 per terabyte per year.
Aside from scalability from hundreds of TBs to hundreds of PBs, RING's strengths bank on its purely software-defined system with a standard x86 server hardware and IP networks. It also has a high-fidelity core object interface and native file interface.