Toshiba Samsung Storage Technology (TSST) has stopped making CD, DVD and Blu-ray computer drives since mid-April this year, leaving only Lite-on and LG-Hitachi as the only optical disk drive (ODD) manufacturers. The news comes from KitGuru who bases itself on sources within the industry.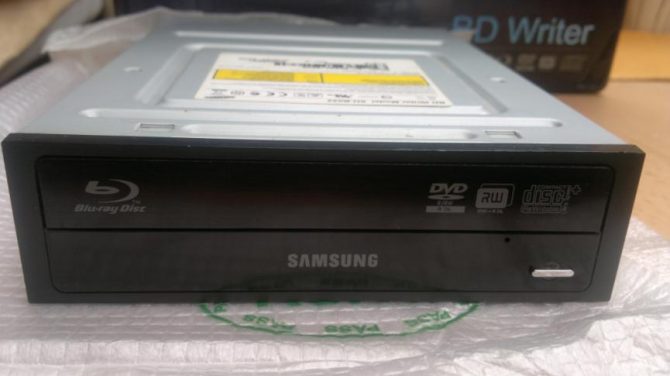 Drives from the Toshiba and Samsung joint venture will still be sold for some time but it's expected that the last inventory will be sold by the end of this year. While it's not entirely clear why TSST has stopped producing ODD drives, a recent call from protection from creditors, indicating financial issues, could be a reason.
Obviously another reason would be the declining market for optical drives. However there are currently only 3 manufacturers left and one of them, Lite-On, told KitGuru that it reached the maximum capacity of its factory.
Also Asus, which rebrands TSST and might be looking for a new supplier now, told KitGuru that "ODD is still very much a focus".