The American television manufacturer VIZIO has been caught with collecting viewing habits on 11 million TVs without user's' consent. The company has to pay $2.2 million in settlements to the American Federal Trade Commission and the state of New Jersey.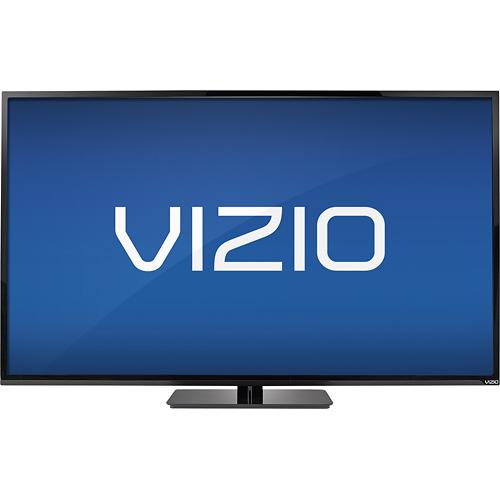 Besides paying a large sum of money, the company also has to delete all data collected before the 1st of March 2016 and has to start a comprehensive data privacy program.
In 2014, VIZIO and a partner manufactured smart TVs that collected all kinds of viewing habits without informing users or asking for their permission. According to the FTC complaint, the viewing habits were also combined with all kinds of other data, such as age, sex, income, education, marital status and more. VIZIO sold this data to third parties that used it for all kinds of purposes such as targeted advertisements.
" Evidence shows that consumers do not expect televisions to collect and share information about what they watch. Consumers who are aware of such practices may choose a different television or change the television's settings to reflect their preferences", according to acting FTC chairman Maureen K. Ohlhausen.