During an earnings call, Western Digital has announced it will reduce NAND flash memory production in the third fiscal quarter of 2019. The first fiscal quarter of 2019 ended 28 September this year, which means the company plans to reduce its NAND flash memory output in about 6 months.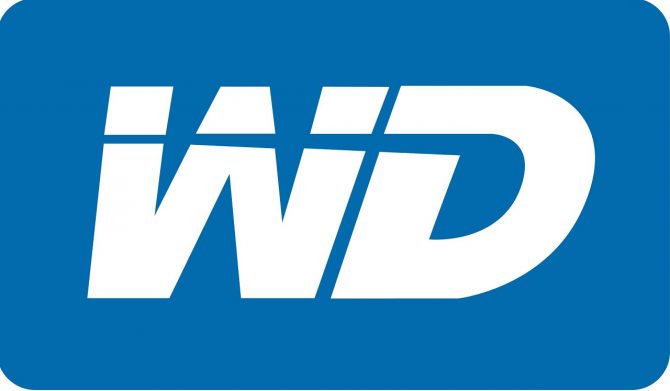 Western Digital reports a revenue of $5 billion for the last fiscal quarter, with a profit of $511 million. Revenue is 3% down year over year while profits dropped considerably, in previous quarters Western Digital posted profits of $756 million in the fiscal Q4 of 2018  and $681 million in the fiscal Q3 of that year.
The company currently earn pretty much equal revenues with HDDs as with NAND flash memory based products like SSDs and smartphone memory. HDDs account for $2,494 billion while NAND flash memory products generated $2,534 billion in revenue.
The NAND flash business is under pressure however. According to Western Digital CEO, Steve Milligan, the trade tensions with China, changes in monetary policy and foreign exchange volatility, cause companies to invest less in the products that Western Digital sells.
But that's not all, as Milligan explains in the earnings call, "this softening demand, in combination with increased flash supply, has led to a market imbalance resulting in a deteriorating near-term flash pricing environment."
"In response to these conditions, we are making an immediate reduction to wafer starts and delaying deployment of capital equipment. These actions will reduce our wafer output beginning in fiscal Q3 2019," he continued.
Goal of the reduction of NAND flash memory output is, "to better align our output with the projected global demand for flash," according to Milligan.
"We want to get that excess out of the system and better position us going forward," he states later in the call.
In other words, the company hopes to prevent oversupply on the market, which cause low profit margins on NAND flash memory. Milligan also states that it will continue to reduce NAND flash memory production as long as the market conditions require. The Western Digital CEO stresses that the reduction in production will not affect current customer commitments.
Later in the earning call, Western Digital Chief Operating Office, Michael D. Cordano, states, "we are taking aggressive actions to align our supply of flash to current end market demand. I'd like to provide some additional insight into our actions announced today."
He then goes on to explain that Western Digital will reduce output and further investments in NAND flash memory. The company will reduce bit output (the amount of sold memory) with 10% to 15% over the entire fiscal year of 2019.
Cordano further expects lower demand due to, "the widely publicized CPU shortage … [and] a temporary slowdown in data center capital spending, particularly by large cloud service providers".
Cordano also stated he intends Western Digital to maintain its current market share.
That will depend on competitors however, first of all, some might not be affected by the same problems Western Digital is facing and second they might respond differently. Where Western Digital responds by reducing output, others might decide to lower prices and gain market share.