Data storage solutions Western Digital launched its new portable storage product that comes with a security platform of its own, Anandtech reported. The G-Technology ArmorLock-encrypted NVMe SSD was released by the company earlier this month.
Western Digital's new storage device is a solid-state drive (SSD) that carries 2 terabytes worth of storage. It is reported to have read and write speeds of up to 1,000 megabytes per second.
To counter the heat up that would be caused by such processing, the device comes with a heat-dispersing aluminum core. It also has a thermal design, which allows it to sustain prolonged read-write processes.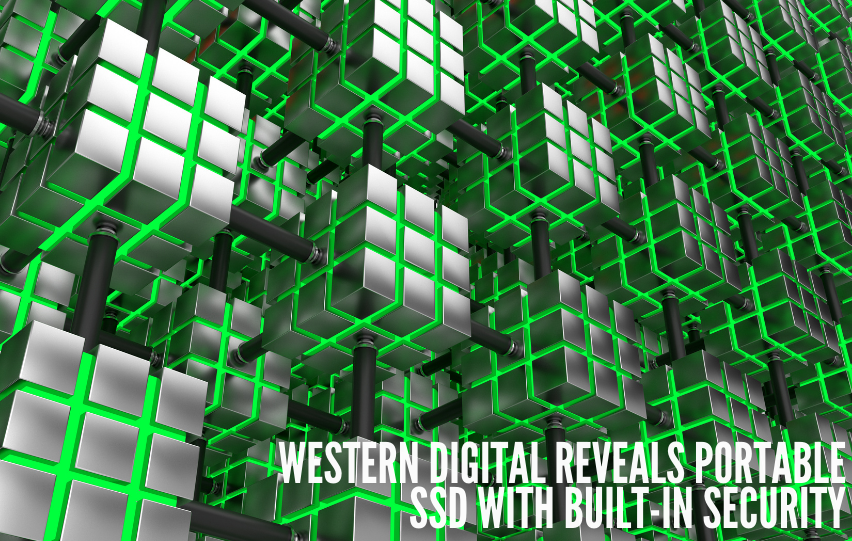 Aside from thermal protection, the device has a rugged design that can withstand drops of up to 3 meters and impacts of up to 1,000 pounds. It has a water resistance rating of IP67.
The internal drive used for this model is WD Black SN750 NVMe SSD, but with modified firmware and a 256-bit AES-XTS hardware encryption. What makes this G-Technology entry different is the incorporation of the company's ArmorLock technology.
The ArmorLock Security Platform
Western Digital's new G-technology product comes with data protection both through hardware and software. While the 256-bit AES-XTS encryption is designed for hardware, the ArmorLock security platform secures the device through software.
A review by Forbes said that this platform lets users set up their new device using a smartphone or a computer that runs the ArmorLock program. Through this application, users can choose the partitioning and partition formats.
Aside from setting up the product, ArmorLock uses security methods other than password protection which is considered disruptive. To minimize disturbances while ensuring protection, the SSD uses direct key exchange linked with biometric authentication.
Users can now use their smartphone's fingerprint or face scanner to gain access to their storage device. In case of data loss, consumers can use the built-n recovery system that allows them to generate an unlock code for physical recovery.
Western Digital also ensures the authenticity of its products by incorporating a root of trust and a digital certificate of product authenticity.
The review did note that the AES-XTS hardware offers faster processing compared to software encryption by 40% to 60%.
However, Anandtech noted that the new G-Technology SSD is only available for Apple products upon release.
As per the Forbes review, this G-Technology product offers an advantageous storage solution to industries that usually suffer from security issues such as the healthcare sector.