Microsoft has stopped distribution of Windows 10 April 2018 Update to owners of systems with specific Intel SSDs as the combination of the operating system update and the Intel SSDs can result in a boot loop. For now, owners of those systems won't get the update automatically and can't start the update manually.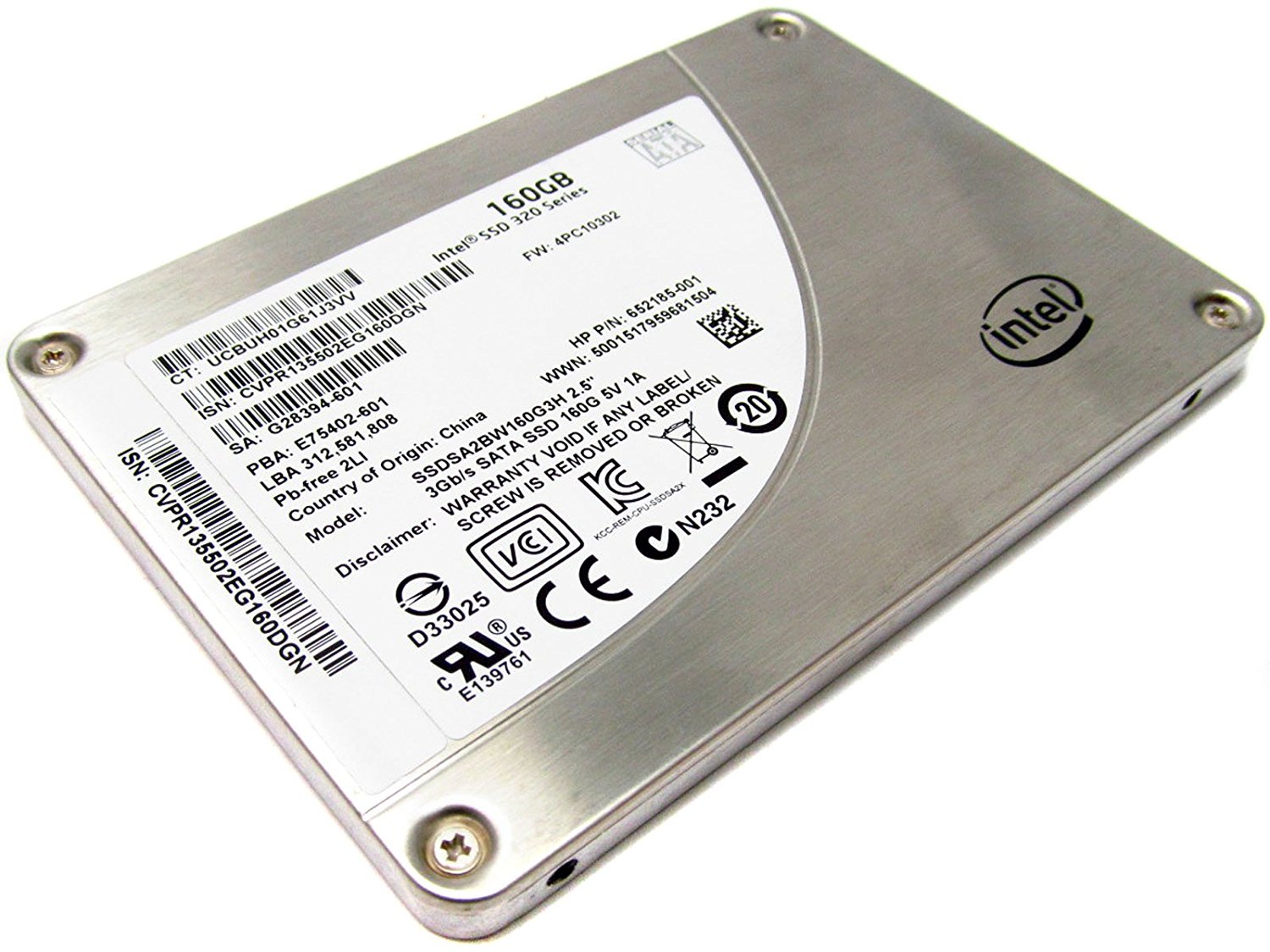 Microsoft discovered that devices with certain Intel SSDs repeatedly crashed during the installation of the update. Other devices continuously restarted and got into a boot loop after which the systems became unusable. Therefore, the software giant decided to stop distributing the updates to affected systems. Microsoft does not list which exact Intel SSDs suffer from the issues.
For now there is no patch or workaround for the issue, it's expected that after Microsoft has found the root of the problem, it will release an update and make the Windows 10 April 2018 Update available to owners of the affected systems again.
Windows 10 users with an Intel SSD, who already installed the Windows 10 April 2018 Update, are advised to return to an earlier version of their operating system. This can be done by pressing F8 during boot-time.
Update: An Intel spokesman contacted us with the affected SSD series and the fact that a patch is in the works, "Microsoft has temporarily paused the Windows 10 April 2010 Update (also known as R4) on select devices using the Intel SSD 600 series and Intel SSD Pro 6000p series due to issues that may cause a system to crash and enter a UEFI screen after reboot. To date, Intel is aware the block Microsoft implemented applies only to the Intel SSD 600 series and Intel SSD Pro 6000p series. Microsoft is working on a resolution that will allow the April 2018 update on these systems in the near future."