What if I told you that you can change the way your phone looks as many times as you can? There is no reason why you should get stuck to the same looking phone for ages. Customize it to your liking and mood at a particular time.
Some people are addicted to their phones. Every so often, you find them so much glued to their phones that they don't even notice a person approaching them or passing by. Such kinds of people need phone covers that are covered with some soft material to reduce the sharpness of the edges.
You have a limitless number of options right there with you. Look around for any leftover material, dry flowers, glitter, and old wrapping paper to spice up your phone's look. Continue reading to learn about 5 different cell phone cover ideas.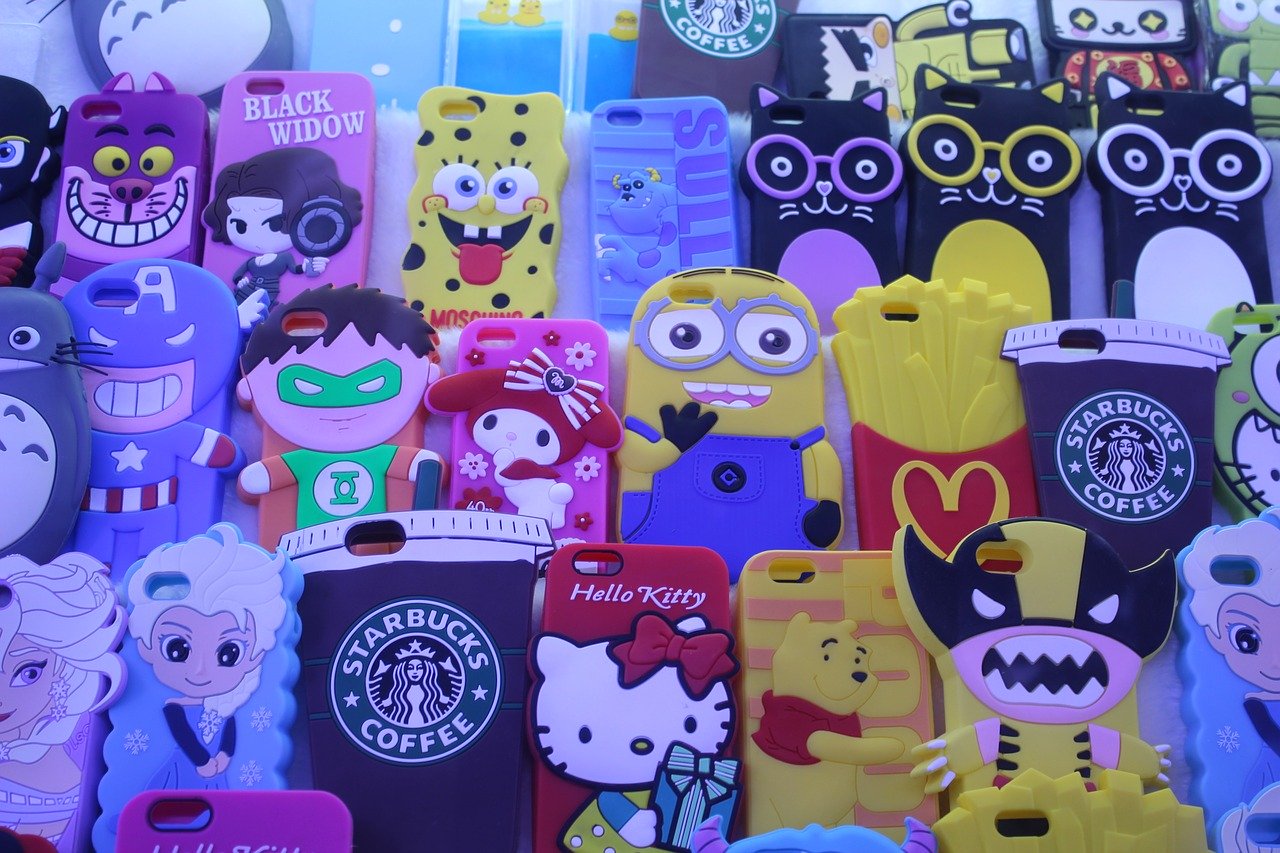 Cover With a Bohemian Tapestry
If your phone has a hard body and has a cover with blunt edges, it's time to think about the comfort of your hands. Have you noticed that when your phone is soft to touch? You may not even notice how many hours you have spent texting or flipping through social media pages.
If you are good at knitting, then create a cover case using tapestry. Since tapestry is cotton and thick, it will add a soft layer that is comfortable to touch. Look for video tutorials on YouTube and you will be good to go.
Add Glitter
Some phones come with beautiful colors that you wouldn't want to cover with a phone cover. For instance, iPhone rose gold phones look beautiful with their original color.
Since the material of iPhones are slippery, you might think of a cover, otherwise, it will drop a lot. A transparent phone cover is ideal. Being an artistic and DIY person as you are, why not add some glitter to the cover? It maintains your beautiful color and adds some glamour to the mix.
Use Craft Paper
The most ideal phone covers to change are the clear ones. You can play around with different colors and designs, while maintaining the originality of the phone. Do you have a pile of paper at home?
Better still, do you have any old or unused wrapping Paper, tissue paper, or an old greeting card? Simply cut any into the shapes of your choice and stick it onto your phone case. There, you'll have a completely different looking phone.
Use Pressed Flowers
Dry and pressed flowers can be used to make different DIY things. How about if you use them as a focal point for your phone?
Picture the different flower colors and shapes of flowers you may have. Pick some of your choice, press dry them, and stick them onto the inside of your phone case.
Key point is to use a clear phone cases otherwise they won't reflect on the outside. You'll need a resin mixture to harden the exterior, and your phone is as good as new.
Print Off Designs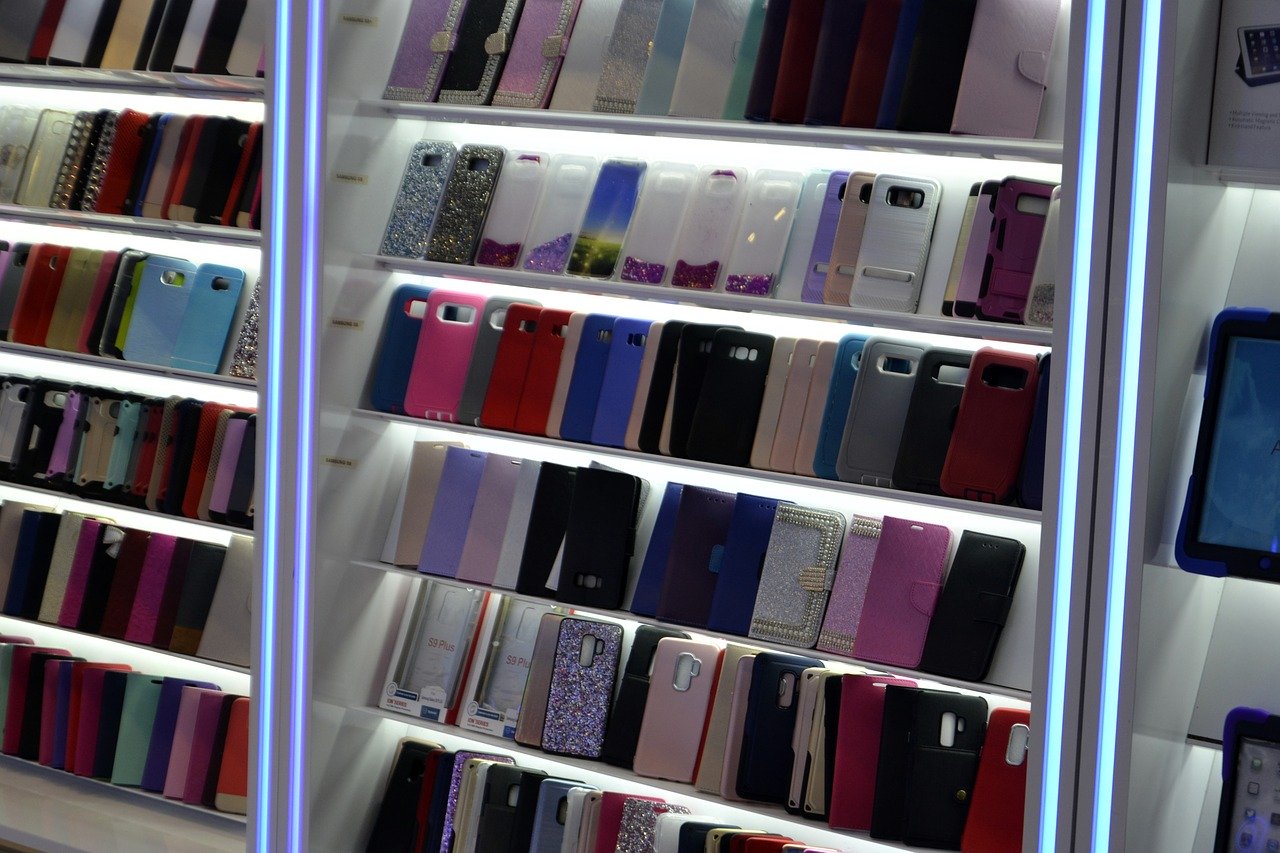 The Internet has got very many experienced graphic designers. I am sure you have a favorite; why not get some of their designs and use them to cover your phone case?
You will find many free patterns and graphics ideal for phone cases, all you need is to select the one you love, print it, and glue it to your phone.
Conclusion
There is no reason, whatsoever why you should be stuck with a phone case with sharp edges. Experiment with different patterns, ideas, and colors. The whole experience is fun and gives you the feeling of having a new phone.