Chocolate has got to be one of the most delicious snacks in the world – ask any woman! The people who make chocolate are called Chocolatiers. Now, in addition to making chocolate, some artists use chocolate in their artistry.
These people create excellent sculptures with chocolate, and they give the world unique creations to look at. Granted, they are edible, and we would all wish to indulge our sweet tooth, but they are essentially works of art.
In this review, we take a trip around the world to look at some of the most fantastic chocolate sculptures ever created. These are epic sculptures that have been made purely of chocolate, and they look and probably taste amazing!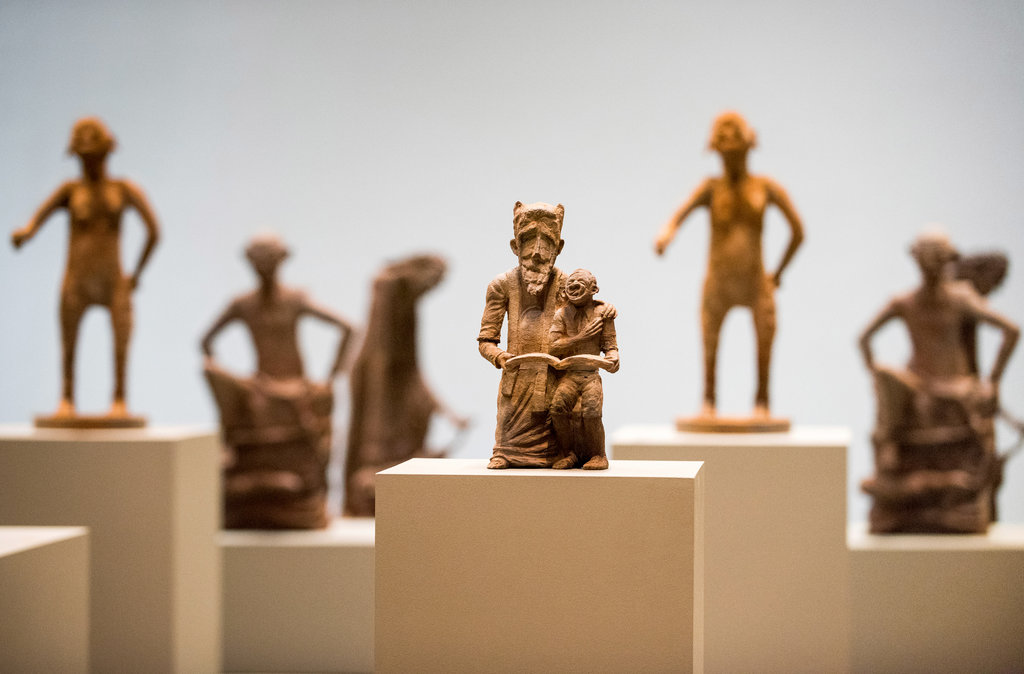 The Chocolate Temple In California
The Qzina Institute of Chocolate and Pastry, found in Irvine, California, has a display that features an 18,000-pound sculpture modeled after the Mayan Temples made entirely of chocolate.
This was built by a whole team of pastry experts and builders led by Chefs Stephan Treand and Francois Mellet. They recreated the traditional temples in everyone's sweet-flavored chocolate brand and ended up breaking the Guinness World Record with their creation.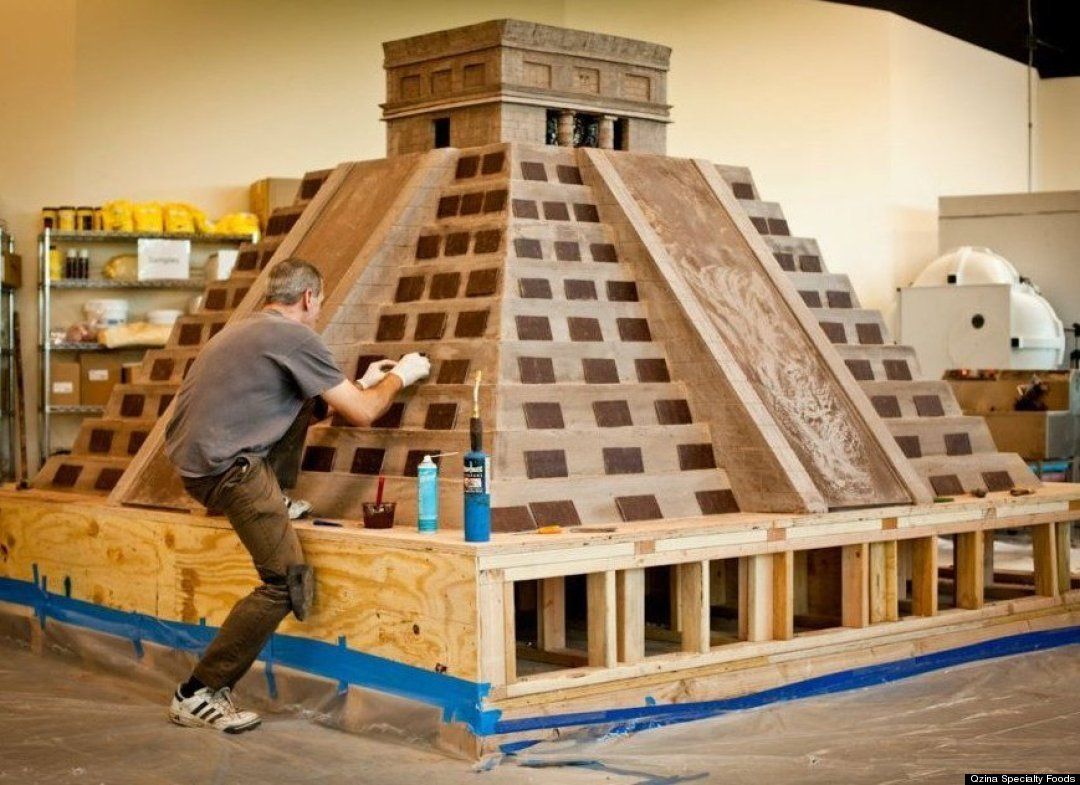 The Chocolate Train In Brussels
Another Guinness World Record was set recently, with the longest Chocolate Structure in the world made entirely of chocolate. This was on display at the busy Brussels South Station, and it is of a train that measures 34 meters long and weighs around 1,250 kgs.
This is the World's largest chocolate structure and was made by the Malta Artist – Andre Farrugia. He spent more than 700 hours constructing it, and he said that he had come up with the idea after vising the Belgian Chocolate festivals held in Bruges.
Famous chocolate companies such as Belcolade did donate several tones of chocolate for the project that featured two parts of the train. The first seven wagons were modeled after the Belgian trains, while the rest was after the old train wagons.
The sculpture weighs 2,755 pounds and measures 111.5 feet long. The extreme detail and precision of the sculpture attest to the exceptional talent of the artist.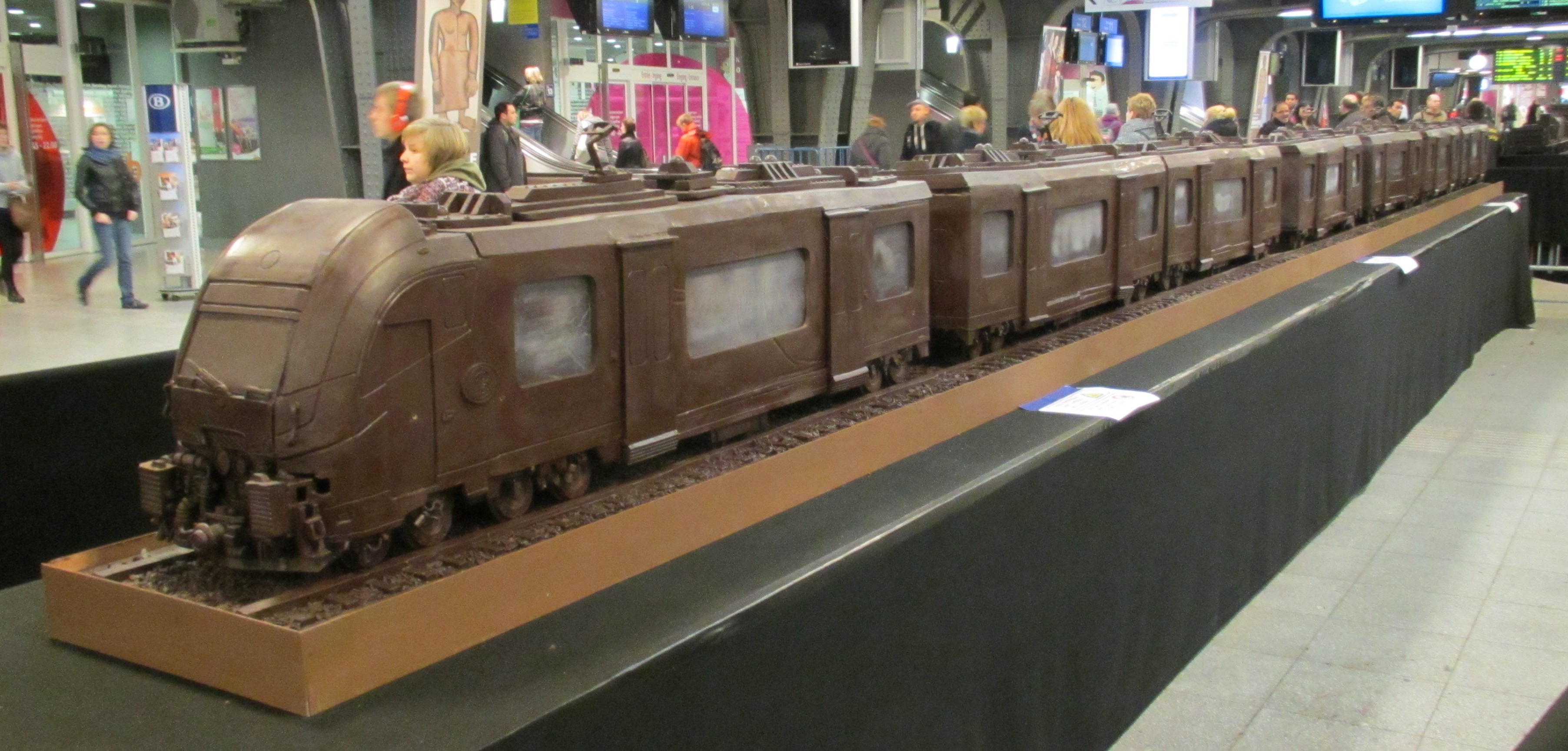 Chocolate Sculpture Of Lionel Messi In Lleida, Spain
Yes. There is a life-sized chocolate statue of Lionel Messi in Spain. This pays homage to this highly celebrated soccer star at a pastry shop in Spain.
Some Moscow confectioners found out that Messi was celebrating his birthday during a past world cup and decided to give him a gift that measured up to his life-sized sculpture and in his likeness.
The team of 5 workers from Moscow's Altufyevo confectionery worked for more than one week to carve out his sculpture that weighs 60 kgs and is made of chocolate all through. This marked his 31st birthday.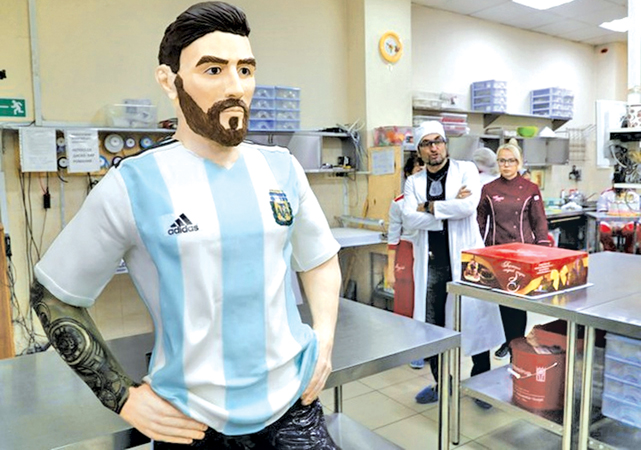 The Chocolate Stonehenge Found In Hong Kong
There is a shopping mall in Hong Kong playing host to a chocolate sculpture of the chocolate World Heritage site. This was done by Italian chocolatier Mirco Della Vecchia who makes chocolate sculptures from chocolate.
He currently has the Guinness World Record title of making the largest sculpted chocolate in the world. This is because he carved the most realistic chocolate Stonehenge exhibition.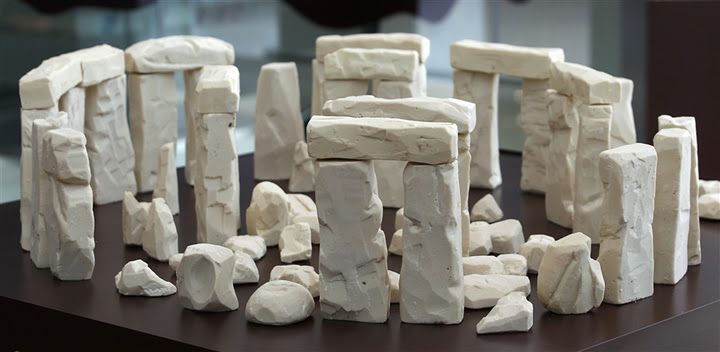 Benedict Cumberbatch Sculpture in London
Benedict Cumberbatch is one of the most liked and respected actors in London, and this is clearly seen through his life-size chocolate statue made by sculpture Jen Lindsay-Clark who promoted a new channel, "Drama" through the sculpture.
It is amazingly made of pure cocoa and was created by a team of 8 artists within 24 days.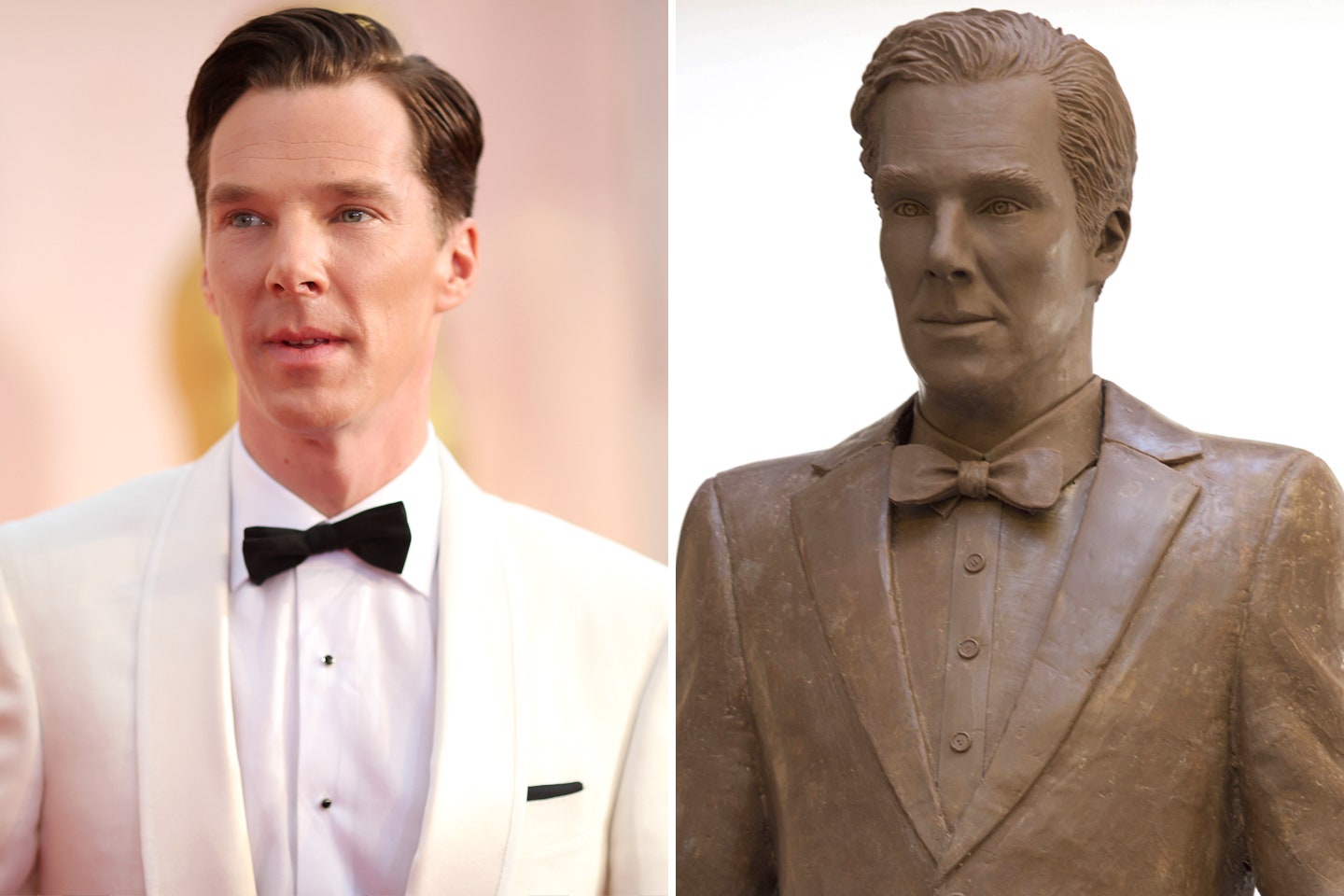 Conclusion
Chocolate certainly goes beyond being delicious and sweet and gives us much more than we could ever ask for. With these incredible Guinness World Record-breaking sculptures, it's easy to say that Chocolate has a lot more uses.
Creativity plays a significant role here because not everyone can make these chocolate sculptures. Also, ensuring that the chocolate does not melt is yet another skill that the sculptor must possess.