No doubt, good sleep plays a critical role while maintaining a healthy mind and body. However, sleep disorders like insomnia and poor quality sleep can prove detrimental to the overall health of a person.
The most obvious reasons for such disorders include personal issues, work pressures, and unhealthy lifestyles. Apart from using a medical prescription, you can use other ways to overcome sleep disorders.
For instance, you can utilize the latest technologies for this purpose. Here, we have reviewed the best app to track sleep quality and schedule.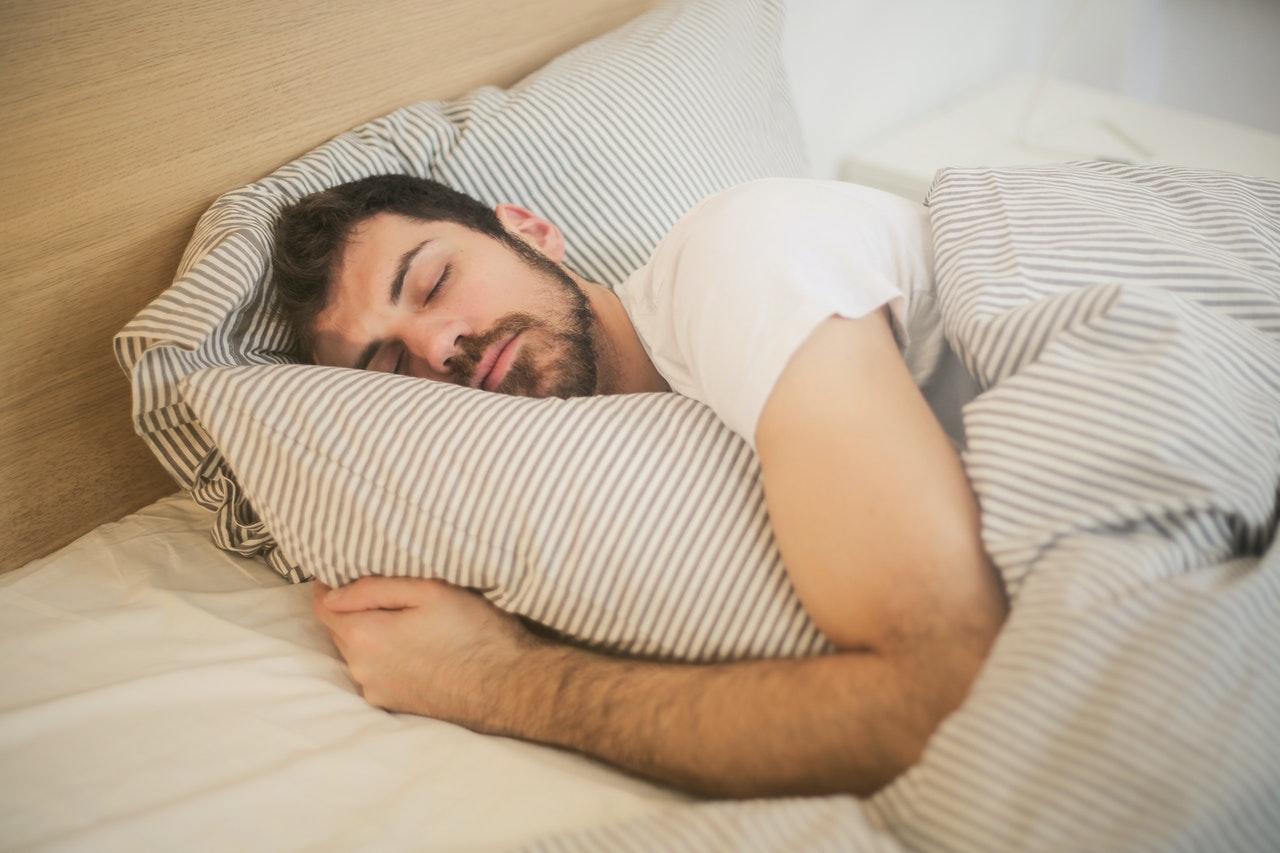 Features of Sleep Cycle App
Sleep Cycle is referred to as one of the most popular sleep-tracking apps. It works by tracking the movements of a person when he/she is sleeping. There are numerous reasons for its popularity, yet the most noteworthy is it's easy to use interface.
Apart from being extremely useful, it offers a wide range of information. This app relies on an accelerometer or a smartphone to monitor the movements. You just need to place your smartphone near your bed.
During a deeper sleep (REM sleep), the app will record the stillness. When you are showing a restless behavior in the morning, the app will alert you to get up. This would help to schedule your sleep.
Sleep Cycle collects data regarding the quality and quantity of sleep. You can access a detailed analysis as to whether you had a good sleep last night or you had experienced the lightest sleep phase.
The developers of this app are continuously adding functionality to improve the user experience. A unique and latest feature added to this app is the ability to detect snoring.
The provision of clean and easy to understand graphs gives you a clear insight into your sleep-wake patterns. It offers essential data that you can utilize to understand your sleep routine.
With this app, you can keep a record of your daily diet, weather, exercise, and other aspects that can impact your sleep quality. It offers a variety of alarm sounds and lulling sleep sounds. Hence, going to bed and getting up would be fun with this app.
Some additional features that you can achieve through its Premium version are as follows.
AirPlay feature allows the alarm sound to play through speakers
Measure your heart rate
Soothing sounds to sleep aid
Online backup
Offers weather updates
Can control Philips Hue
General Tips
Since this app runs throughout the night, it will cause your phone's battery to drain. Therefore, the phone's battery should have sufficient power when you are going to bed.
The accelerometer can potentially pick the movement of your bed partner. Hence, make sure to keep the phone close to you and at a reasonable distance from your partner.
Putting your phone in airplane or do not disturb mode would be a better idea. It will ensure that disturbing notifications, calls, or messages won't bother you while sleeping.
Who it's Suited To
This is the most appropriate for those who are suffering from sleep disorders that are linked with unhealthy sleep patterns. With Sleep Cycle, you not only track your sleep, but you can also schedule your sleep routine.
Cost
This app is free to download, yet there are in-app purchases. Moreover, the premium version of this app costs $29.99 per year.
Pros
It comes with a patented sleep tracking technology
Easy to use interface with data monitoring graphs
The 'Trends' tab will allow you to review the sleep quality for days, weeks, or even months
Capable of detecting snoring
You can share your sleep tracking data via social media platforms and email
Doesn't cost anything for its download and installation
Cons
Offers less detailed data as compared to other options
It can possibly record the movement of your bed partner
How to Download and Use It
To download the Sleep Cycle app, you can visit its official website. This app is also available on the Google Play and App Store. Just download this app from any of the sources mentioned above and install it on your smartphone.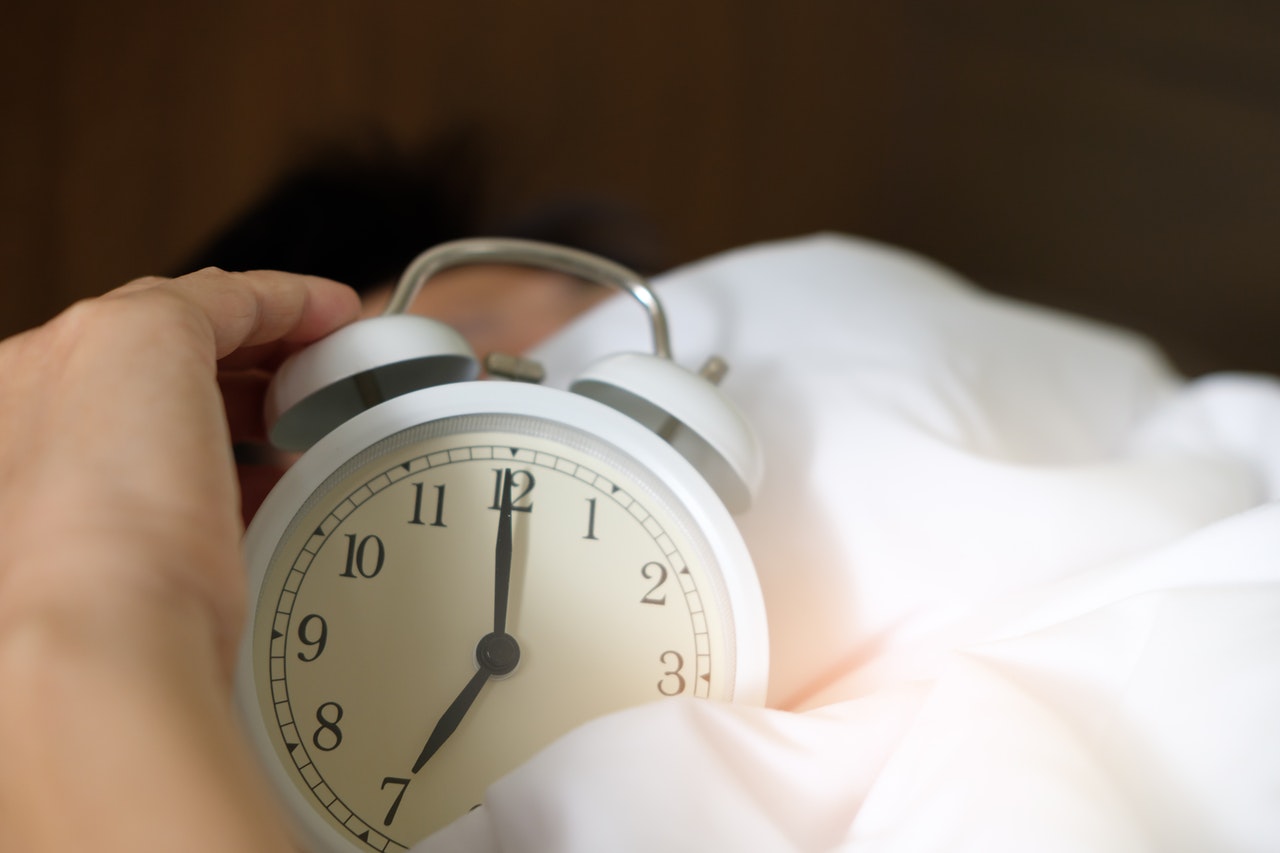 Summary
To conclude, Sleep Cycle is a great app that is efficient and free to use. Even its premium version doesn't cost you much. Moreover, it tends to offer accurate data while tracking your sleep and wake-up patterns.