Review: Adata XPG SX950U 240GB SATA SSD

Reviewed by: J.Reynolds

Provided by:  Adata

Firmware:  Q0125H
Introduction
Welcome to Myce's review of the Adata XPG SX950U 240GB SATA
SSD (hereafter referred to as the SX950U).
The SX950U is another modern SSD that uses 3D TLC NAND. 
Does it stand out from the crowd?  Please read on to find out.
Pictures
Here are some pictures of the SX950U that I tested, and its
retail packaging -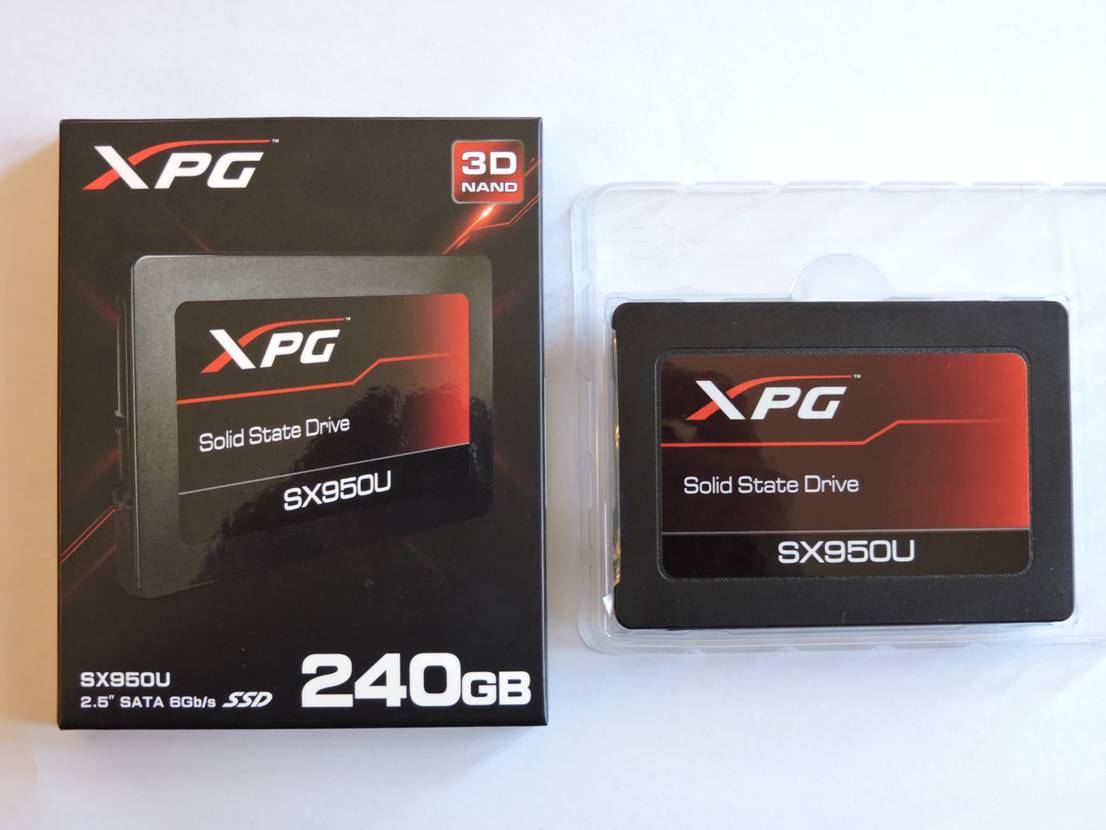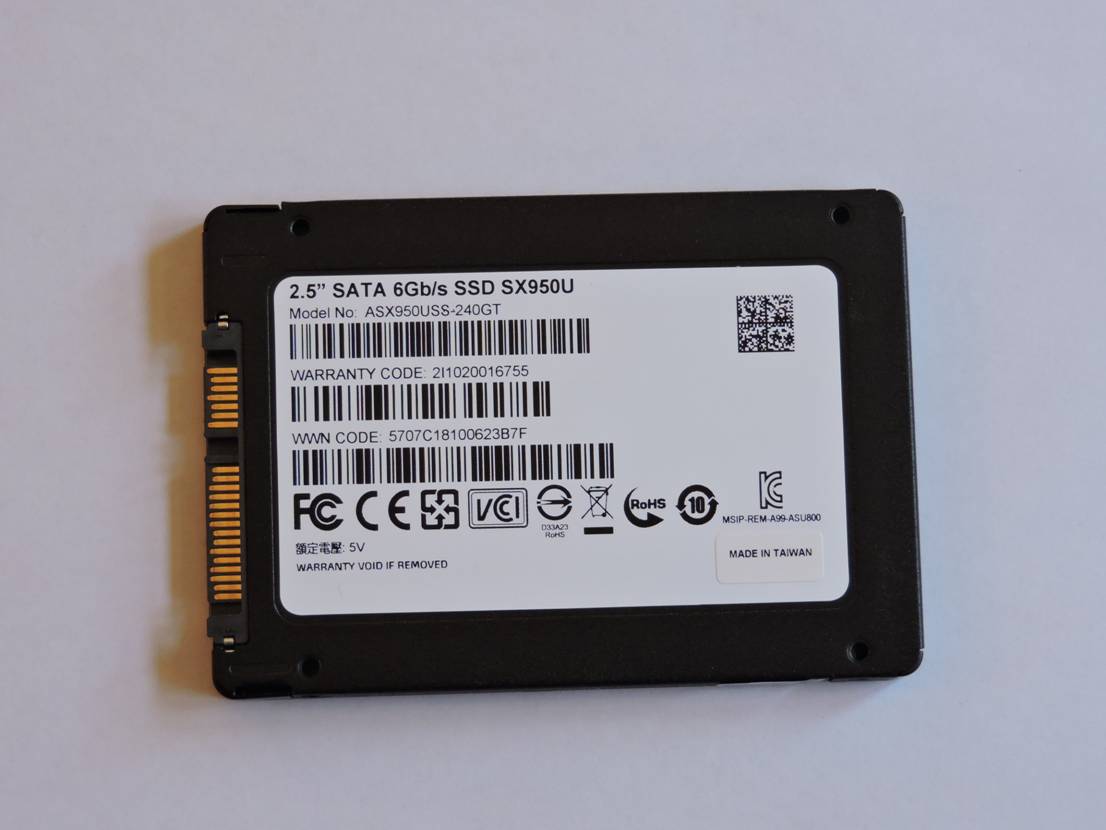 Market Positioning and Specification
This is how Adata positions the SX950U –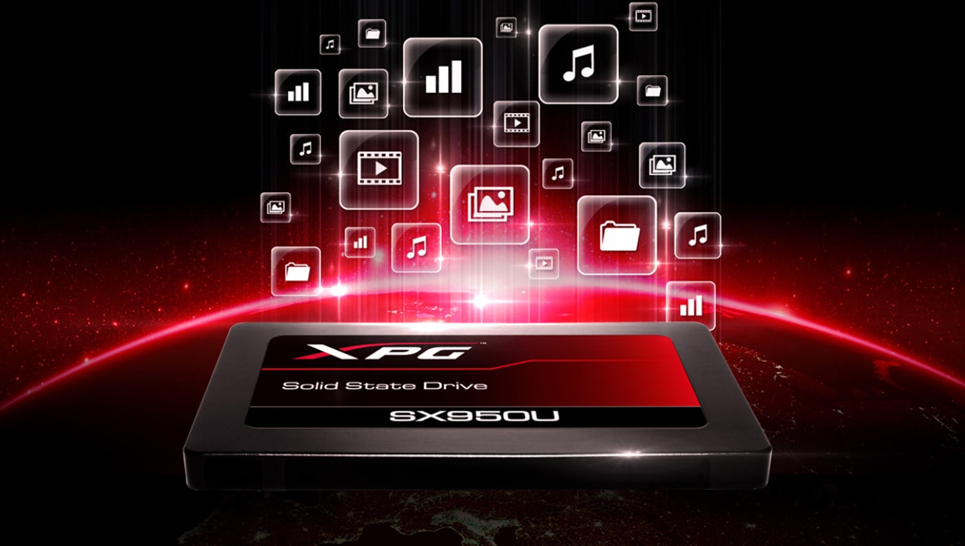 Here is Adata's specification for the SX950U –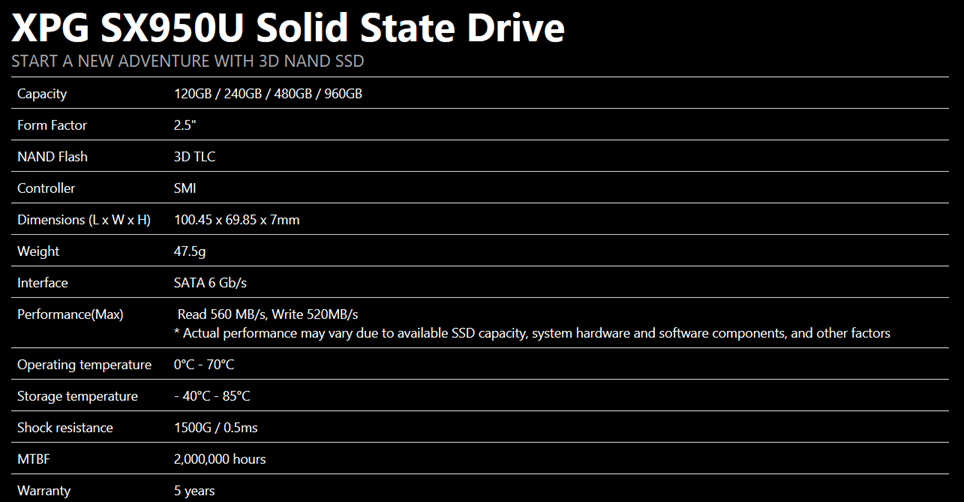 Note that Adata does not specify an endurance level.
---
Now let's head to the next page, to look at my approach
to testing Client SSDs.....