Product: Ballistix
Elite DDR4 RAM

Reviewed by: Antonis
Sapanidis

Provided by: Crucial
I tested the previous Ballistix Elite RAM,
and back then I gave it the "Excellent" award. Nothing stays still however
and by the time of writing this review we have announcements for AMD
Threadripper, and Intel's new X299. So it was about time for Ballistix to
update their Elite RAM, and as we have come to expect from Ballistix there are
no huge changes. Visually they are identical to the ones that I tested back in
September 2016, but they have had a speed increase, now reaching a maximum
speed of 3466MHz, and also now you can get a 64GB kit. Thanks to Ballistix for
providing their 4*8GB 3466MHz RAM for this review, and for more information
about Ballistix you can visit their website here.
The picture bellow will give you a better
idea of the Ballistix Elite DDR4 RAM line up that is currently available.
Speeds start at 2666MHz and reach a maximum of 3466MHz with sizes from 4GB and
single, dual, and quad kits.
Now I can start this review, and as always,
I will begin with the packaging and its contents.
Ballistix Elite DDR4 RAM
Packaging
Let's take a closer look at the packaging of
the Ballistix Elite DDR4 RAM and its contents.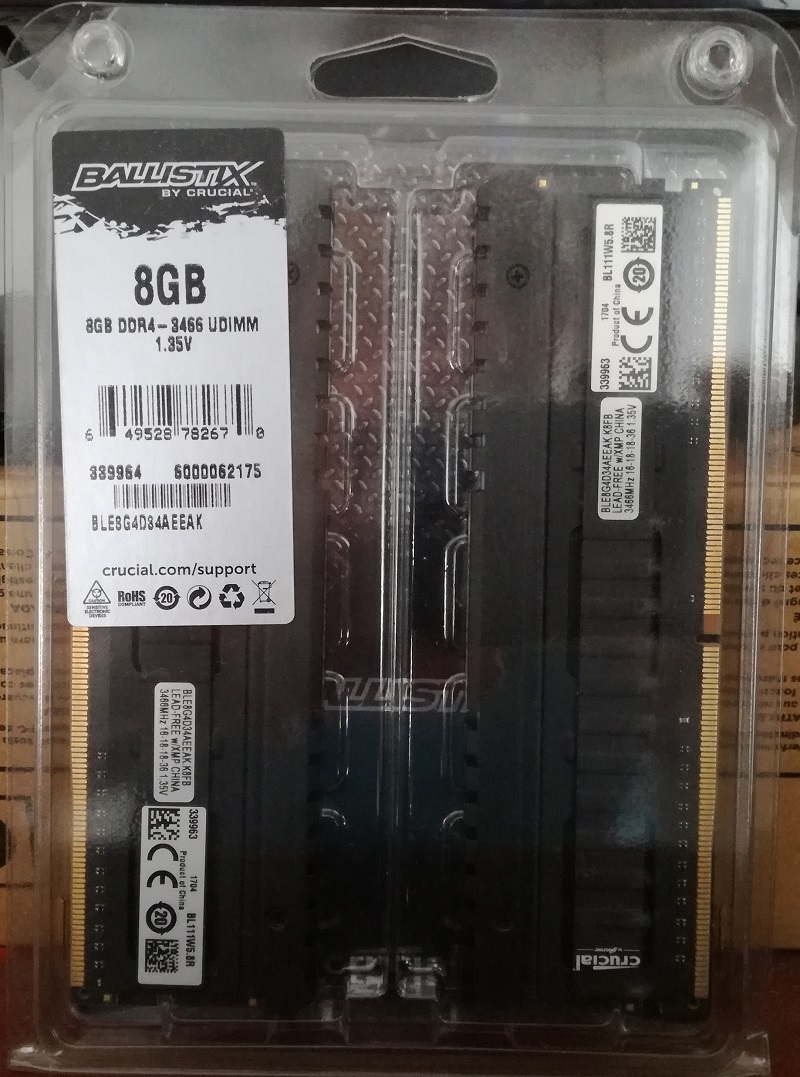 The RAM at the time of writing the review
was available in single modules of 8GB so as you have guessed there are also
three sticks that are not shown in the picture, but their packaging is
identical, and as we can see the packaging remains the same when it comes to
Ballistix memory.

The front side of the Ballisitx Elite DDR4
RAM. Everything is exactly the same as the previous Ballsistix Elite RAM that I
tested, great build quality, and also great looks, but the main difference is
you can now obtain them with speeds of up to 3466Mz.

The rear side of the Ballistix Elite DDR4 RAM

A look at the sticker, and the information
that can be found on it.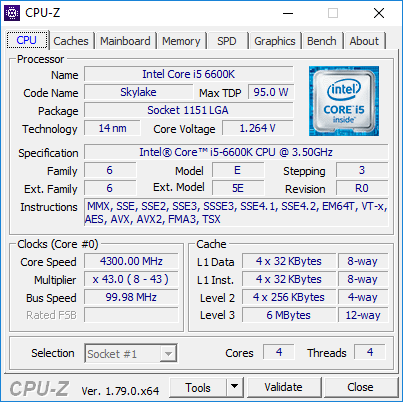 A quick look on the test system.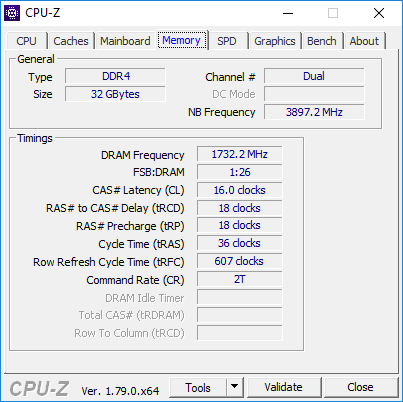 Here is a more datailed view of the BallisitiX Elite DDR4
RAM.
Let's head to the next page where we
take a look at our testing methods and the review PC.