The conclusion.
Time to close this review, and I can only say 'Wow, this is an outstanding drive'. It's almost the best drive that you can have if you are an enthusiast, almost since I never got it to reach some of the IOPS that Corsair claims on the box, but if I am honest it did not bother me, as I have been using this drive for almost a month and has always given me the impression that I only had it for one or two days. The Corsair Force MP510 NVMer SSD is a speed demon, not only is it fast, in almost all the tests that I have run but it's also insanely fast in real world use. I have to say that copying and pasting a file from one location to another is almost instantaneous, and boot times were always very consistent.
We always want more, and the five year warranty that Corsair gives to the MP510 shows how much confidence they have, plus you should be able to use this drive more than five years, especially if you go for the 960GB drive. You can also use the SSD tool box that Corsair offers with all of their SSDs, and this software also gives more points to the Force MP510 although a small update to the interface would be nice.
The Corsair Force MP510 NVMe SSD is not a cheap drive, so you will have to pay a premium for what it offers. I would be more than happy to pay the 260€ for this drive however as its fast, very fast,
and if I am honest even a few years back I could only dream about this level of performance for a consumer level drive.
To sum up, this is what I would say:
The Corsair Force MP510 is the NVMe drive to have. It gave me a huge smile, and the only other time that I got this silly look on my face was back when I first used an SSD, so if you are an enthusiast, and you want the best, then the Force MP510 has you covered.
Therefore, I give the 'Excellent' rating and the "Editor's Choice" award to the Corsair Force MP510 960GB NVMe SSD.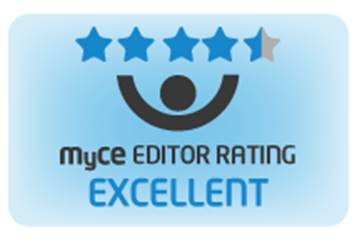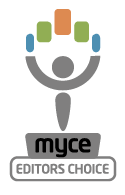 Thanks to:

---
You may comment on this review below, you can also post your benchmarks in our forum.