Review: dodocool Hi-Resolution Stereo Wireless
Speaker

Reviewed by: J.Reynolds

Provided by:  Dodocool
Welcome to Myce's review of the dodocool Hi-Resolution Rechargeable
Stereo Wireless Speaker (Model DA149).
dodocool is a Chinese manufacturer that is targeting the
accessory market with high quality products, at aggressive price points. Please
read on to see what we make of the DA149.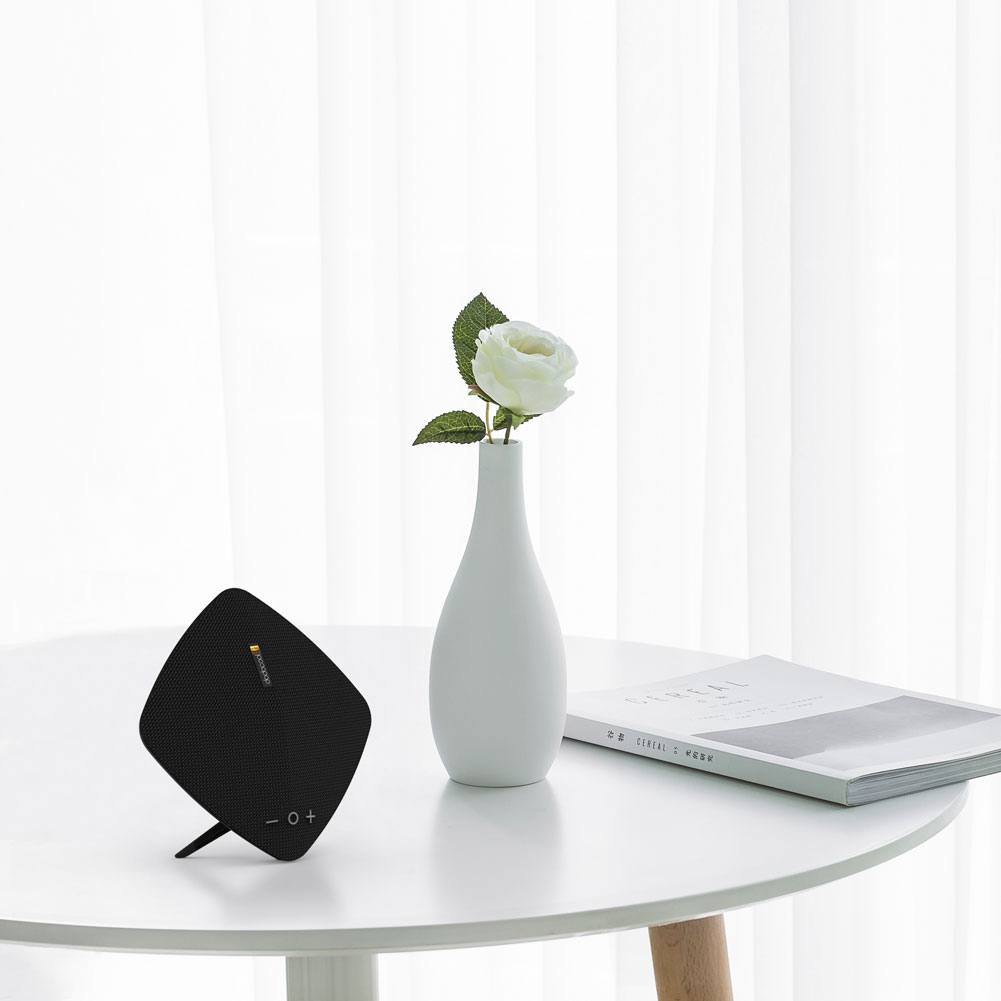 Here is dodocool's specification for the DA149 –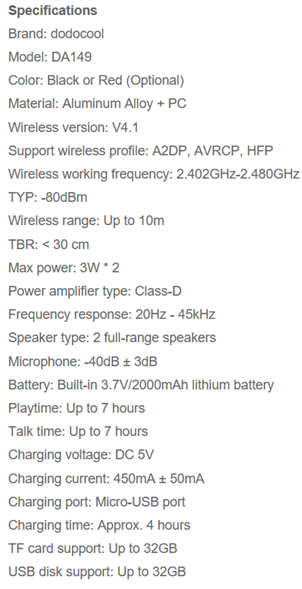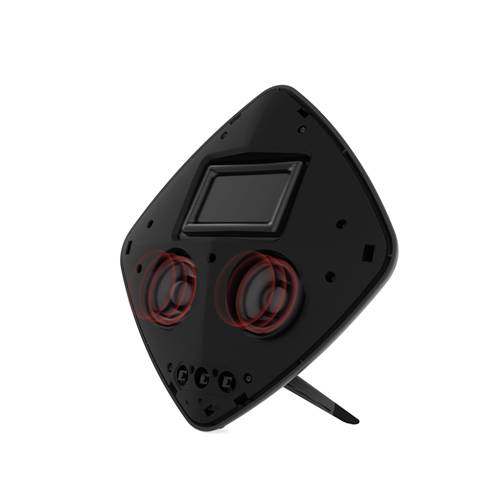 The DA149 supports audio from multiple sources, including
micro-SD, USB, traditional AUX-in (3.5mm), and most notably Bluetooth.
As shown in the picture above the DA149 includes two 3W,
wide range, speakers.
The DA149 is primarily designed to be used with Bluetooth
enabled Smart Phones, Tablets, and Laptops.  It includes a built in microphone
so that it may be used to answer incoming calls when coupled with a Smart
Phone.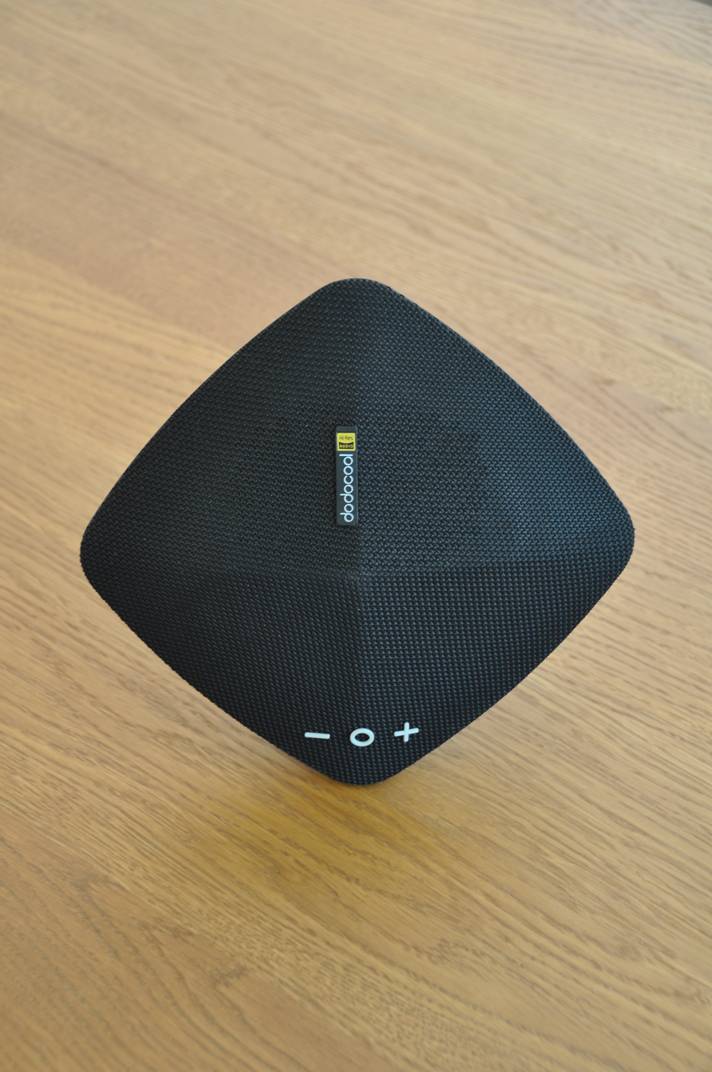 Here is a picture of the speaker.
I tested the DA149 attached via Bluetooth to my Samsung
Galaxy Tab Pro S.
I found the speaker pleasant to use across a range of music
type and radio programmes. One has to have realistic expectations of this type
of product and, for example, earth shaking levels of bass cannot be expected.
At relatively high levels of volume the speaker does distort somewhat and
clarity is lost.  The DA149 is however quite capable of filling a small room
with an atmospheric sound, and I enjoyed using it.
I also found the DA149 to be aesthetically pleasing – it
looks good, is well designed, is easy to use, and has intuitive tactile
controls (for example volume can be controlled by pressing the + and – controls
on the front of the speaker).  The build quality is excellent for the price.
I didn't quite get the play life (7 hours) that dodocool
claims for the 2,000mAh rechargeable battery but I did achieve near to 6 hours
with a reasonably high level of volume.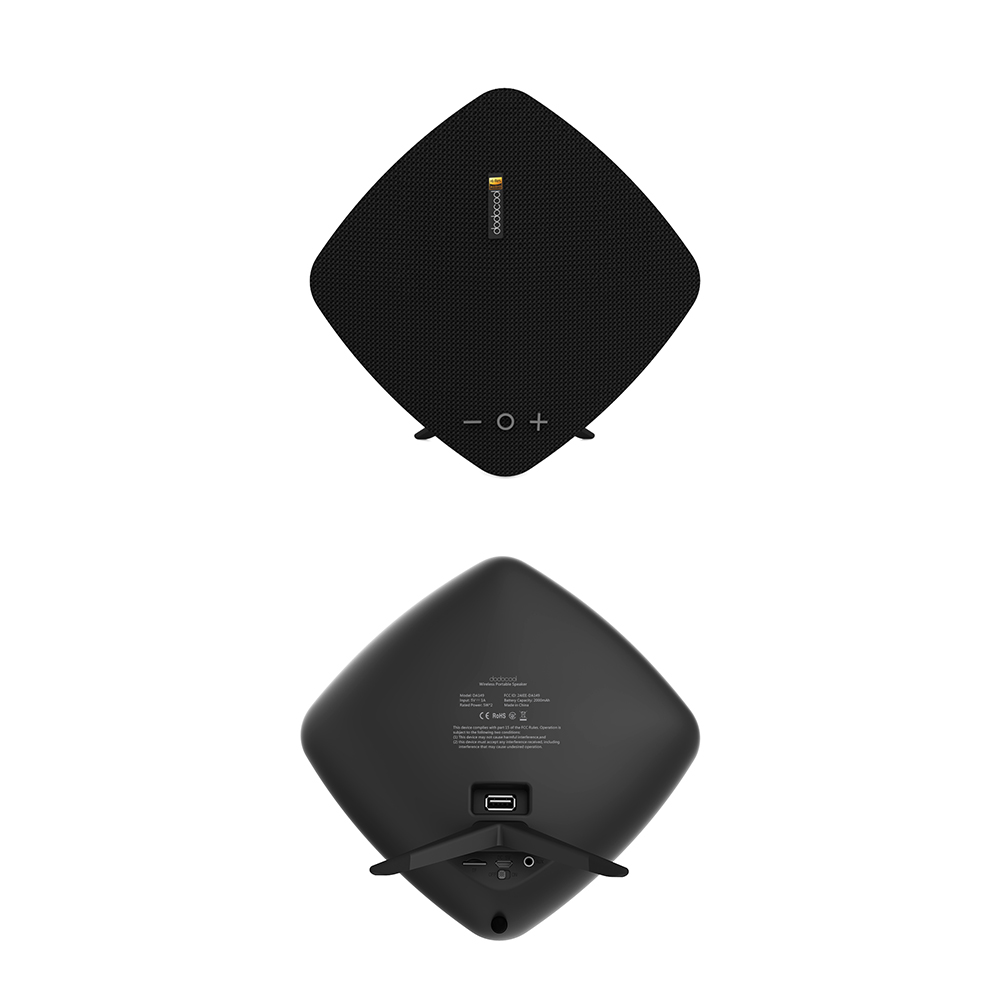 In conclusion, I feel that the dodocool DA149 is a pleasing
and effective product.
I found the dodocool DA149 speaker available from Amazon UK
(I went via dodocool.com) for GBP £37.99. 
I am pleased to award the dodocool DA149 speaker our rating
of "Excellent".