Review: Toshiba S300

Reviewed by: J.Reynolds

Provided by: Toshiba

Firmware version: FP1T
Introduction
Welcome to Myce's review of the Toshiba S300 HDD.
The S300 specifically targets use for surveillance purposes
– i.e. recording from surveillance cameras. When you stop and think about it,
these days there are surveillance cameras all over the place and it must be a
huge target market, so it should be no surprise that HDD manufacturers are
targeting this market segment with specifically tailored products.
Please read on to see what we make of it.
Market Positioning and Specification
Market Positioning
This is how Toshiba positions the S300 –





Specification
Here is Toshiba's specification for the S300 –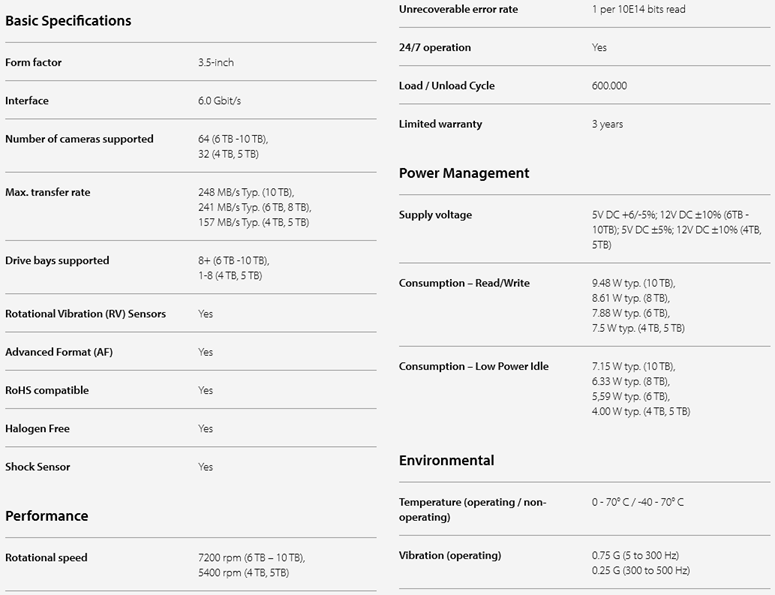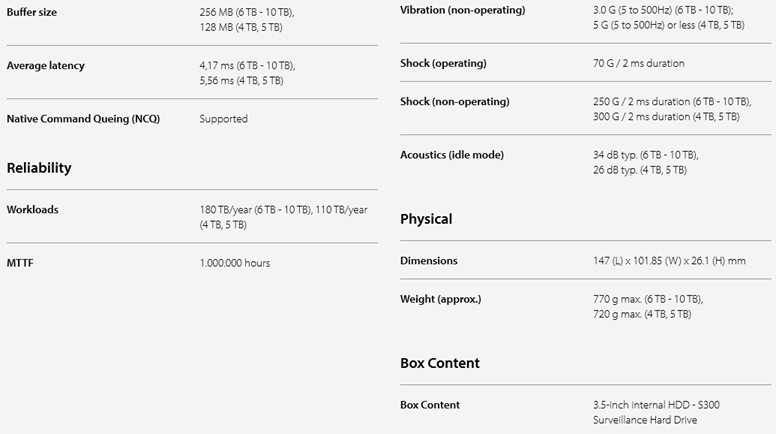 Product Image
Here are some pictures of the S300 I tested –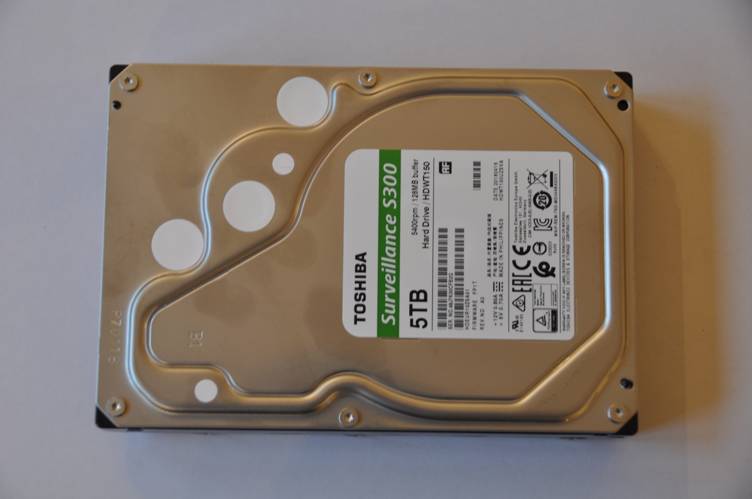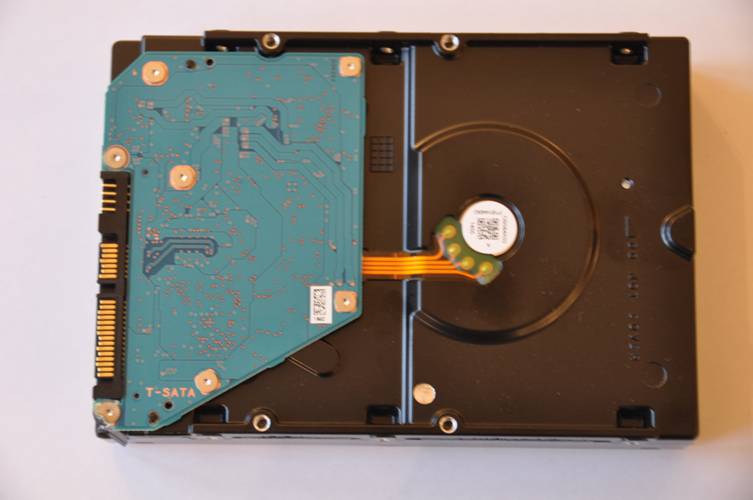 As is typical for Toshiba drives, it is solid and well
built.
ATA Streaming Command Set
The Toshiba S300 supports the ATA Streaming Command Set. 
The ATA Streaming Command Set is optimised to handle large sequential block
transfers, which are often found in video files.  Typically desktop HDDs can
handle a limited number of streams because they are intended for a single PC.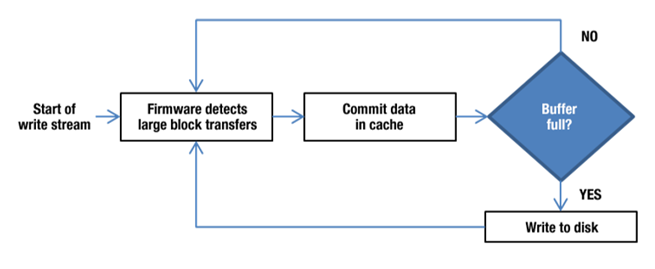 Together with Toshiba's Dynamic Caching Technology the S300
is able to support a large number of Video streams.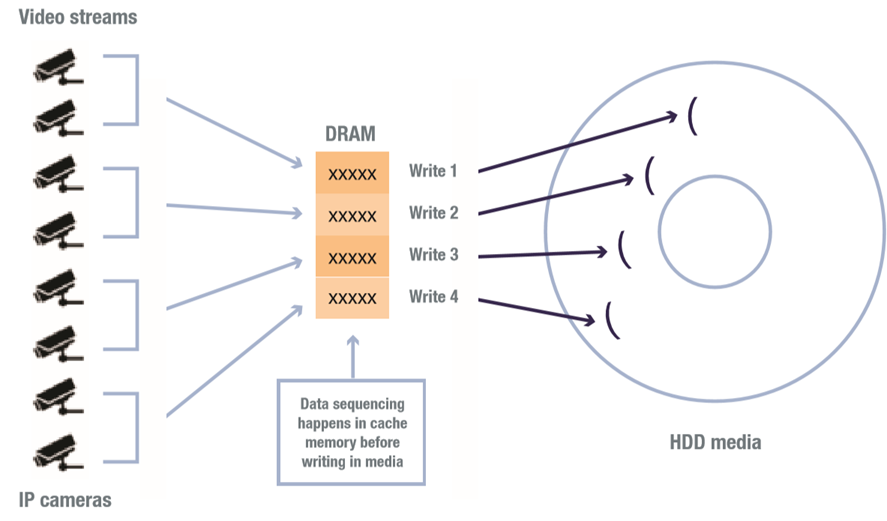 The S300 is compatible for use with Surveillance Digital
Video Recorders (sDVR), Surveillance Network Video Recorders (sNVR), Hybrid
sDVR
and RAID Storage Arrays for Surveillance.
---
Now let's head to the next page, to look at the Performance
Tests conducted in this review.....