Spotify really does not need much of an introduction. It is one of the world's most prominent music platforms, where artists and genres of all kinds can be found.
If you are an aspiring musician, you may be wondering how you can make use of Spotify's immense popularity. Anyone can make an account, but how does one become a verified Spotify artist?
We are going to answer that very question in this article. By the end, you will know exactly what it takes to become Spotify's next featured artist.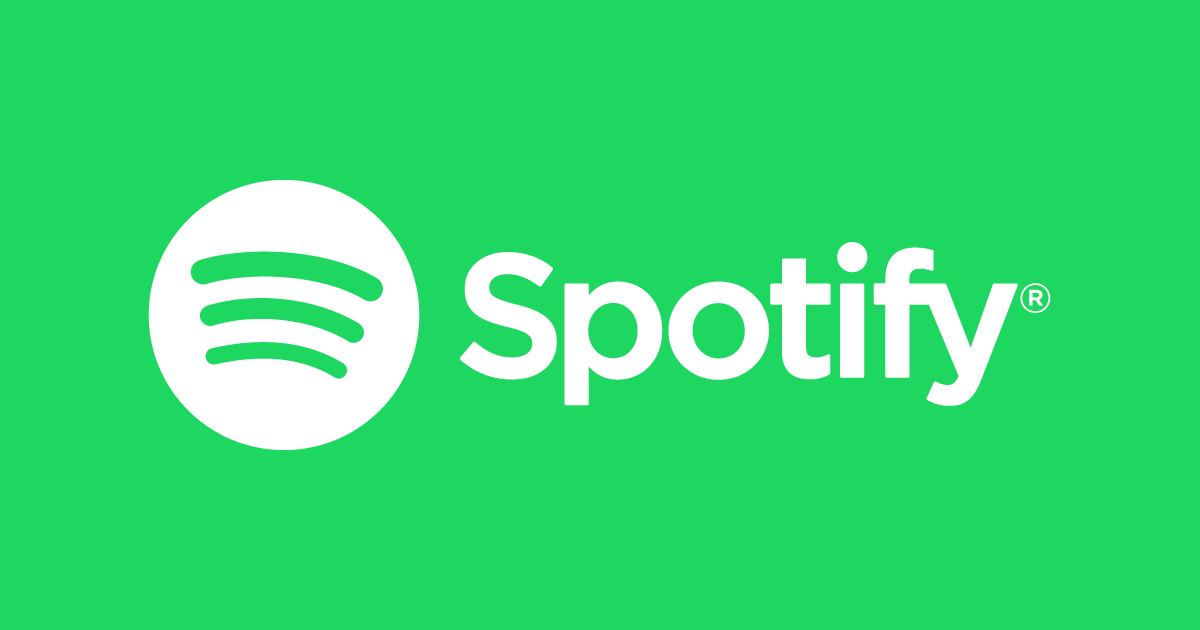 What Is Spotify?
Spotify is a paid music streaming subscription company that has taken the world by storm. Rather than downloading music and loading it to your devices, you simply download the Spotify app and make playlists that sync across all your devices.
Almost all big artists are on the platform, and it is where you want to be if you plan on making your break in the music industry.
How to Become Verified
It is crazy how much of an impact a small blue checkmark next to your name can have. As an aspiring artist and musician, you are probably wondering how you can secure a blue tick of your own.
Well, firstly, you are going to need an artist's account. Download the Spotify for Artists app to get started. The app will guide you through the entire process of setting up your artist's account, right until the end when Spotify will verify your identity.
Assuming everything checks out (pun definitely intended), you will have your very own verification check mark. Being a verified artist comes with a variety of added benefits which you will want to make full use of as an artist. But we will leave that up to you.
The Process
While Spotify does a good job of taking you through the verification process, we want to describe it to you in detail first, so that you can at least know what you are getting into.
It is all pretty easy to get verified, though it does take some time. When you download Spotify for Artists, you are automatically verified. However, it does take a few days for Spotify to review your account.
You set up your artist's account in a similar fashion that you would a regular Spotify account. This includes providing a valid email address, unique username, and password. From there, you can set up a litany of different account options. You can change your profile picture to reflect you as an artist; edit your biography; and access detailed statistics related to streaming.
Arguably the best reason for having a verified artist's profile is the ability to access statistics related to your music. This allows you to take advantage of Spotify's algorithms, gaining you more notoriety and fame, and having more and more people listen to your music regularly.
Fees
Probably the best part about all this is that, on the whole, using Spotify for Artists is completely free. All the revenue you make off of people streaming your music is directly transferred into your TuneCore account.
Additionally, you can also peddle your merch using your verified Spotify account. This gives you another source of revenue as an artist, and another platform with which you can promote your music.
And finally, yet another use of having a verified artist's account is being able to promote your shows. This ensures that your regular streamers will always be in the loop as to what you are doing.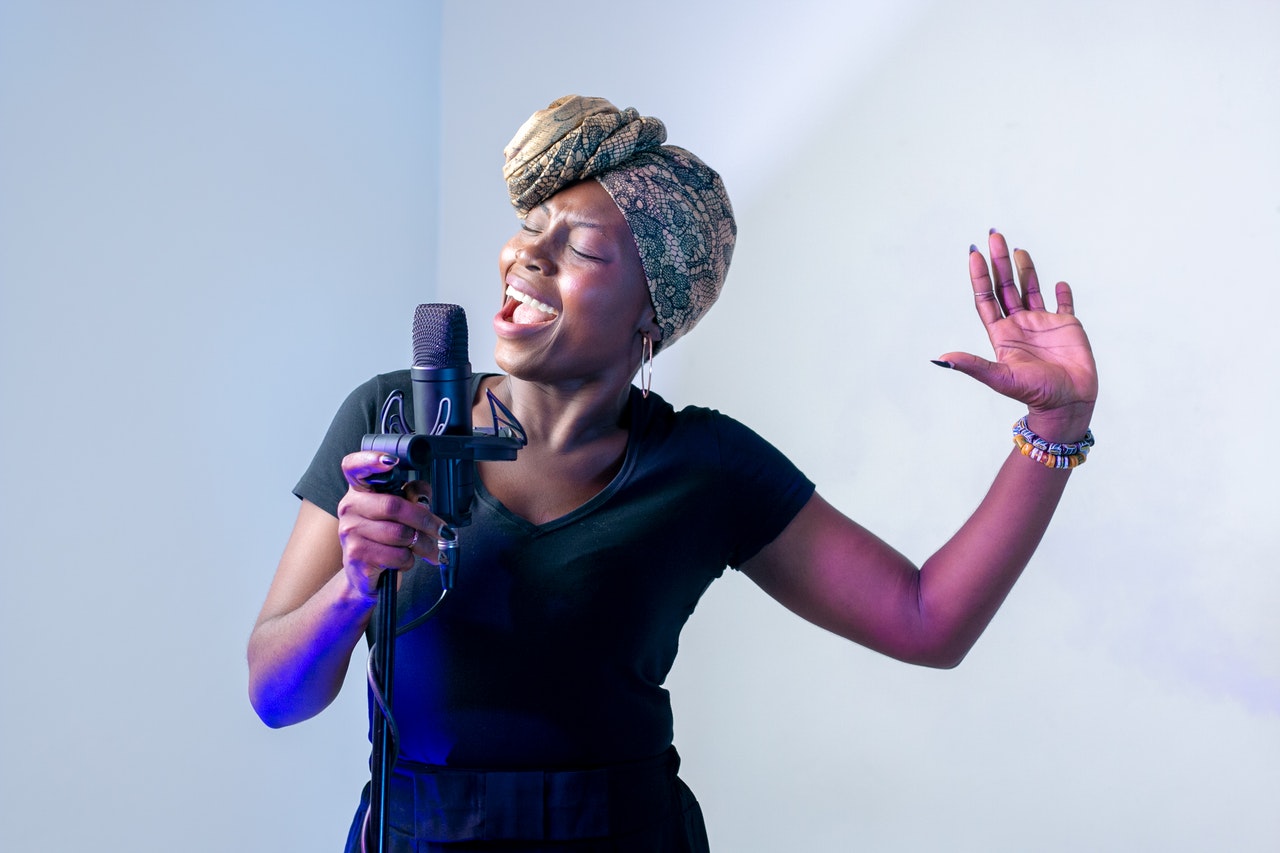 Summary
Getting verified on Spotify is pretty easy. As soon as you are, you are free to reap the litany of benefits attributed to you as an artist. And believe us, there are a ton of benefits. Hopefully this article has given you some insight on being a verified artist.
Pretty soon, people from all around the world will be streaming your music everyday. And you will thank your lucky stars that you decided to get yourself a verified artist's account.
For more Spotify related content, check out this article.