The most popular "battle royale" game is PLAYERUNKNOWN'S BATTLEGROUND. With more than 70 million copies sold and over 500 million downloads, it has already earned its place among numerous classics.
PUBG is sure to give you an immersive multiplayer experience that you probably won't find anywhere else. The only goal is to be the last man standing, which is why it is perfect for those of you who enjoy survival games.
How do you get Unknown Cash if you are a PUBG Mobile player in Season 13? That is something we will guide you through in this article.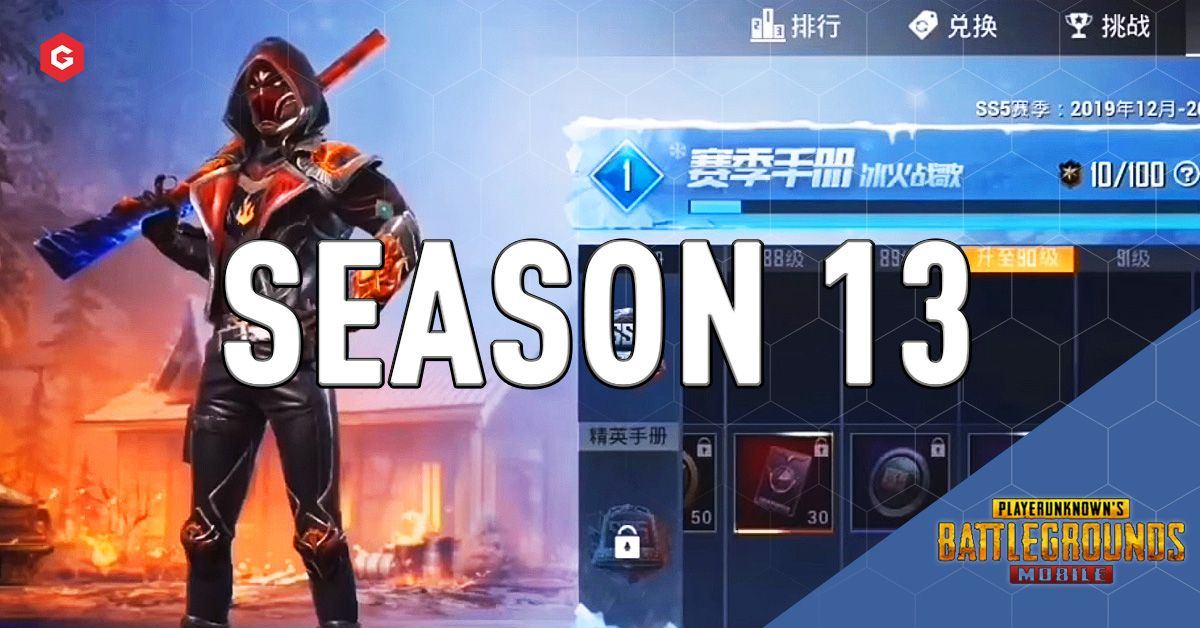 What Is UC in the First Place?
Unknown Cash, or UC, is in-game currency/credit that you can use to acquire skins, emotes, costumes, royal passes, and other premium items. The easiest way to get UC is to buy them through the PUBG shop.
Currently, 60UC is worth $0.99. However, if you are on a tight budget or simply don't want to spend your money on in-game items, there are a couple of other options we will discuss.
There are a couple of principles that are related to Unknown Cash. First and foremost, once you acquire it or buy it, you can't transfer it to your friend.
On the other hand, you can send him/her real money with which they can later buy UC. Another option is to go ahead and buy the wanted skins for them and then send them over to them.
Tips for Acquiring UC for Free
Before we get into a couple of methods that could help you get Unknown Cash without paying a dime, we want to inform you of a few events that you can enroll in and possibly win UC.
First and foremost, you can participate in giveaways, tournaments, and custom rooms that are organized by other PUBG players and sometimes even the official team.
Also, you can enter Google Opinion Rewards or play a bonus challenge, which is quite common when it comes to PUBG.
Of course, if you are fine with buying UC, but you currently don't have the funds to do so, you may try to earn some money through referral or money-making apps.
Methods to Earn UC in PUBG Mobile
The first site that we recommend when it comes to acquiring points that you can later use for getting UC is Grab Points. All it comes down to is answering surveys and completing certain quizzes.
Once you collect enough points, you can either turn this into cash (PayPal) or Flipkart points that can be directly used for getting Unknown Cash.
Similar to Grab Points, Prize Rebel works using the GPT method, as well. Thus, it all comes down to you getting the most out of offered surveys and tasks that are available for you to complete.
Probably the coolest and most rewarding app of this type is Google Opinion Rewards. It offers more points and is developed by Google, so it is certainly more trustworthy.
There is one thing that is important to emphasize, and that is that you shouldn't try to generate Unknown Cash through different software that is advertised on the internet. This can lead to a permanent ban, and that is not something that you want as a PUBG enthusiast.
How to Download
If you are looking to play PUBG Mobile Season 13, the only thing that you will need is an Android or iOS device. Once you have got that, the downloading process is incredibly simple.
Search the game through Google Play or the Apple Store, acquire it for free, and within minutes, you should be set and ready for the immersive experience that PUBG offers.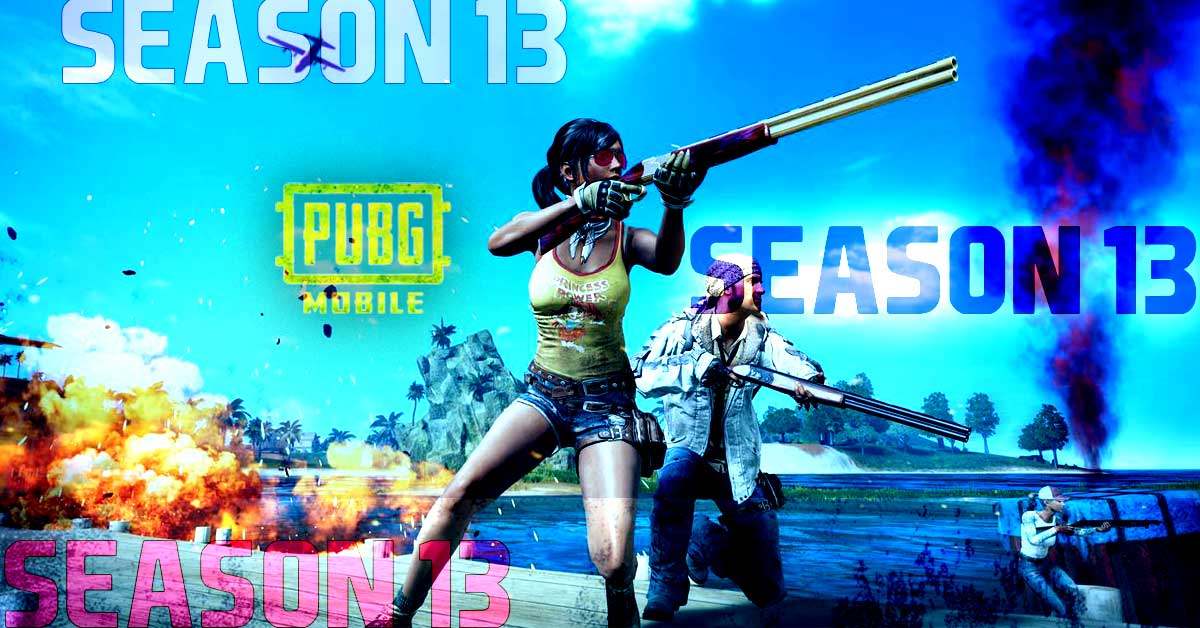 Summary
Unless you get it through custom games/tournaments, giveaways, or bonus rooms, the only legal way to get Unknown Cash is to buy it.
We have done our best to highlight a couple of great websites that could help you earn money by completing surveys that you can later invest in UC. Good luck!