Intuit is an American finance software company that is focused on bringing prosperity to the world by providing the best financial solutions. Headquartered in California, Intuit is committed to its global customers, and they stay in the game by constantly innovating.
Its flagship products include three products: TurboTax, the Mint App, and QuickBooks. But, the work culture at Intuit is the secret gem to its massive success in the global market.
If you are looking to scale new heights in your career, Intuit is the space for you. We're here with a guide to Intuit jobs, and how you can apply for them. Read on to learn more.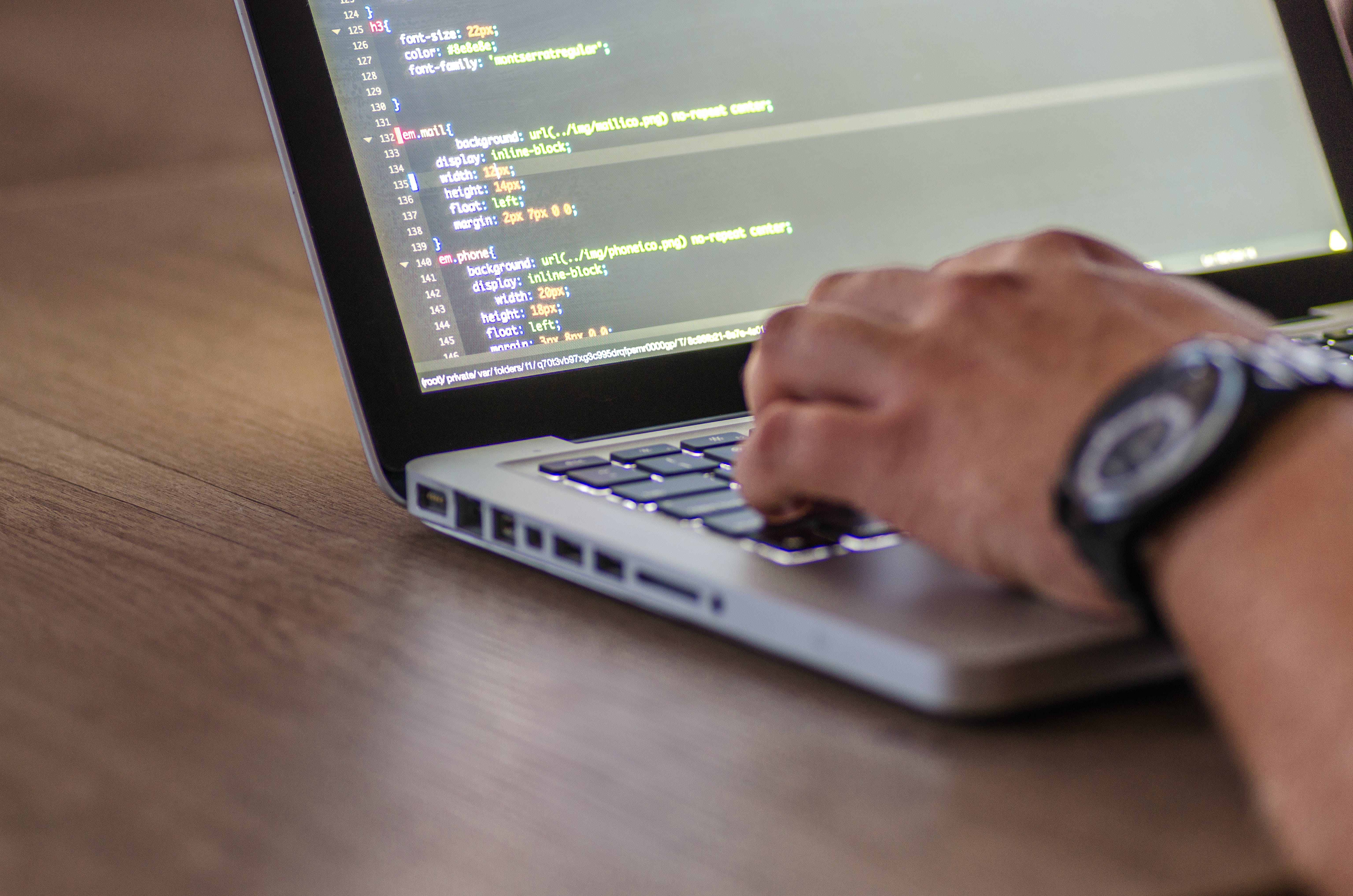 Intuit – An Employer for its Employees
Intuit is a dominant name, and they prioritize the wellness and happiness of their employees. With a 4.3 rating on Glassdoor, Intuit boasts about its world-class culture that thrives thanks to the positive and inclusive environment.
This culture not only helps the employees to constantly learn and innovate but also helps them maintain a healthy work-life balance.
Software Engineering
As a software engineer at Intuit, you not only get to build innovative products by harnessing the power of cutting-edge technology, but you also add more to your learning curve and take full ownership of your career path.
Plus, you get to be part of the trailblazing team that is contributing to the prosperity of all Intuits global customers. The average salary for a software engineer at Intuit is $155,152.
Qualifications
You need to have hands-on coding experience along with a strong grip of coding languages, like Java, Spring MVC, etc. You also need to be a team player and have the passion to learn about all aspects of software engineering.
Head over to Intuit Careers and search for the job you would like to apply for. Look at the job description clearly before applying and if you think you are a solid fit, then go ahead and apply.
You can also use various job portals and job-specific sites, like LinkedIn, Glassdoor, or Indeed to apply for job openings at Intuit.
Data Scientist
A career with Intuit in data science requires you to leverage the power of data to transform the world of small business and consumers.
As a data scientist, you can explore new possibilities and technology every single day. The average salary of a data scientist at Intuit is $149,079.
Qualifications
The data scientist role varies for different teams, however, the applicant needs to have a BS, MS, or Ph.D. in various fields, like applied mathematics, computer science, physics, or other related work experience.
They also need to have hands-on experience with Python or Java, domain expertise, and strong interpersonal and communication skills.
For Intuit Jobs, visit their website and search for Data science job openings to start applying. However, before you proceed, don't forget to look at the job details.
Design and User Experience
An Intuit job in Design and User experience is the magic that helps leverage innovation in the organization. It will give you a peek at how customer experiences shape business decisions and inspire true innovation through the diversity of thoughts.
Qualifications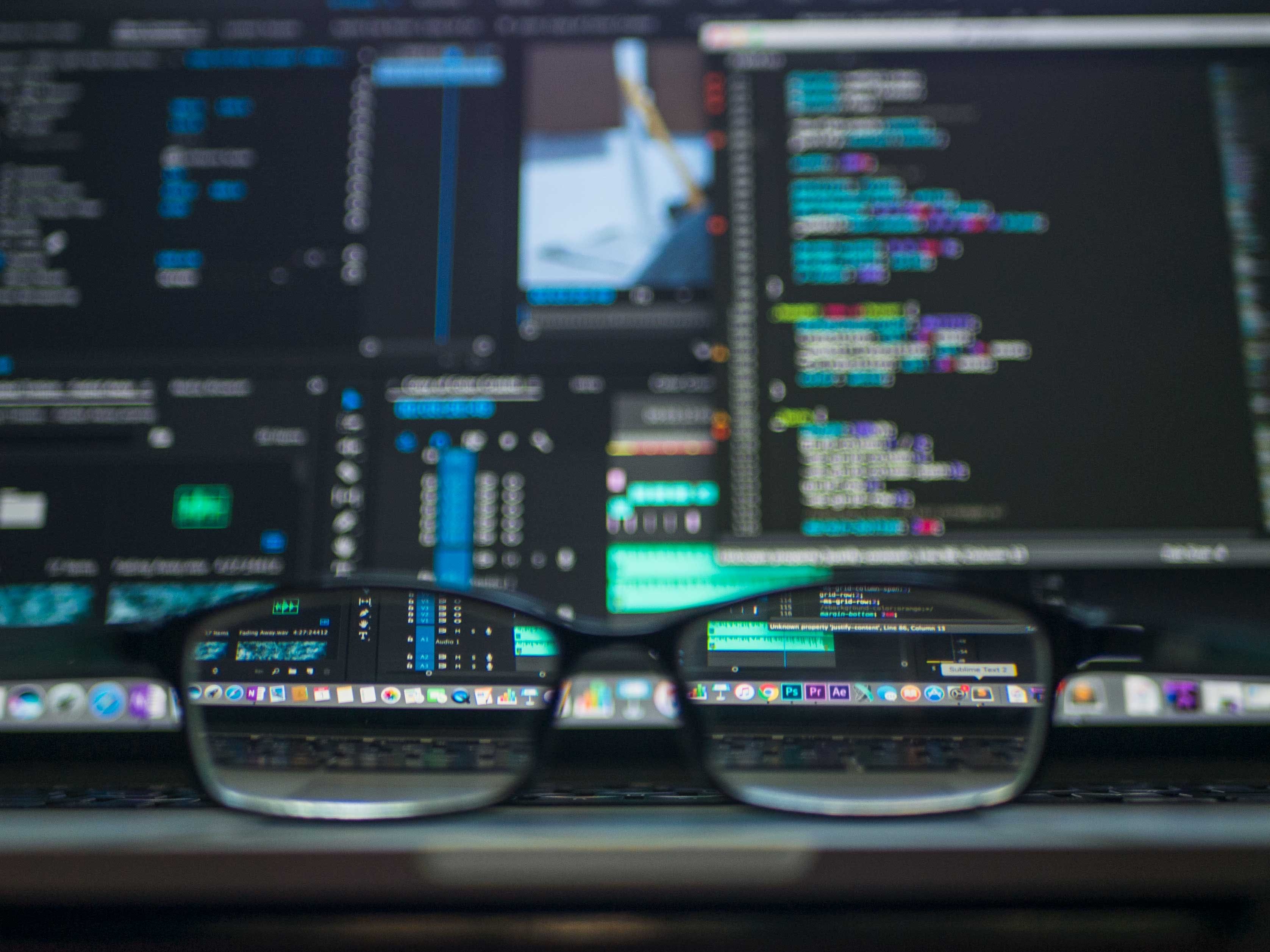 The average salary for this position is $177,797. A career role like this requires applicants to be a builder at the core and to also be passionate about harnessing the power of data along with unleashing their storytelling abilities to bring about the right innovation in customer experience.
You can visit their website to start applying. However, don't forget to look at the detailed job description to understand what they expect from you.
Conclusion
Intuit is an incredibly innovative company that offers plenty of opportunities for those who want a career in technology. We hope that these guidelines on how to apply for the job openings at Intuit help you.
Remember, these are just some of the jobs that Intuit offers. For more opportunities, check out the career section of their website.