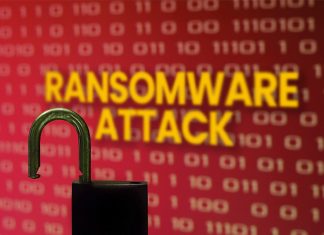 Major agriculture group New Cooperative was hit by a ransomware attack on or around Friday, September 17, 2021, leading the group to take its...
After a suspected data breach forced Giant Umbrella to "proactively" stop its entire operations last week, the company has tried to reassure its contractors...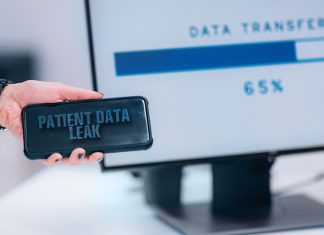 There is a lawsuit pending against UC San Diego Health over a cyber attack that happened last winter and could have compromised the confidential...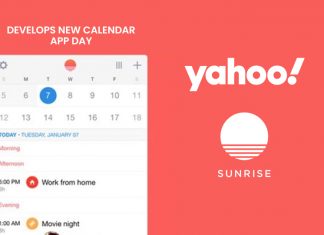 Day, a standalone calendar app from Yahoo, is currently under development. According to sources, the web services provider has acquired the expertise of Jeremy...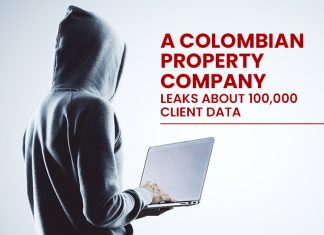 According to cybersecurity firm WizCase, a terabyte of data containing 5.5 million records has been left exposed, exposing the personal information of more than...