Film aficionados know the joys and struggles of keeping up with a myriad of movies coming out every so often. Thankfully, cinephiles now have access to technology and the Internet, making it easier for them to watch movies at their own home.
Because almost everything has adapted to digital these days, it can be difficult to track all of the movies one has watched over the years. While this may seem irrelevant in the grander scheme of things, it allows people to actually remember what they have watched and spend their time viewing other films.
If you are a movie lover that has already watched a ton of films in the past few years, chances are you're looking for an app that can help you keep track of these movies. In this article, we'll be discussing the best app for you to use. Read on to find out more.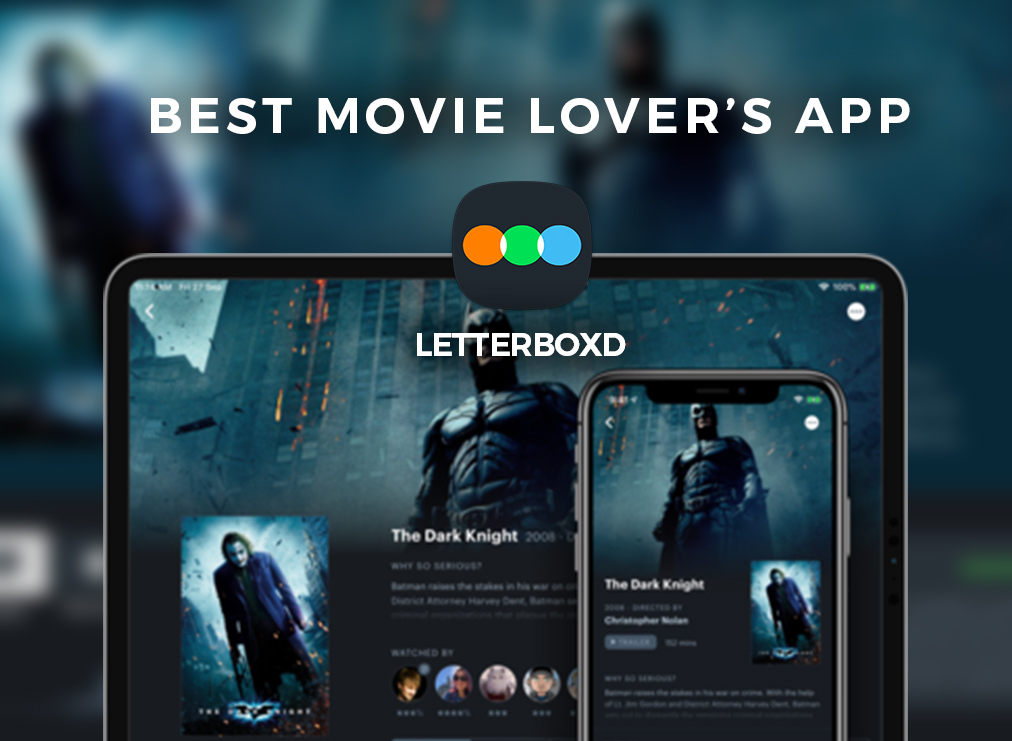 Letterboxd and Why It's the Best App to Track Movies Watched
Letterboxd is a dedicated mobile application that allows users to keep tabs on all the movies they have watched. Apart from being made available for download on both the Google Play Store and the App Store, it is also accessible online.
What makes this film tracking app hold its ground is its no-nonsense interface and its extensive collection of films. Plus, its user interface is a whole lot similar to Netflix, a streaming platform most of us are already familiar with.
More than its user-friendly interface, Letterboxd offers a somehow personal approach to tracking films. Think of it as a diary of sorts where individuals can also log the date when they have watched the movie.
In addition to tracking films, Letterboxd also serves as a helpful tool for discovering new movies, thanks to its intuitive user interface and its search capabilities. Here, you can look for movies by year, popularity, rating, genre, cast and more.
As a true cinephile, you'll be glad to know that Letterboxd offers a community for fellow movie lovers. Besides seeing your friends' watch list, you can also leave film reviews or view what others think about the film. If you're more inclined to keep your privacy, you're more than happy to do so as well.
How a Movie Lover Track Films Watched Using Letterboxd
Download the app on your Android or Apple-powered device. Once installed, you will instantly be redirected to the home screen where popular movies are shown. On the menu button, create an account and sign up by giving your email name and keying in your desired username.
After signing in, use Letterboxd to track movies you've already watched. To do this, simply tap on the 'eye' icon on the movie poster. This will also allow you to rate and review films, as well as input dates of when you've watched this.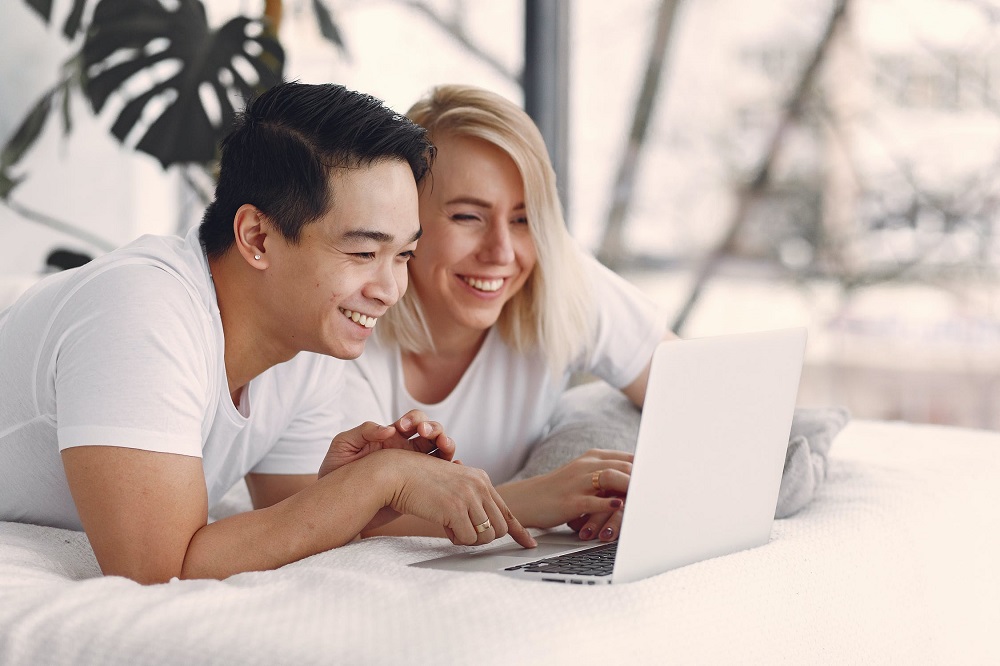 The Bottom Line
If you're a movie lover, you'll certainly appreciate Letterboxd as an app to track films you have already watched. With its straightforward features and an extensive list of movies, you're guaranteed to enjoy going through your watch list one film at a time.