We are surrounded by distractions everywhere we go. When we're trying to work and be productive, we are constantly tempted to pick up our phones, reply to texts or scroll through social media, which breaks our concentration and makes getting back into the workflow extremely difficult.
Luckily, there are a number of apps out there that can help us stay focused and on top of our game. Focus To-Do is one such app and is an easy-to-use task management app that allows you to manage your tasks anytime, from anywhere.
We're going to give you all of the info you need about this task managing app. Read on for more.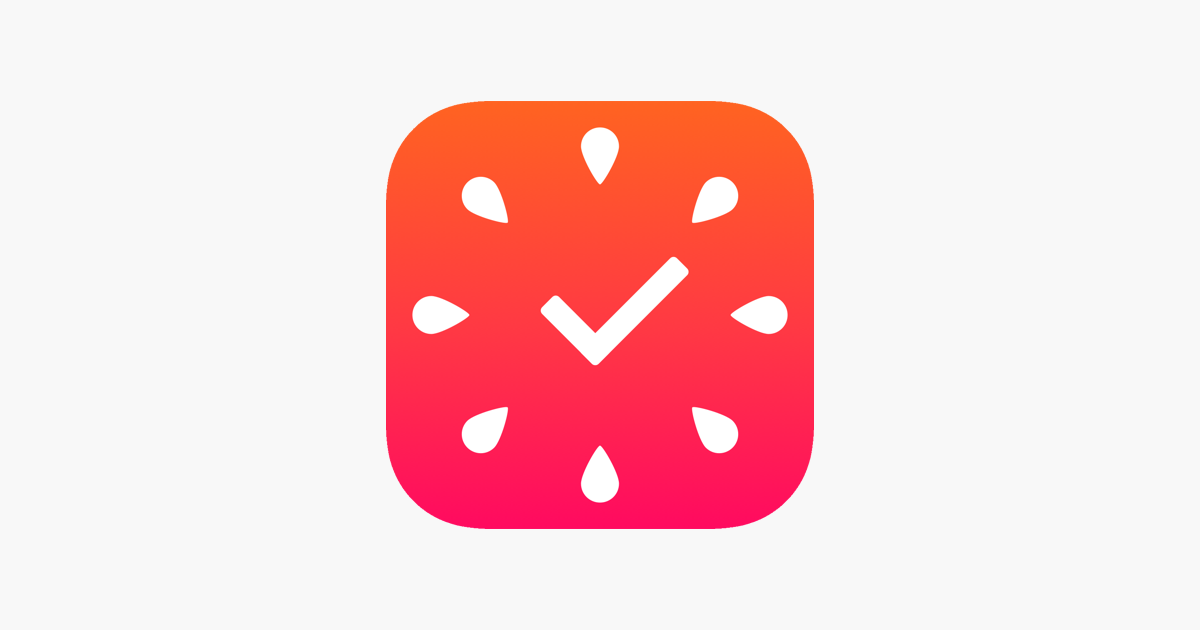 Focus To-Do: An Overview
Focus To-Do is the powerhouse of the Pomodoro apps. This is primarily because it does not work exclusively on this method. Instead, it is a fleshed-out task manager that is complete with due dates, folders, reminders, reports, and data charts.
If you aren't into complex apps, then you'll want to stay away from Focus To-Do.
The app provides you with all of the tools that you need to keep track of your various tasks throughout the day. You can create different folders for any number of work categories that you need. You can also work with emails and data entry categories for extra organization.
This level of customization is what makes Focus To-Do so effective. You can essentially personalize the app to suit your various and specific needs so that no two Focus To-Do apps look the same and so that you can build around your workflow.
Main Features
When creating a task with this app, you are able to choose how many Pomodoros you think it will take you to complete the task, but this is not essential. Rather, Focus To-Do will simply track how many Pomodoros it takes you to do a task and not compare it to an estimate.
Each task lets you set a level of priority, a due date, add reminders and alerts, and allocate sub-tasks to better track a project that is more complex. The system is very powerful, and it has plenty of potential if that is how you work best.
The timer on this app features quite a neat design as well. It has tiny seeds encircling a timer that correspond to each minute on your specific Pomodoro. For instance, if your Pomodoro is set to 30 minutes, it will have 30 seeds.
You can customize how short or long each Pomodoro session will be, how long your break is, and the number of Pomodoros you'll need for a longer break to start. You can even choose from a number of white noise sounds to play as you work to help keep you focused.
If you would like to find out about China doubling down on mobile apps' data collection, click here.
How to Download
Focus To-Do is available for both Android and iOS devices, so users from either side can use the app.
Android users will want to start by making their way to the Google Play Store. Using the Search Bar, search for 'Focus To-Do' – the app should be one of the first results to pop up. Download it, and once the install is finished, you can begin using it to manage your tasks.
Alternatively, click here to go directly to the app's Store page.
iOS users follow much the same process. Start by heading over to the App Store, and search for 'Focus To-Do' using the Search Bar. Again, the app will be one of the top results that appear. Download it, and wait for it to install. When that's done, you can open the app up and start using it.
If you want to go directly to the Store page, click here.
The app is not only available for mobile devices. You can also download it for Windows, on your Mac, and even as a browser extension for Chrome, allowing for task management right from your desktop.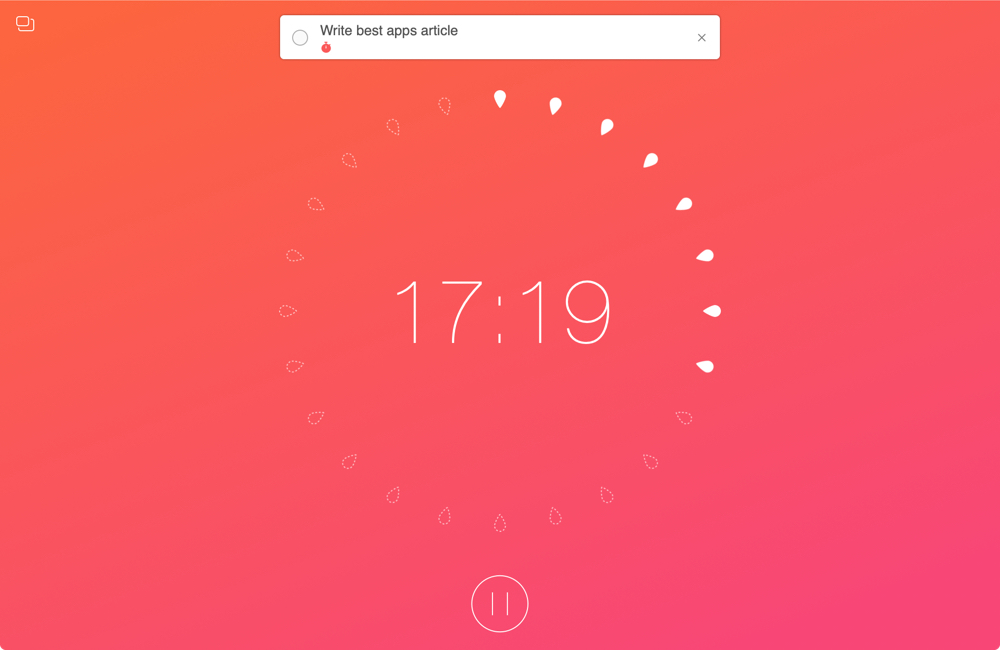 Summary
If you find yourself struggling to stick to the tasks that you set for yourself each day, then Focus To-Do may just be the app for you.
We hope that this article has been useful and informative, and may you be more productive in the future!