Finding a job at one of the world's most successful business houses can be a dream come true for many! Working with Unilever can ensure you stability, a splendid work environment, and opportunities for endless growth.
Producing world-leading consumer brands, like Knorr, Lipton, Dove, and Axe, Unilever owns 400 brands in over 100 countries. With such a large scale business, the company provides employment across the globe to thousands of people.
In this article, we look at some job opportunities at Unilever that might be of interest to you. We also provide details on how to apply for these jobs and the requirements for each position. Read on to learn more.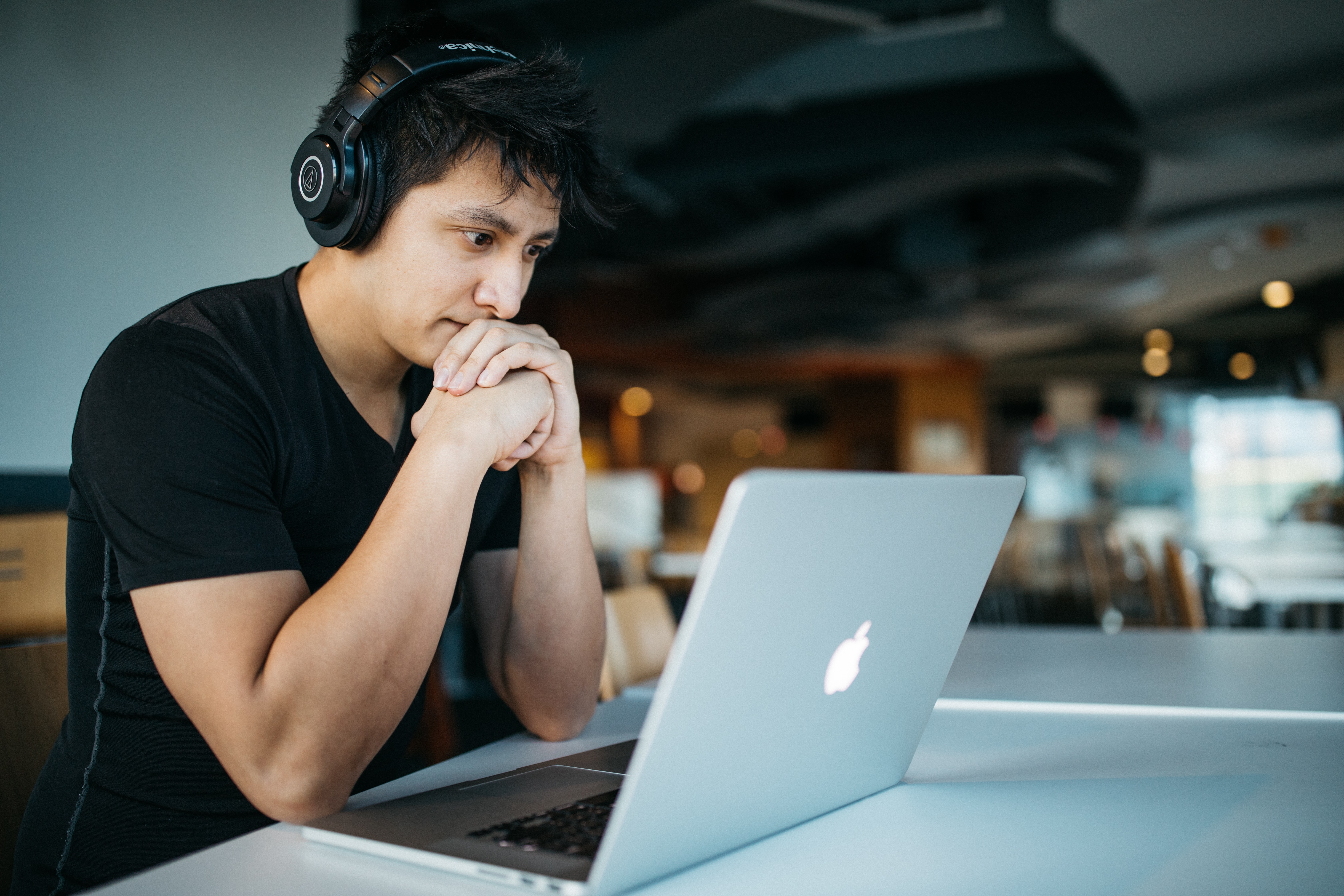 Unilever Career Opportunities
Unilever offers a variety of job prospects ranging from internships to senior executive positions. You can choose to work in any department of Unilever be it customer development, finance, human resources, information technology, supply chain, or marketing.
Unilever Future Leader's Program
Unilever hosts a 3-year Future Leaders Program (UFL) that employs students straight out of college. The program includes formal training, professional development and offers a remuneration of around £30,000 annually in the UK.
One requires the minimum education of a bachelor's degree to join the UFL. If interested, you can always apply for the UFL Program on the Unilever website.
Assistant Finance Manager
This vacancy in the Finance department of Unilever can be great for someone in the financial field. This job profile requires you to finalize monthly balance sheets, review financial results, liaise with auditors, and prepare and deliver training.
To apply for this job you will need to have work experience, preferably, in accounting and reporting, while the educational qualifications for this job are ICAEW or ACCA or a similar qualification.
This post offers an annual remuneration of £44,000. If interested, you can apply for this job on the Unilever career site.
Technical Operator
This job opening in the Unilever Supply Chain department is fit for someone with good technical knowledge and requires looking after the operation, maintenance, improvement, and repair of machinery.
To apply for this job you will need experience working with machinery in a manufacturing environment and good mechanical skills and you should be qualified in maintenance and engineering. The average annual pay for this position is £34,000.
Category Executive
To apply for this vacancy at Unilever you will need to have good communication and relationship-building skills, an analytical mind, and be able to influence people through presentations and story-telling.
The main responsibilities of this position include building relationships with buyers and merchandisers and analyzing customer data to generate insights on category risks and opportunities. You can apply for this job opening on the Unilever career site.
How to Apply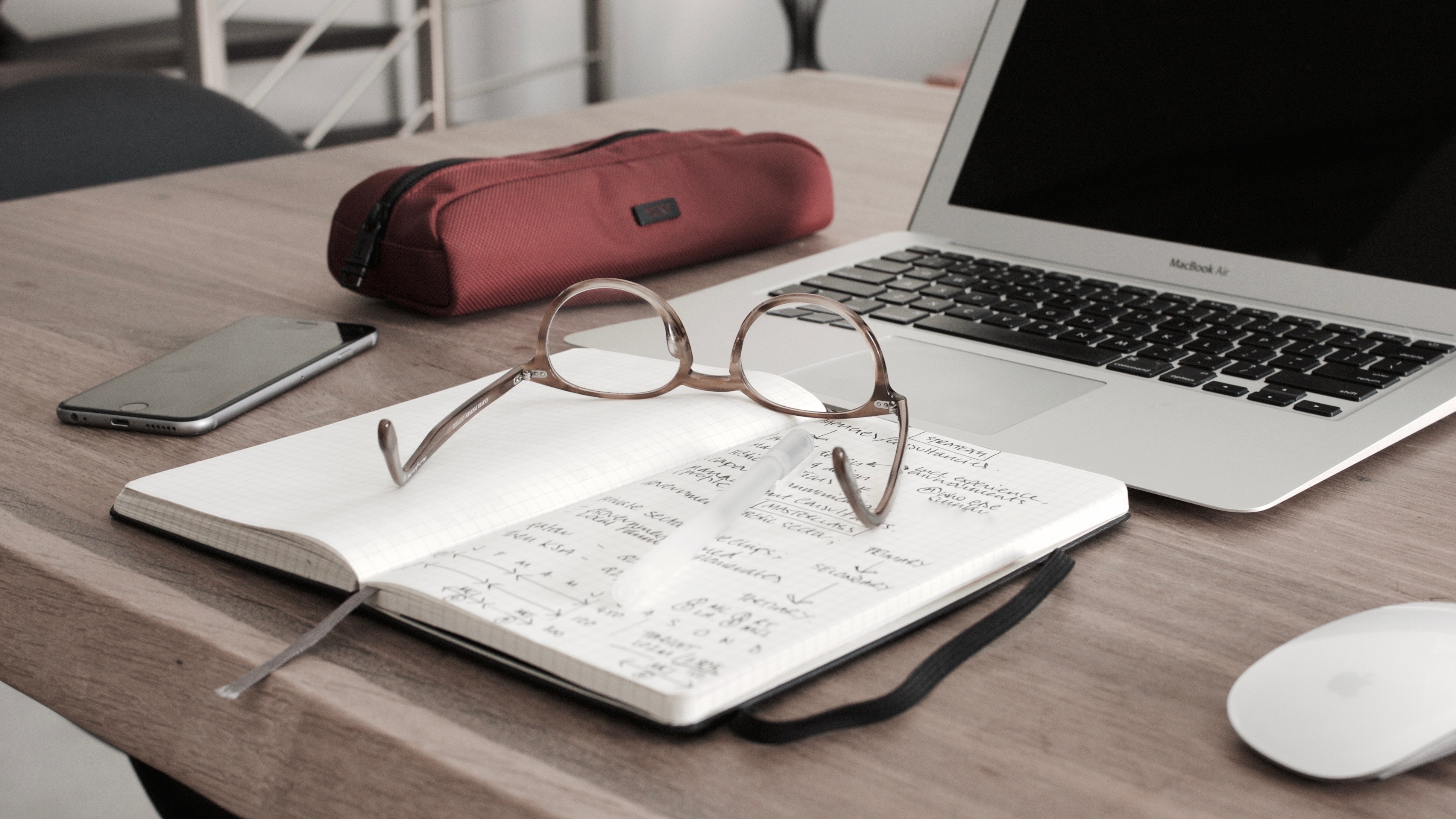 You can visit the career page on the Unilever website and browse through the various jobs on offer to see what job suits you best.
Once you click on a job description, you will be given all the details in regards to the position like the job responsibilities, educational requirements, experience needed, location, and the remuneration offered.
On the same page, you will find the apply button on the top right corner. Once you click on the apply button, you will be provided with an application form which you must duly fill and submit. If accepted, you will be called for an interview.
Takeaway
Unilever is a great place to work and offers employment in so many varied fields of expertise. More so, it is ever-growing and provides its employees with an opportunity to excel, a competitive pay scale, great benefits, and a chance to be a part of the global Unilever family.