Being stuck at home means that you need to get creative about finding work to do, and online typing jobs are the simplest jobs on the Internet right now. They rarely require training, and there are plenty of them for you to choose from.
Online typing jobs have been around for a very long time, and for people who stay at home, or students, they have been helping them make some money on the side very easily. Some of these jobs do pay well, while others not so much.
Working online will require you to have a high level of discipline and the ability to work unsupervised. Read on to learn more about how you can apply for online typing jobs.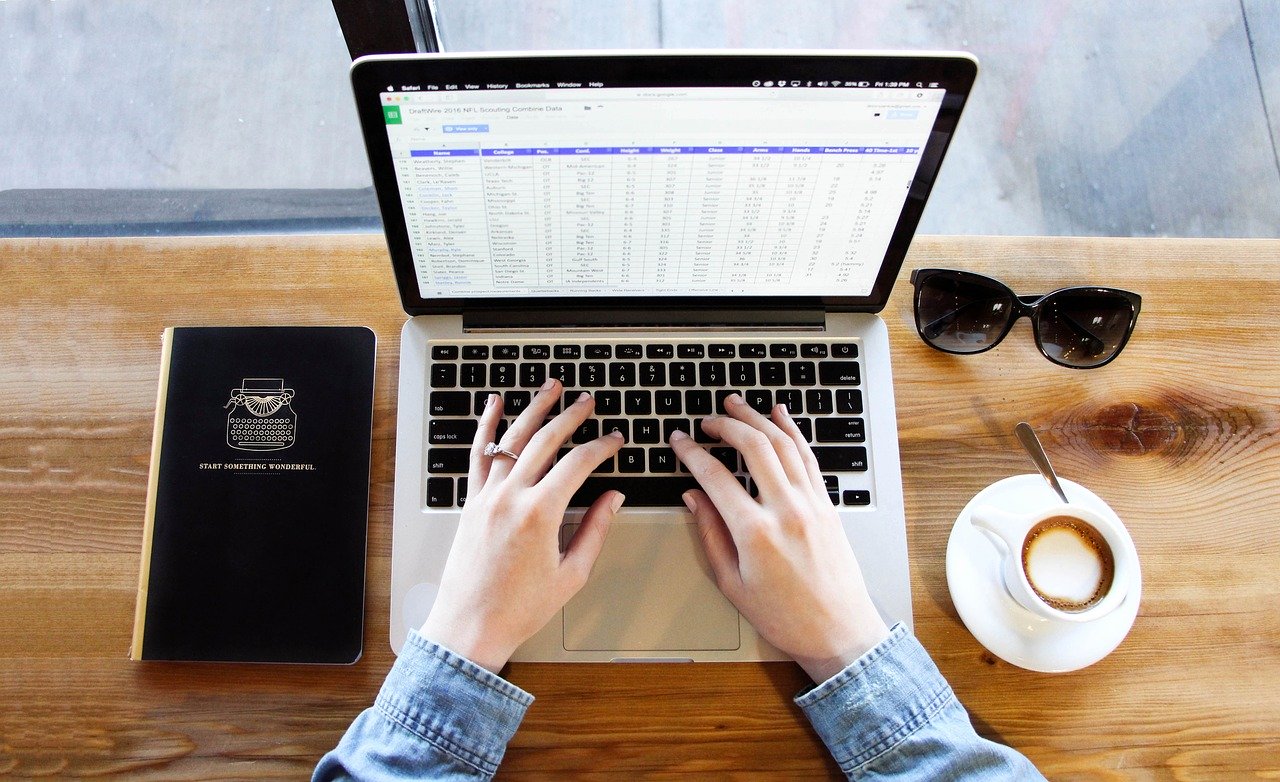 Data Entry
This is one of the simpler jobs you can acquire as online typist. What happens is that you get hired by a company to transfer their data from one server onto another one.
You should be a fast typist, have the ability to check on grammar and spelling, and you should have basic computer skills.
Transcription
This one is a little bit more complicated, and in most cases, it will require training in order to do a good job. Transcription is the process of listening to live conversations and turning them into text.
You have got to be a very good listener in order to hear what is being said, and then type it down. The job is a little hard because you may end up with people who have different accents, and understanding them can be difficult.
How Do You Apply for These Jobs?
If you have a computer and an Internet connection, then you are good and ready to start looking for these jobs. If you want to be very good at it, you could take out a training course, so you can understand the basics.
Listed below are some reputable companies you can use to apply for this job, but you will be required to sign up first on their websites, and then apply for the jobs. Some may even require you to do a quick test to check on whether you are good at grammar.
After you sign up you will then start bidding for the jobs that are available. A company, such as Upwork, has plenty of competition on the jobs, and you must really be good at bidding in order to be considered for a position.
Some sites you can get online typing jobs through are Upwork, Flexjobs, AccuTran Global, BabbleType, Scribie, Virtual Bee, and many others.
What Is the Expected Income?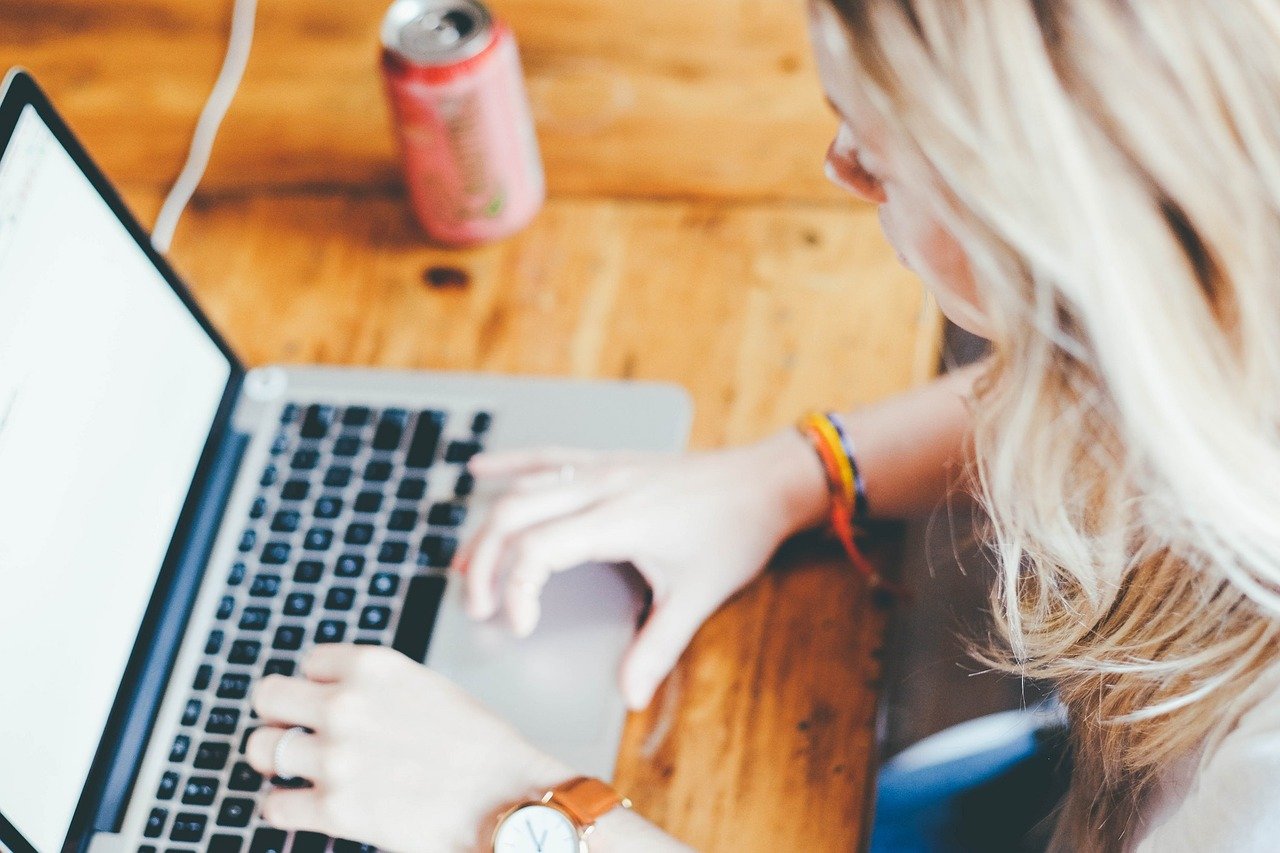 The income will depend on how hardworking you are, and your level of experience and skills. The pay will mostly depend on the client you have. Some are good, while others are a little stingy. But, the more you work, the more likely you will make more money.
When you are a newbie, expect to struggle a little bit before you get a client, but once you establish yourself as a guru in the field, you are likely to find plenty of work.
Now, data entry will earn your between $5 and $20 per hour, while transcription pays around $20 per audio hour, depending on the company you are working for.
Conclusion
Online work can liberate you, and it can also be a great opportunity if you are at home most of the time, or if you are looking for a career change.
You must, however, learn to prioritize the work if you want to accomplish much out of it. Consider these tips if you are interested in finding a job as an online typist.