Are you considering traveling and working while you are at it? Maybe you are a working professional on a sabbatical from your regular job. Or, maybe you are a student planning to travel the world and explore your options.
There are many among us who feel the travel bug biting when the daily monotony becomes too much. Then there are others who want to make travel a way of life and earn as well. They are attracted by the prospect of exploring new places and lifestyles.
The idea of backpacking across towns and cities with diverse cultures is invigorating. And if you want to earn while traveling, you can choose from among a number of interesting opportunities. Read on to learn more on how you can find a job while traveling.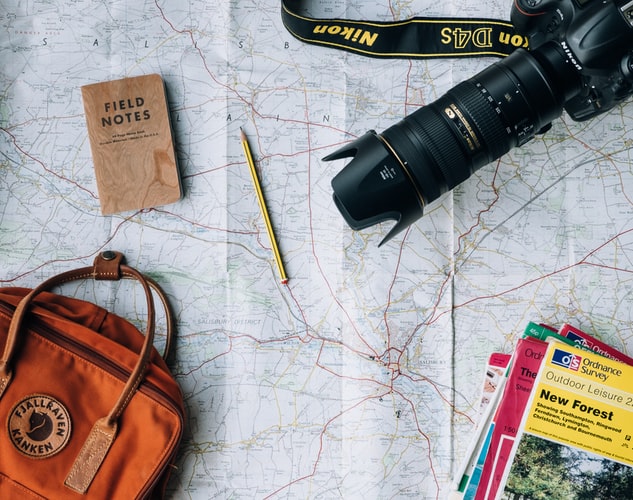 Become a Travel Writer
You can monetize your love for exploring new places by writing about your travel experiences. You can start crafting content for travel websites, or create your own blog. Leverage social media to drive visibility. In this way, you can promote your work and build newer business contacts.
You can also tie-up with enterprises to promote their websites via affiliate marketing tie-ups as well. Content creation jobs in the digital space include those for video bloggers, and social media managers, among others.
All you have to do is to build upon your niche area to earn almost as much as a regular full-time job.
Online Teacher
People are increasingly opting for online courses to add to their skills and learning. So, it's no wonder that online teaching is a burgeoning option if you are looking for a job to work remotely.
If you want to teach, you can opt to work for any of the online learning platforms by directly applying to them. Or, you can choose to freelance; start by spreading the word via social media.
What's even better is the fact that the diverse experiences that you can garner as a traveler will enrich your teaching. And you will be able to incorporate your learnings in the lessons. This also becomes a learning experience for you as you end up teaching and mentoring students from varied cultures.
Social Media Consultant
Companies are always on a lookout for social media influences who help them gain immense media publicity. Influencers contribute by engaging customers in conversations about their brands to increase visibility.
After all, branding is now considered the linchpin of marketing strategies. If you are social media savvy, you can take on multiple clients working as a freelancer. With work from home becoming the new normal, you can opt to work as a social media consultant.
Virtual Assistant
To work as a virtual assistant, you will need skills in organization, time-management, and communication. You will have to take on the mundane tasks of your busy boss, like setting up appointments and reminders.
Besides, answering emails, creating presentations, and scheduling meetings will also be part of your tasks. Since your boss and you can easily collaborate via the Internet, you can be based remotely.
Work at a Hostel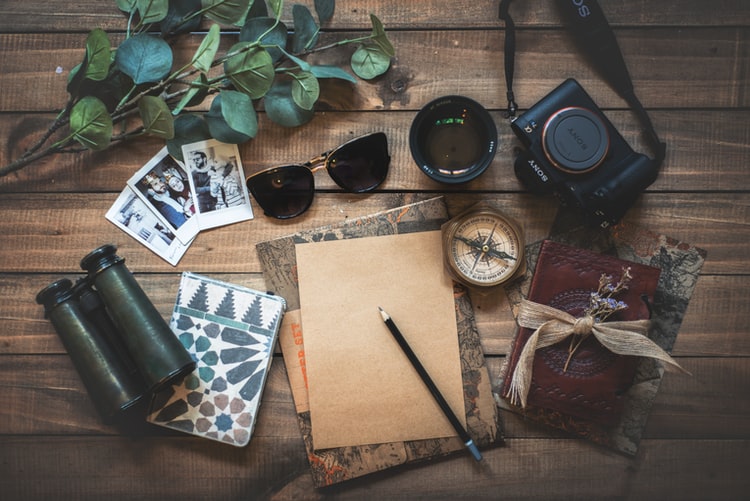 When on the road, staying in hostels is a no-brainer. But, have you considered applying for a job as a chef, front office assistant, tour guide, or event planner? If so, you can look online for hostel jobs in the locations that you plan to visit and apply beforehand.
Knowing a foreign language will help, especially if you are planning to work in a hostel abroad. It's a great idea to create a detailed CV, with your qualifications and work experience. To make your resume, add a cover letter explaining why you would be a good fit for the job.
Of course, it helps if you are already staying at the hostel. You can get an idea of the lay of the land and decide if the job is worthwhile. Creating a good impression of yourself by helping out before applying can get you noticed over the other applicants.
Conclusion
The idea of quitting your job and traveling across the world might seem fantastic. You will need to step out of your comfort zone. When planning to work while traveling, consider your options carefully. This might be the time to explore newer opportunities.