Smart home company Caspar.AI found a way to help retirement communities take better care of their residents, according to a press release posted on PR Newswire. The firm seeks to use sensors to monitor seniors in retirement homes.
Caspar.Ai will deploy its human-centered technology that will track residents and alert community staff in emergent situations. This aims to cover times when wearable technology is not able to do its job as residents take them off, especially during nighttime and bath time.
Residents in retirement communities wear alerting pendants most of the time to help community staff monitor them. When not wearing these pendants, seniors are within reach of a pullcord to call for assistants.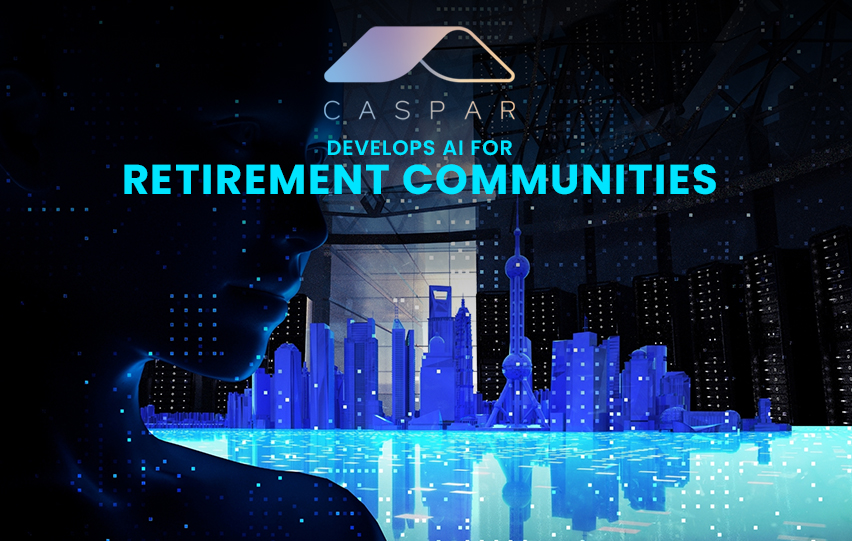 The AI technology seeks to prevent untoward incidents in retirement homes during times when residents do not wear these devices or are out of reach of pullcords, making them prone to accidents such as falls.
Caspar.AI founder and CEO Dr. Ashutosh Saxena remarked, "This is exactly when Artificial Intelligence (AI) can provide early detection of potential falls."
"Human-centered technology from ambient sensors in the apartment home can be used to detect incidents such as falls without the use of pullcords or pendants. AI learns resident movements and knows when to signal a community manager for assistance," he added.
Saxena also noted in a Forbes article that communities do not have enough caregivers to take care of residents. In fact, it is expected that the resident to caregiver ratio will be 4:1 by 2030. This means that community staff has a lot on their plate.
Aside from the fact that residents take off wearables, these devices also create openings for accidents when they are out of battery and during charging. They also require additional work for the staff, especially when lost or malfunctioning.
The company's technology will be used to provide 24/7 protection to residents without the aid of wearables. It also adds the benefit of using voice commands to order the smart home system to alert community managers.
Communities such as Lutheran Life are open to using such tech to improve their residents' quality of life. President and CEO Sloan Bentley said, "We strive to implement the best technology for our resident's safety and well-being.  We have found that wearable devices fail to consistently alert the team of situations since residents forget to wear the device or remove during dressing and grooming."