An email that apparently accidentally ended up on a page on the website of the Bluetooth Special Interest Group (SIG) reveals that the upcoming Bluetooth version 5 will add 'significantly more capacity' for advertising transmissions.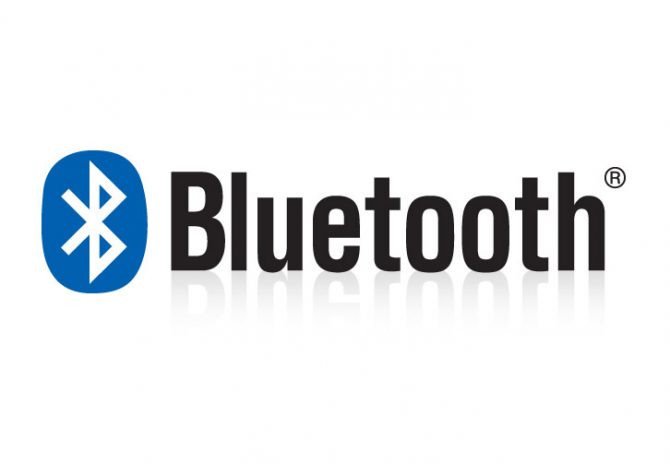 With Bluetooth advertising it's possible to send users of mobile devices an advertisement based on their location. The advertisements can be send to users within a range of up to 250 metres and users have to opt-in and have Bluetooth enabled to receive them.
The Bluetooth 5 specification will allow longer messages to be communicated than before. Bluetooth advertising can send file formats like images, ringtones, vCard, barcodes, audio, apps, video, text and pretty much any file format mobile devices can handle. Pairing isn't required in order to receive messages.
There will also be other technological advances with the release of the new Bluetooth version. Bluetooth 5 will "double the range and quadruple the speed of low energy Bluetooth transmissions,"  the email sent to members of the Bluetooth SIG states.
"On the technical side, Bluetooth 5 has a lot to offer. Bluetooth 5 will also provide significant new functionality for connectionless services like location-relevant information and navigation. By adding significantly more capacity to advertising transmissions, Bluetooth 5 will further propel the adoption and deployment of beacons and location-based services to users around the world."
Earlier Bluetooth SIG announced that new Bluetooth versions should add longer range, increased speeds and mesh networking. The actual details will be revealed during an event in London later this month.