Four large internet providers (ISPs) in the United Kingdom will send out 'warning emails' to suspected illegal downloaders the coming years. In the emails the internet pirates will be educated about legal alternatives with the goal to discourage future infringement.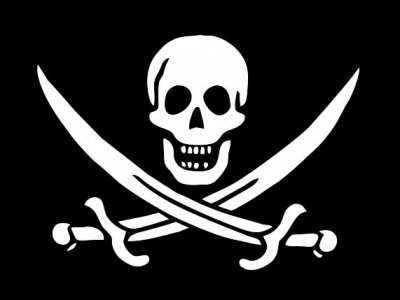 The emails will only be sent to customers of participating ISPs that download or stream files using e.g. BitTorrent or Popcorn Time. Users of newsgroups or cyberlockers are not included. To find the pirates, IP addresses in torrent swarms are monitored.
The IP addresses are monitored by a third party and then passed on to the ISPs who will match the IP address to a customer's email address, according to ISPreview.co.uk
BT, Sky, TalkTalk and Virgin Media are the participating ISPs that voluntarily support the initiative started by Creative Content UK. This organisation was founded by the British government in 2015 to fight internet piracy.
Users will receive a maximum of 4 emails and the campaign should start within the next 2-3 weeks.