Cameo introduced its newest product, Cameo Calls. It allows fans to have a 1-on-1 video call with their favorite celebrities for a maximum of 15 minutes. The call's time, duration, and cost are determined by the talent. The estimated price of Cameo Calls is said to be about $31.
Users may book a call via the website or app of Cameo. They then browse upcoming Cameo Calls schedules available to purchase. The calendar can also be seen on the pages of particular talent. After buying, users receive a ticket number to input on the app and enter the video call.
In addition, the Cameo Calls feature a dedicated photo session at the last part of the video call. Users can capture a picture with the celebrity without the discomfort of requesting it directly.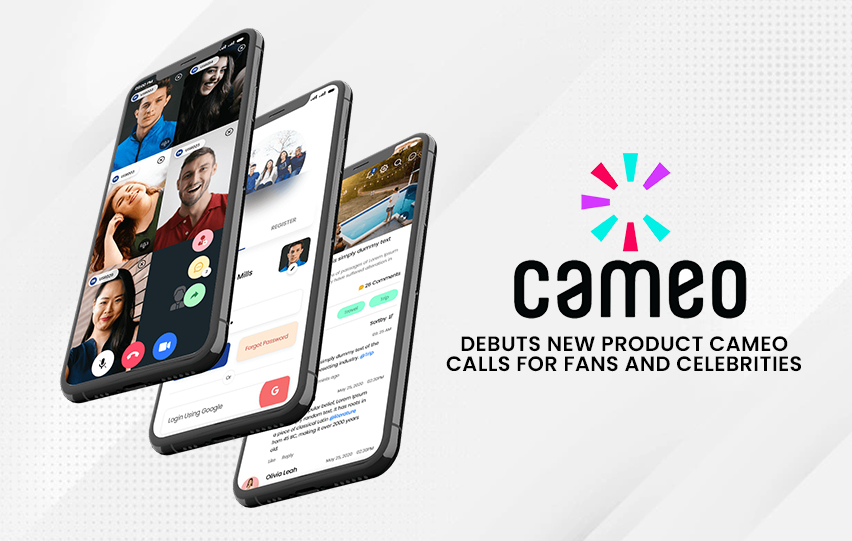 Cameo permits the user to arrange Zoom sessions with celebrities in June 2020, when lockdown became a worldwide standard, but the function was pulled away in April. Instead of depending on third-party services, Cameo Calls now provides the experience within the app.
Due to the coronavirus pandemic, celebrity fan meetings may be unsafe in several areas, so Cameo Calls' experiences are appropriate. Also, Cameo believes that this service may substitute for a conventional meet and greet during normal circumstances as well.
Fan meetings sometimes necessitate a long queue. And then, fans may only have 5 to 10 seconds moment with the celebrity. While Cameo Calls only last a few minutes, fans may have a more personalized experience with the talent.
The company claims to have tested the new product with more than 3,000 calls, including themed fan meetings, exclusive concerts, coffee talks given by celebrities.
The product received many positive feedbacks from celebrities during the testing phase regarding easy use, time control, and the ability to connect with fans around the world.
James and Oliver Phelps from the Harry Potter movie series, David Henrie from Wizards of Waverly Place, James Marsters from Buffy the Vampire Slayer, actor Scott Evans, and singer-songwriter Mya, were among those who tried out the product.
Steven Galanis, Co-founder and CEO of Cameo stated, "At Cameo, we believe that personal relationships are the future of fan engagement — and that direct access between talent and fans will revolutionize the entertainment industry."
He added that they envision Cameo Calls to replace celebrity fan meetings at global tours, music fests, sports, and art conventions, among others.