Nevada Restaurant Services (NRS), the parent company of Dotty's slot machine parlor chain, announced on September 3, 2021, that it had been a victim of a cybersecurity incident. Based on the company's press release, a significant amount of personal and financial information had been exposed, said ZD Net.
Nevada Restaurant Services operates across 200 locations across Illinois, Montana, Nevada, and Oregon. Apart from the slot machine chain that brings in over $70 million, ZD Net reveals that the parent company is also in charge of Bourbon Street Sports bars, Hoover Dam Lodge, Laughlin River Lodge, La Villita Casino, and Red Dragon taverns and hotels.
According to the notice provided, the data breach occurred earlier in January 2021. The company statement said that they initially "identified the presence of malware on certain computer systems in its environment."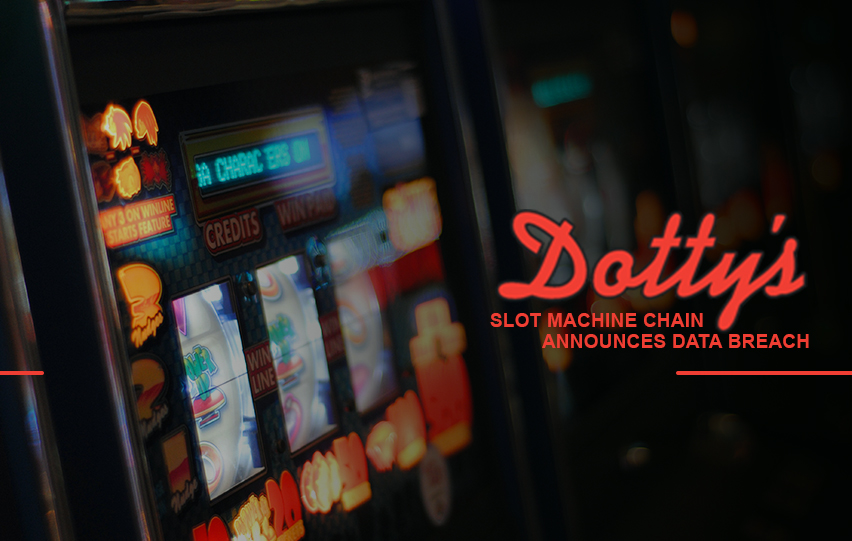 Among the compromised information including the Social Security numbers of customers, as well as their respective bank account numbers. Their financial accounts and or their routing numbers and credit card numbers may have also become vulnerable due to the incident, states KTNV.
In addition to the aforementioned details, KTNV reports that the personal details of users may have also been compromised. These include their names, dates of birth, driver's license numbers, state ID numbers, and passport number.
Other information that may be involved with the cybersecurity incident is customers' health insurance details, treatment information, medical records, taxpayer identification number, and biometric data.
Following the incident, NRS maintained that they immediately launched an investigation, leading the company to determine "that it was the target of a cyber-attack and that, in connection with the cyber event, an unauthorized actor was able to copy certain information from the system on or before January 16, 2021."
Despite disclosing the incident, Nevada Restaurant Services failed to provide the number of people affected by the data security incident. However, the parent company of Dotty's said that they will be notifying affected customers via mail. It will also offer complimentary fraud protection to impacted customers, said Fox 5.
ZD Net revealed that in July 2021 alone, the slot machine chain has received around 300,000 customers in its database. The number comes from Vital Vegas.
Individuals who are concerned about their potential involvement in the data breach may reach out to the customer assistance line set up by Nevada Restaurant Services at (833) 909-3914.
NRS also urged its customers to remain vigilant in case of identity theft and fraudulent activities. The company also encourages users to place credit freezes as well as fraud alerts for an extra layer of protection, notes ZD Net.