Malicious parties have illegally accessed official documents of the Japanese government by hacking Fujitsu software-as-a-service (SaaS) platform ProjectWEB, reported Threat Post. Fujitsu temporarily took down the cloud-based collaboration tool to address the issue.
ProjectWEB, a collaboration and sharing platform, is being used by several Japanese government bodies. The incident is believed to have compromised official documents from the Ministry of Land, Infrastructure, Transport, and Tourism, the Cabinet Secretariat, and the Narita Airport.
Fujitsu has acknowledged the issue and confirmed that there was an "unauthorized access" to the platform. The company's Cabinet Cyber Security Center (NISC) is currently investigating the hack.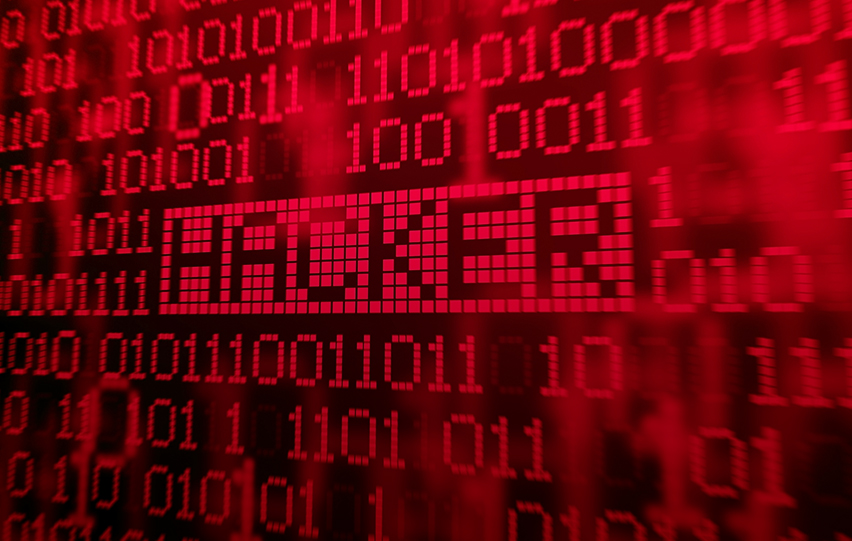 The incident occurred on May 24 and Fujitsu issued a statement the next day. According to a statement by the company in Japanese cited by Security Boulevard, "Fujitsu is currently conducting a thorough review of this incident, and we are in close consultation with the Japanese authorities."
The release also suggested that government agencies should look into their systems to see whether they were also breached.
"As a precautionary measure, we have suspended use of this tool, and we have informed any potentially impacted customers," the statement added, "We deeply apologize for the great concern and inconvenience caused to all the parties involved in this case."
While the firm did not reveal the extent of the breach, a report by a Japanese news outlet said that the threat actors obtained over 76,000 email addresses, mainly of employees and contractors of the Ministry of Land, Infrastructure, Transport, and Tourism. Air Traffic data from Narita Airport has also been compromised, reported Threat Post.
The company has taken steps toward mitigating the breach and assured customers that it is working on the issue. It said, "We will continue to work on investigating and analyzing the scope of impact and the causes of all projects that use [ProjectWEB] with the cooperation of our customers."
"We take this case very seriously and will continue to consult with the relevant authorities and make every effort to support the victims."
Meanwhile, this is not the first time that official government files have been compromised. Back in April, hackers exploited two bugs in Solito, a files-sharing server based in Japan. It has also affected government bodies such as the Prime Minister's Cabinet Office.
Fujitsu has also been the victim of a cyberattack in 2019 involving its Wireless Keyboard Set LX901 which was found to be vulnerable to keystroke injection attacks.