Cloud storage company Internxt just received a $1 million fund through the seed round led by Angels Capital and The Venture City, reported Tech Crunch. The infusion came at a time when users are looking for alternatives to Google Photos, which ended free access at the beginning of the month.
The fund will be used to expand the Valencia-based company's services, including the planned increase in employees to speed up the development of its new offerings. It also hopes to sustain its current month-to-month growth rate of 30% with the help of the capital.
Starting in 2017, Internxt has been working to create a decentralized infrastructure that can offer increased security and privacy compared to centralized cloud solutions such as Google, Dropbox, and MEGA.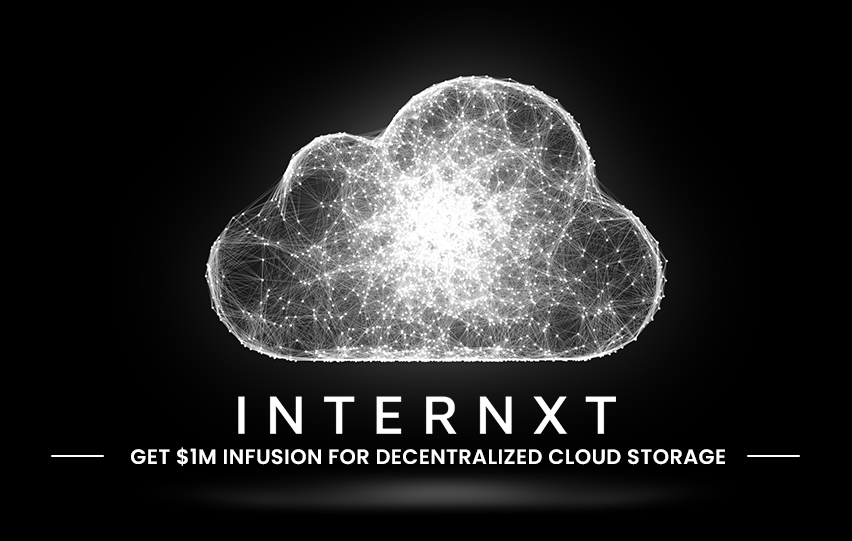 The service encryption to store customer data, which means that the company would not have access to such information. The decentralized way of storing data means that all the information will be split into smaller pieces, then scattered across different servers.
Internxt uses blockchain and crypto for its decentralized solution. In fact, it leverages users' storage space to store customer data. Users who contribute to the operations will be compensated with cryptocurrency.
Founder and CEO Fran Villalba Segarra compared Internxt's service to the Airbnb and Uber models. He explained, "It's a distributed architecture, we've got servers all over the world."
He continued, "We leverage and use the space provided by professionals and individuals. So they connect to our infrastructure and start hosting data shards and we pay them for the data they host – which is also more affordable because we are not going through the traditional route of just renting out a data center and paying them for a fixed amount of space."
Spending three years in research and development, the company launched its very first cloud-based service in 2020 called Drive, now named Photos.
Internxt is posturing its decentralized cloud storage offerings as a Google rival, especially at a time when users are looking for ways to gain free storage offers similar to what Google Photos used to offer. In fact, Segarra said that the company is currently working on an alternative to G-suite.
According to Yahoo, Google has been advising its customers to save their images stored on Google Photos before it closes down its free offering on the first of June as a way to "keep pace" with storage demands.