Popular storage solutions maker, Other World Computing or OWC unveils what is dubbed as 'fastest USB-C SSD ever' or OWC Envoy Pro EX with a 2TB storage capacity.
This new external storage claims to have 980mbps transfer speed with weather resistant case and is priced at $430 for the 2TB storage. The cheapest entry is the 250GB external storage for $130, followed by 500GB for $180.
According to PC World, the body is made of Anodized aluminum, described as fanless and lightweight. Moreover, it has Thunderbolt 3 compatibility, which makes it applicable for both Mac and PC.
Meanwhile, other contenders like the SanDisk Extreme 900 Portable SSD only has 850mbps transfer speed.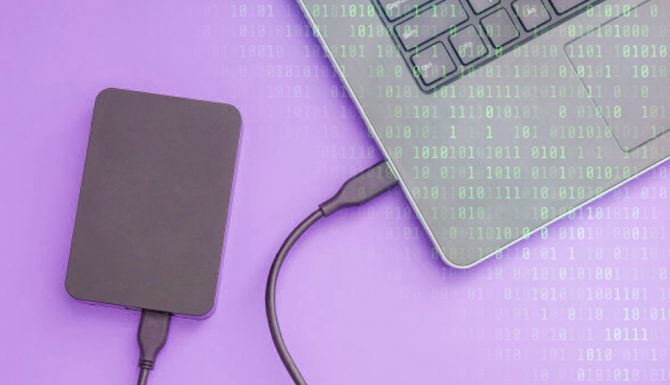 USB-C type
The emergence of the USB-C type offers improved features including a 'universal' port, which can be used for smartphones, PCs, Macs and other devices. It is developed by the USB-IF or Implementers Forum, which is a group of companies that partners with Apple, Dell, Intel, HP, Samsung, and Microsoft.
The USB-C is quite similar to the normal USB port but it has no up or down orientation, hence flappable. With this, a user doesn't have to figure out which side to plug but can go anywhere.
Moreover, performance-based, the new USB-C delivers Ultra-HD 4K video resolution to HDMI displays. It powers up to 100 watts, transfers data to 10gbps and transfers full-length film in less than 30 seconds.
Most big tech companies are adapting to this new USB type to support market-leading manufacturers and embrace future proofing.
External storage competitors
OWC isn't the only company that develops external storage solutions for PCs and Macs. There are also top-tier devices which are great contenders of the Envoy Pro EX.
iMore reports that Samsung T5 also works fantastically when storing files and media. It has a maximum storage capacity of 2TB and has a transfer speed of 540mbps. The best thing about this device is, the size is compact and the design is portable—a far cry from other forms of external storage.
The LaCie Portable SSD is another top external storage with 2TB capacity and transfer speed of 540mbps. It provides universal compatibility across all devices like Mac and Windows. For external storage, it has a sleek case that supports the body from drops and bumps.
The OWC Envoy Pro EX enjoys the top spot for the external storage with the fastest transfer speed and compact body. It's also cheaper and durable, which gives it an edge over other devices.