Owners of high-end Samsung smart TVs are flooding Samsung's forum with complaints after the TV no longer work properly after a faulty firmware update. The devices are stuck on a channel or don't anything at all.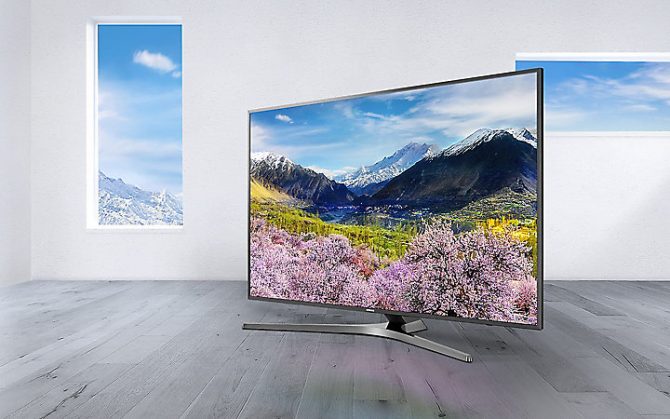 Affected smart TVs are the UE50MU6100K, UE49MU7070 and MU6409.
The forums of Samsung are flooded with users who complain about the issue and want the company to fix the issue. Samsung has stated to be working on a solution.
The issues started last week when the the TV manufacturer rolled out a new firmware update. Quickly after the release, the first reports of the issues appeared online. Unfortunately for the owners of the TV there still isn't a solution for their issue.
Moderators of the Samsung UK Forum told users Samsung is close to a solution but that users will have to visit a Samsung Service Center to get a new firmware installed. It's currently unclear when the new firmware will be ready.