Samsung will start to show advertisements in the main menu of its smart TV platform in Europe. In the United States the Korean technology giant already displays blocks with advertisements in the menu of the smart TV functionality.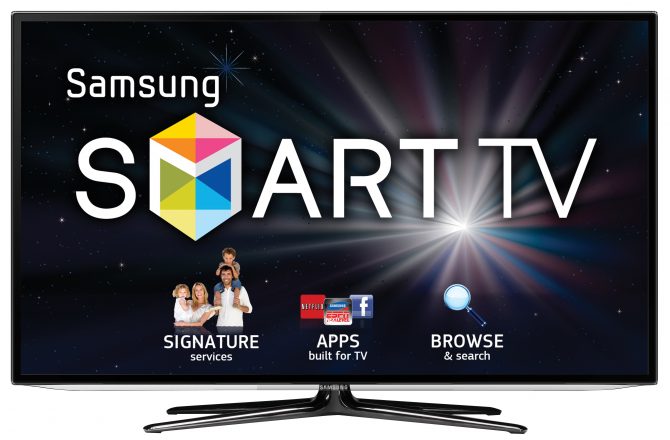 The advertisements are displayed as blocks alongside other apps such as Youtube and Netflix. When an user clicks the advertisement-block, a new screen opens with e.g. a quiz of the advertiser.
Samsung hopes to generate an additional revenue stream by showing advertisements in its smart TV functionality. The idea reportedly comes from Samsung's Lee Won-jin who switched from Google to the Korean company in 2014.
The company sells about 50 million TVs every year and has a market share of about 20%.