Data labeling company Snorkel AI just received a $35 million infusion during the Series B funding round, reported Tech Crunch. The infusion brings the company's valuation up to $50 million, according to the company.
The funding round was led by Lightspeed Venture Partners. It was participated by previous investors such as Greylock, GV, Nepenthe Capital, and In-Q-Tel. New funders were also present including Walden and BlackRock.
The capital will be used to help programmers apply data labels used to train artificial intelligence. The investments coincide with its new development tool called Application Studio. This solution seeks to make building machine learning apps much easier for programmers.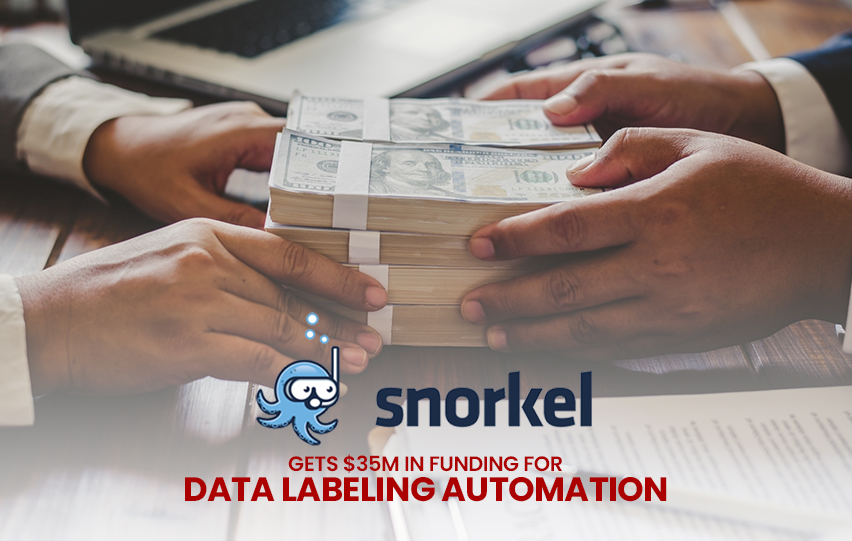 Co-founder and CEO Alex Ratner explained, "The not so hidden secret about AI today is that in spite of all the technological and tooling advancements, roughly 80 to 90% of the cost and time for an average AI project goes into just manually labeling and collecting and relabeling this training data."
Application Studio aims to address a difficulty that programmers have been facing. Data labeling, which is an essential step in training artificial intelligence. This process is labor-intensive, costly, and difficult.
DevOps cited Cognilytica's report titled Data Preparation & Labeling for AI 2020 Report, showing that "80% of development time is spent on gathering, organizing, and labeling data manually."
Unfortunately, the same report said that a huge portion of that information, 87% to be exact, never see production.
Snorkel AI's new tool serves as a solution to make this step easier and go more smoothly. The company projects that it can dramatically reduce development times from months to days, even hours.
It must be noted that the speed and timeframe depend on the complexity of the dataset. This gives the tool more potential for various use cases. Developers can use the tool to create programs based on the needs they want to address.
"It's not just about how you programmatically label the data, it's also about the models, the preprocessors, the post processors, and so we've made this now accessible in a kind of templated and visual no-code interface."
Field experts are optimistic about the potential of Application Studio as it can optimize the time used, usage of existing code, improve model development times, and info organization.
This is possible with the help of templates, high-performance models, collaborative workflows, and auditable and adaptable capabilities, as well as data privacy.