The United States has yet again implemented punishments to North Korea in light of its long-term, worldwide cyberattacks. CNN reports that the US Treasury Department will be sanctioning NK for its "efforts to hack financial institutions" around the world. According to the Department, the money is being funneled toward funding NK's missile projects.
On a more particular level, the penalties are directed toward the country's state-sponsored hacking groups. The Department stated that these groups are accountable for a series of "malicious cyber activity on critical infrastructures."
The American government agency namedropped the "Lazarus Group" and its two sub-groups "Bluenoroff" and "Andariel." The agency also remarked that these groups are controlled by the government of North Korea.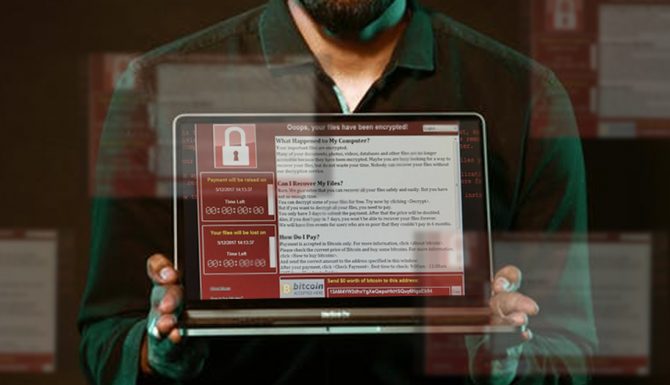 Treasure Under Secretary for Terrorism and Financial Intelligence Sigal Mandelker said that NK has been using cyberattacks to finance its "illicit weapon and missile programs."
Mandelker also said that the Department will maintain its implementation of US and United Nations sanctions against NK. Moreover, he revealed that the two parties have been working with the international community to enhance the cybersecurity of financial institutions.
The Lazarus Group was implicated in the 2017 WannaCry 2.0 attack. The US and its allies remarked that the attack was affiliated with the North Korean government. Aside from the WannaCry 2.0 ransomware, the NK government has been launching attacks against financial institutions such as the Bank of Bangladesh.
The reinforcement of the sanctions was done because of NK's latest move. According to the UN, the country has been "hacking bitcoin exchanges" allowing it to earn a whopping $2 billion.
FireEye director intelligence analysis John Hulquist noted that the US and the UN are simply "calling out" North Korea's "criminal activity" which has been occurring for 4 years. Hulquist expressed concerns over the effectivity of the sanctions. FireEye is an organization that has been monitoring the country's online activity.
Hulquist that the country in question has resorted to cybercrime in response to the sanctions, which has restricted its money-making opportunities.
CNN noted that the talks regarding the sanctions were opened in light of President Donald Trump's favorable stance with regard to NK. The President once again implied that he has high-level contacts from Pyongyang.
Meanwhile, Pyongyang recently restarted its missile tests after refrain from doing for over a year. According to the report, Kim's government has launched 10 tests since May.