Superstore Walmart, car manufacturer Ford, and self-driving startup Argo AI will be launching a self-driving service in three key locations. Following this, the companies announced last Wednesday, September 15, 2021, that they will begin testing later this year.
According to Tech Crunch, the superstore initially tapped Ford and Argo AI to help launch and expand its autonomous delivery program. It aims to launch in three cities, namely, Austin, Texas, Miami, and Washington, D.C.
The Walmart delivery program in question will allow customers to order groceries and other essential items and have these delivered through the autonomous delivery service launched by the superstore.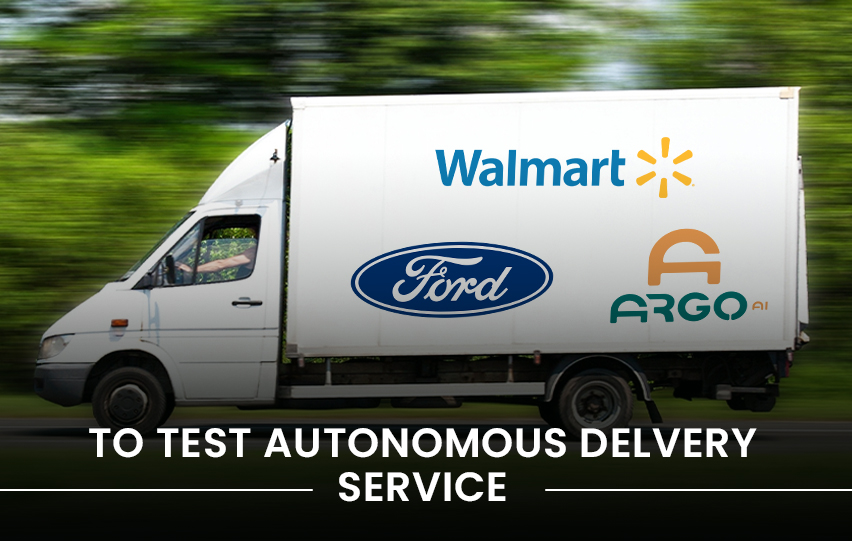 While the three companies will be starting on a smaller scale and will be testing their fleet in limited cities, Argo AI said that they are looking to expand the said self-driving delivery service over time, reports the New York Times.
The three companies plan to roll out and test half a dozen vehicles that are equipped with Argo AI's system. Although these are considered autonomous vehicles and are programmed to be self-driving cars, the New York Times said the test run will see two trained test drivers oversee the operations as part of the company's safety precautions.
The car models that will be used for the venture will be centered on the Ford Escape hybrids that have been fitted with the aforementioned Argo AI technology, reveals CNBC.
Meanwhile, Walmart's ordering system will be synced and integrated with the cloud-based infrastructure of Argo AI, ensuring a seamless ordering, routing, and package scheduling experience, notes Tech Crunch.
In a statement, Argo AI's chief executive officer and founder Bryan Salesky said, "Our focus on the testing and development of self-driving technology that operates in urban areas where customer demand is high really comes to life with this collaboration."
"Working together with Walmart and Ford across three markets, we're showing the potential for autonomous vehicle delivery services at scale," continued Saleksy in his statement.
Senior vice president of Walmart's last-mile delivery department Tom Ward echoed these sentiments saying, "We're excited to expand our autonomous delivery efforts in three new markets alongside Argo and Ford. This collaboration will further our mission to get products to the homes of our customers with unparalleled speed and ease, and in turn, will continue to pave the way for autonomous delivery."
Prior to this recent partnership, CNBC states that Walmart already collaborated with Ford to launch a self-driving pilot program in 2018. Meanwhile, Tech Crunch revealed that Argo AI and Ford already partnered up this summer to launch 1,000 autonomous vehicles for Lyft's ride-hailing service.